Area Codes in New Hampshire
Obtain a Hampshire area phone number for your branding.
Create a local business from anywhere in Hampshire.

Instant setup

No Contracts

Cancel Anytime
About New Hampshire
New Hampshire is a state in the New England region of the United States. It is bordered by Massachusetts to the south, Vermont to the west, Maine and the Gulf of Maine to the east, and the Canadian province of Quebec to the north. Of the 50 U.S. states, New Hampshire is the fifth smallest by area and the tenth least populous, with slightly more than 1.3 million residents. Concord is the state capital, while Manchester is the largest city. New Hampshire's motto, "Live Free or Die", reflects its role in the American Revolutionary War; its nickname, "The Granite State", refers to its extensive granite formations and quarries.It is best known nationwide for holding the first primary in the U.S. presidential election cycle.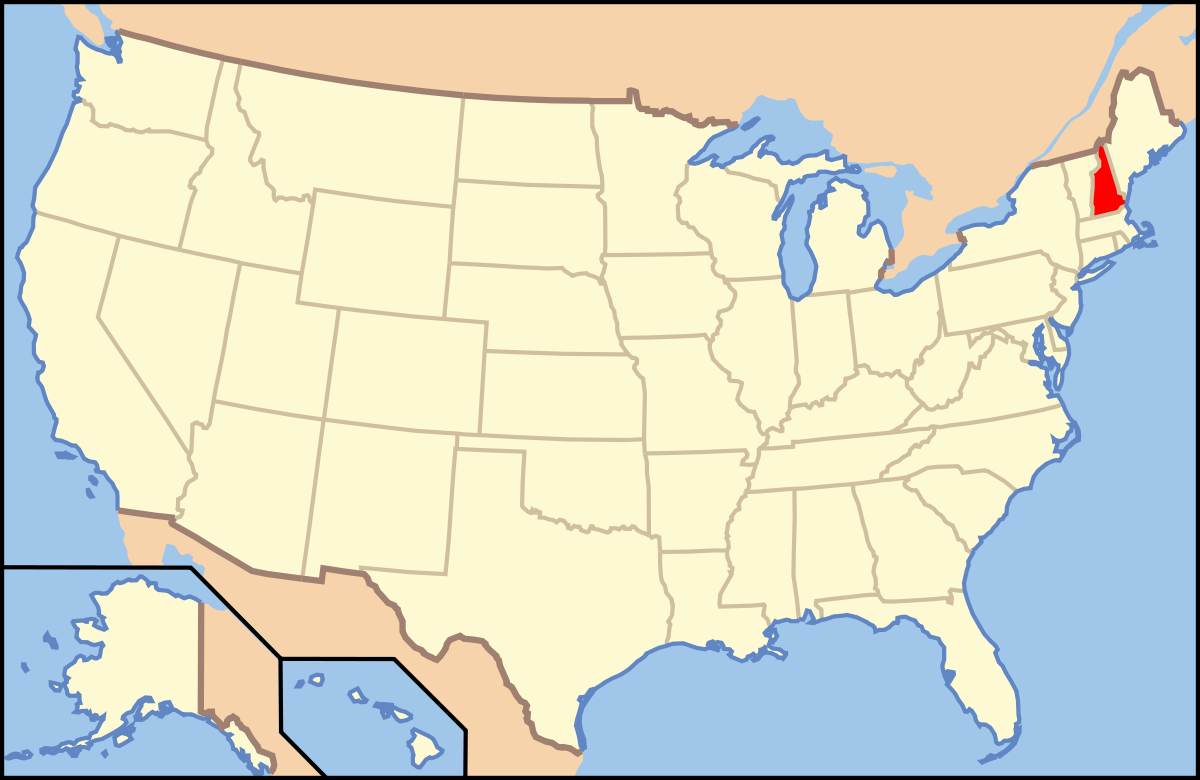 Area codes in New Hampshire
New Hampshire currently utilizes 1 area code. 603 has covered the entire state since the modern phone system was established by AT&T and the Bell System in 1947.
How many area codes are there in New Hampshire?
There is a total of 1 area code in New Hampshire - 603.
The largest cities in New Hampshire
Manchester, Nashua, Concord, Derry, Dover, Rochester, Salem, Londonderry, Merrimack, Hudson
The key benefits of using a local business phone number
A local number allows you to generate a phone number for a certain region, city, or state. EasyLine gives you the option of selecting various local numbers for your business. It's the quickest and simplest method.
1.Establish a presence in numerous cities by adding extra local phone numbers.
2.Give your company a trustworthy vibe that will appeal to local clients.
3.Prospects and consumers are more likely to respond to local phone numbers. 
4.Keep your business and personal lives separate, even if you're using the same phone.
How to find available phone numbers in New Hampshire area?
There is a fact you cannot ignore, which is that prospects and customers are more likely to answer local numbers.
At EasyLine, we serve small business owners and individuals with easy-to-setup, professional-grade phone systems. Add a second phone number to your personal cell phone for work. Talk and text with customers without revealing your personal number. If you're looking forward to getting a local number for the best price, EasyLine is definitely the one you'd pick.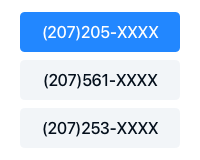 Pick a Number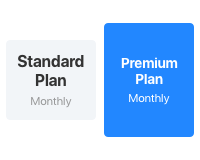 Choose a Plan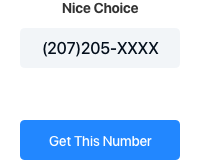 Get Started
Get a local New Hampshire number for your business
EasyLine offers not only phone calls, but also a variety of other useful features and services.
Complete List of US and Canada Area Codes
You can look up area codes by US states and Canadian provinces. Click the specific area code link to view the details.
United States Area Code List