Area Codes in Saskatchewan
Phone numbers with Saskatchewan area codes.
Purchase local phone numbers in any area code.

Instant setup

No Contracts

Cancel Anytime
About Saskatchewan
Saskatchewan is a prairie and boreal province in Western Canada, the middle of the three prairie provinces. It is bordered on the west by Alberta, on the north by the Northwest Territories, on the east by Manitoba, to the northeast by Nunavut, and on the south by the U.S. states of Montana and North Dakota. Saskatchewan, along with Alberta make up the only landlocked provinces of Canada. As of Q1 2020, Saskatchewan's population was estimated at 1,181,987. Nearly 10% of Saskatchewan's total area of 651,900 square kilometres (251,700 sq mi) is fresh water, which is composed mostly of rivers, reservoirs, and the province's 100,000 lakes. Moderating bodies of water render severe winters throughout the province, as a result of Saskatchewan's continental climate. Southern areas have very warm or hot summers. In winter, temperatures below −45 °C (−49 °F) are possible even in the south during extreme cold snaps.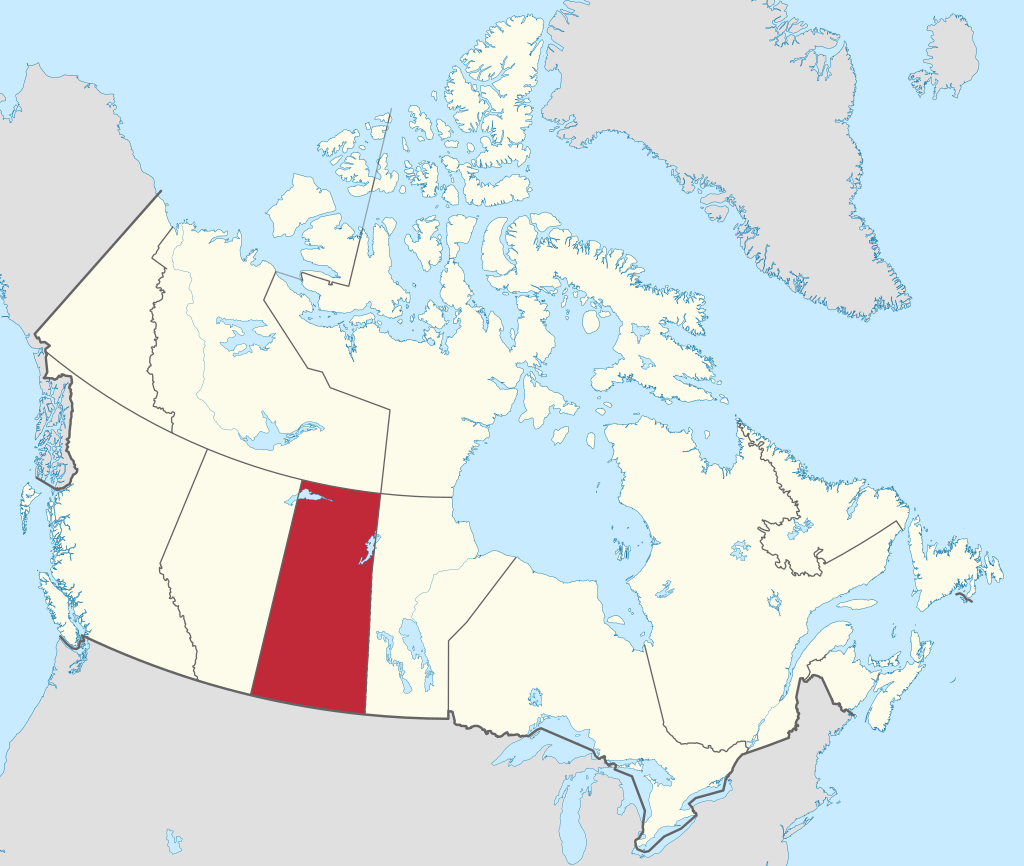 Area codes in Saskatchewan
Saskatchewan is currently using three area codes. Saskatchewan utilizes one area code overlay which consists of area code 639 and 474 as an overlay of area code 306. Area codes 306 and 639 and 474 cover all of the province of Saskatchewan.
How many area codes are there in Saskatchewan?
The largest cities in Saskatchewan
Saskatoon, Regina, Prince Albert, Moose Jaw, Swift Current, Yorkton, North Battleford, Lloydminster (Part).
What are the benefits of having a memorable local phone number for marketing?
Most customers prefer calling a local number, especially if they're trying to reach a local shop, sole trader or a taxi company. By adding a local number to your website or business cards you create the impression that your business is based just around the corner, which eases the customers' experience and makes them feel more comfortable when calling a company with a local number. It also helps enhance your business reputation and credibility among local customers, which might lead to a higher volume in business leads and potential sales. 
Using a second local business phone number also cuts from the traditional landline cost as you won't have to pay for a fixed BT landline anymore. With any of Virtual Landline plans you'll be paying only the monthly subscription price for the plan and all inbound or outbound call activity will be deducted from the inclusive minutes, depending which plan you've chosen.
How to get a local Saskatchewan business phone number?
Make your business stand out from the crowd with a vanity local number. Local numbers are a lot more affordable than you'd expect.
To meet your needs, EasyLine offers three types of business phone numbers. Regardless of the size of your organization, you can set up new phone numbers for your corporation or business in 3 minutes. With an EasyLine local phone number, you can increase trust and loyalty.
Step 1. Login to your EasyLine account.
Step 2. Select the type of number you want to buy. You can buy local or toll-free numbers.
Step 3. Pick a plan and pay for it.
We can guarantee that we offer you the best service at no extra charge.
Plus: EasyLine provides some useful features to help you tell the story of business in a way that engages your customers, and establish trust with your online audience. It's time to strengthen your small business brand identity now!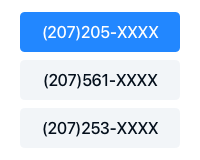 Pick a Number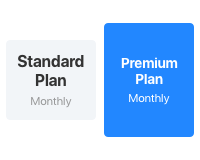 Choose a Plan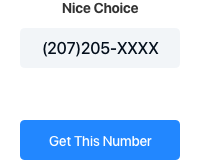 Get Started
Get a local Saskatchewan number for your business
Get EasyLine to add value and convenience for customers.
Complete List of US and Canada Area Codes
You can look up area codes by US states and Canadian provinces. Click the specific area code link to view the details.
United States Area Code List