Area Codes in Iowa
Get a Iowa area number for your business.
Establish your local presence with our available area code.

Instant setup

No Contracts

Cancel Anytime
About Iowa
Iowa is a state in the Midwestern region of the United States, bordered by the Mississippi River to the east and the Missouri River and Big Sioux River to the west. It is bordered by six states: Wisconsin to the northeast, Illinois to the east and southeast, Missouri to the south, Nebraska to the west, South Dakota to the northwest, and Minnesota to the north.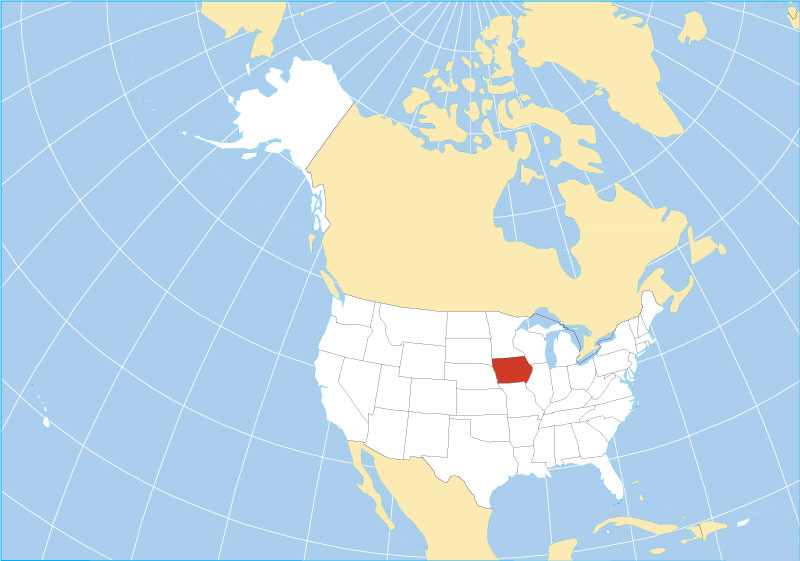 Area codes in Iowa
Iowa currently utilizes 5 area codes. When first established by AT&T and the Bell System in 1947, 319 covered the eastern third of Iowa, 515 covered central Iowa including Des Moines, and 712 covered the western third of Iowa including Sioux City. The most recently added was 563 in 2001. Today, 319 is the most populated with an estimated 800 thousand of the state's 3 million residents.
How many area codes are there in Iowa?
The largest cities in Iowa
Des Moines, Cedar Rapids, Davenport, Sioux City, Iowa City, Waterloo, Ames, West Des Moines, Ankeny, Council Bluffs
What are the benefits of getting a local business phone number?
1. Be a local – You can expand your business operations to a specific location without expanding your infrastructure or opening a local office.
2. Save money: Why pay more by using only international toll-free phone numbers? When receiving calls, save money by using a local phone number.
3. Boost your advertising by getting listed in local directories and company directories.Make an impression on the people in your neighbourhood.
4. Make it simple to contact you: Your consumers won't have to pay for long-distance calls to reach you. It is simpler and less expensive to use local phone numbers.
5. Hide your number: When making outgoing calls, you may also mask your principal company number with a phone number with a local area code.
Can I request a specific phone number in Iowa?
As you can see, with EasyLine it's easy to get a US or Canada phone number.
In less than 5 minutes you'll get your brand new US or CA phone number and a customer service app that will let you build a helpline to offer support for your nationwide audience. Reach beyond the borders, get a US phone number, and take your business to where it deserves to be. You can get a local business phone number in following steps:
Step 1. Sign up on EasyLine Website.
Step 2. Choose your number types - toll free numbers or local numbers.
Step 3. Search and select the number you like.
Step 4. Pick your value plan. From $9.99/month.
Or you can get EasyLine on App Store or Google Play first, then select a number and plan to buy:
Step 1. Search "EasyLine" on App Store or Google Play and download it.
Step 2. Create a new account for yourself.
Step 3. You'll have a free trial, you could experience EasyLine.
Step 4. We can guarantee that we offer you the best service at no extra charge.
Using our accessible area code, you could establish a local presence.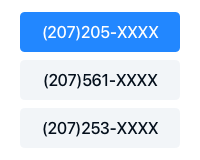 Pick a Number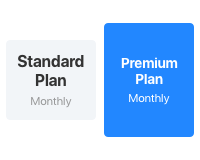 Choose a Plan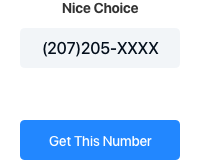 Get Started
Get a local Iowa number for your business
EasyLine will support your business needs as you grow.
Complete List of US and Canada Area Codes
You can look up area codes by US states and Canadian provinces. Click the specific area code link to view the details.
United States Area Code List