Area Codes in Massachusetts
Get a local phone number with Massachusetts area codes.
Find out how to get a local phone number for your business.

Instant setup

No Contracts

Cancel Anytime
About Massachusetts
Massachusetts, officially the Commonwealth of Massachusetts,is the most populous state in the New England region of the United States. It borders on the Atlantic Ocean to the east, Connecticut to the southwest and Rhode Island to the southeast, New Hampshire to the northeast, Vermont to the northwest, and New York to the west. The capital of Massachusetts is Boston, which is also the most populous city in New England. It is home to the Greater Boston metropolitan area, a region influential upon American history, academia, and industry.Originally dependent on agriculture, fishing and trade,Massachusetts was transformed into a manufacturing center during the Industrial Revolution.During the 20th century, Massachusetts's economy shifted from manufacturing to services.Modern Massachusetts is a global leader in biotechnology, engineering, higher education, finance, and maritime trade.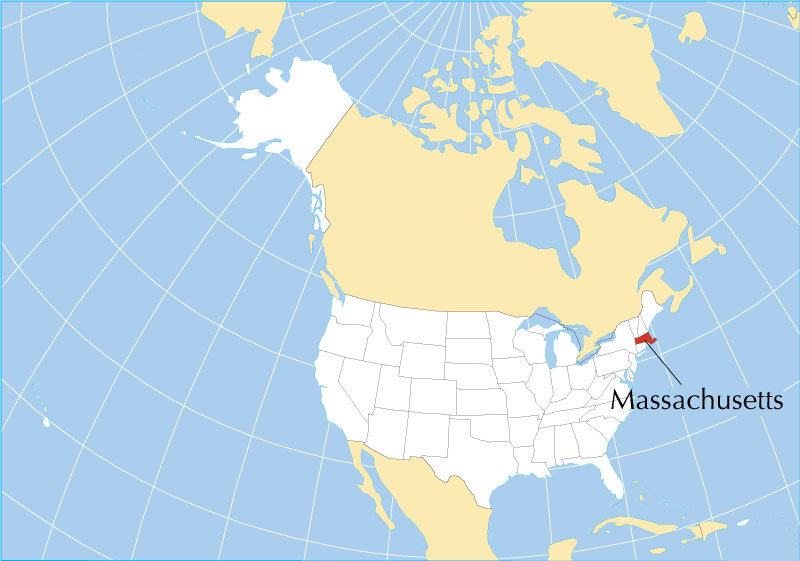 Area codes in Massachusetts
Massachusetts currently utilizes 9 area codes. When first established by AT&T and the Bell System in 1947, 413 covered western Massachusetts including Springfield and 617 covered eastern Massachusetts including Boston. The most recently added was 774 in 2001 as an overlay to 508. Today, 508 is the most populated with an estimated 1.8 million of the state's 6.5 million residents.
How many area codes are there in Massachusetts?
The largest cities in Massachusetts
Boston, Worcester, Springfield, Cambridge, Lowell, Brockton, New Bedford, Quincy, Lynn, Fall River
The benefits of selecting a vanity local phone number for your company
1. Be a Local: A phone number with a local area code is more approachable and genuine to prospective customers.
2. Cut costs: EasyLine's competitive pricing will help your company save money where it matters the most.
3. Marketing-Track marketing activities and promote using local phone numbers.
4. Mask your number: When making outbound calls, your secondary phone number might show up on the caller ID, allowing you to avoid sharing personal information.
5. Maintain reachability: Use sophisticated features like business hours and clever call routing to ensure that someone always responds and you don't miss a beat.
How to get specific phone numbers with Massachusetts area codes?
If you're interested in obtaining a second phone number for your business, please get in contact with an EasyLine consultant today. Our experienced team will find the best solution for your business, delivering a cost-effective call management system that not only helps you achieve a stronger presence in local markets but also delivers incisive and relevant business insights in the form of easy to read call reports.
Method 1. Sign up on EasyLine Website and get a number by instructions.
Method 2. Download EasyLine app to select a number and plan.
Method 3. Contact our sales by clicking "Talk to sales" on EasyLine website.
Method 4. Buy a second local number with the help of our customer service by clicking "LiveChat" on EasyLine website.
EasyLine works best for you and your customers.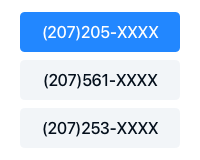 Pick a Number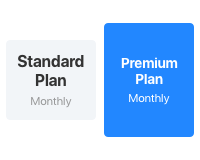 Choose a Plan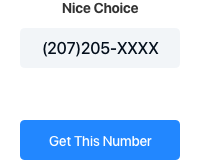 Get Started
Get a local Massachusetts number for your business
Increase your reach and promote a local presence across the country.
Complete List of US and Canada Area Codes
You can look up area codes by US states and Canadian provinces. Click the specific area code link to view the details.
United States Area Code List