Area Codes in Indiana
Using Indiana area codes allows you to get your business up and running quickly.
EasyLine wants to help you expand your business.

Instant setup

No Contracts

Cancel Anytime
About Indiana
Indiana is a U.S. state in the Midwestern United States. It is the 38th-largest by area and the 17th-most populous of the 50 United States. Its capital and largest city is Indianapolis. Indiana was admitted to the United States as the 19th state on December 11, 1816. It is bordered by Lake Michigan to the northwest, Michigan to the north, Ohio to the east, the Ohio River and Kentucky to the south and southeast, and the Wabash River and Illinois to the west.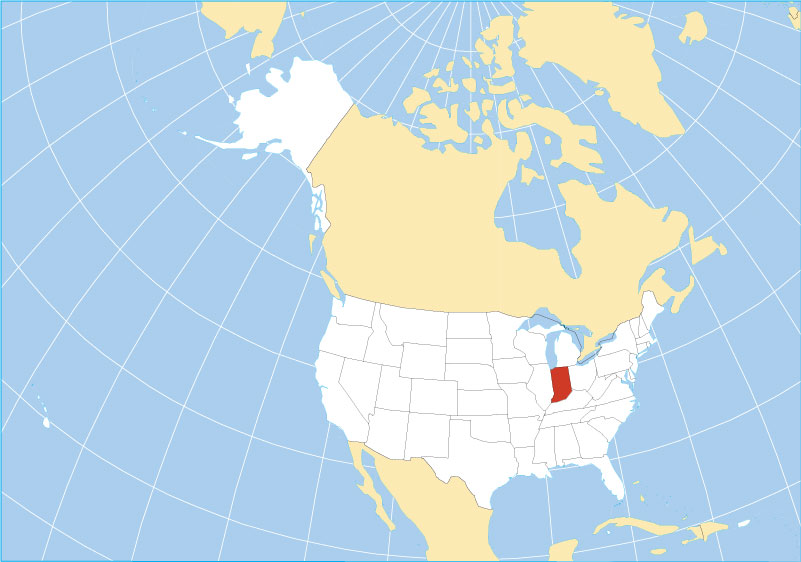 Area codes in Indiana
Indiana currently utilizes 8 area codes. When first established by AT&T and the Bell System in 1947, 317 covered the northern two-thirds of Indiana including Indianapolis and 812 covered southern Indiana. The most recently added was 463 in 2016 as an overlay to 317. Today, 317 is the most populated with an estimated 1.5 million of the state's 6.5 million residents.
How many area codes are there in Indiana?
The largest cities in Indiana
Indianapolis, Fort Wayne, North, Center, Wayne, Washington, Lawrence (Township), Evansville, Perry, Wayne
What are the benefits of having a local phone number?
1. Be a local - You can expand your business operations to a specific region without scaling up your infrastructure or setting up an office in that city.
2. Cut down on cost - Why incur more charges with only international toll-free phone numbers? Spend less with a local phone number while receiving calls.
3. Advertise better - Get featured in local directories and business listings. Make your presence felt in the local communities.
4. Make it easy to reach you - Your customers don't have to spend money, making long distance calls to talk to you. It is easier and cheaper on local phone numbers.
5. Mask your number - You can also mask your primary business number with a phone number with a local area code, while making outgoing calls.
Can I request a specific phone number in Indiana?
Establish your local presence with our available area code. EasyLine allows both people and businesses to get second phone numbers online.
You have the option of obtaining a new phone number in one of the following ways:
Method 1: Register on the EasyLine website and obtain a phone number via directions.
Method 2: To select a phone number and plan, download and use the EasyLin application.
Method 3: On the EasyLine website, clcik "Talk to sales" to contact EasyLine experts.
Method 4: Purchase a new local number with the help of our customer service through "LiveChat."
If you have any questions, feel free to contact us.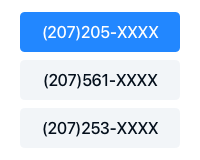 Pick a Number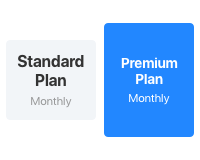 Choose a Plan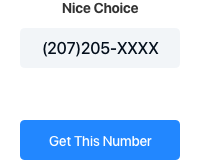 Get Started
Get a local Indiana number for your business
To get you up and running much easier.
Complete List of US and Canada Area Codes
You can look up area codes by US states and Canadian provinces. Click the specific area code link to view the details.
United States Area Code List