Area Codes in Pennsylvania
For your advertising, use a Pennsylvania local number.
Give your company a trustworthy image that local clients will appreciate.

Instant setup

No Contracts

Cancel Anytime
About Pennsylvania
Pennsylvania PEN-səl-VAY-nee-ə, elsewhere /-sɪlˈ-/ -⁠sil-; Pennsylvania German: Pennsilfaani, officially the Commonwealth of Pennsylvania, is a landlocked state in the Mid-Atlantic, Northeastern, and Appalachian regions of the United States. The Commonwealth is bordered by Delaware to the southeast, Maryland to the south, West Virginia to the southwest, Ohio to the west, Lake Erie and the Canadian province of Ontario to the northwest, New York to the north, and New Jersey to the east, while the Appalachian Mountains run through its middle.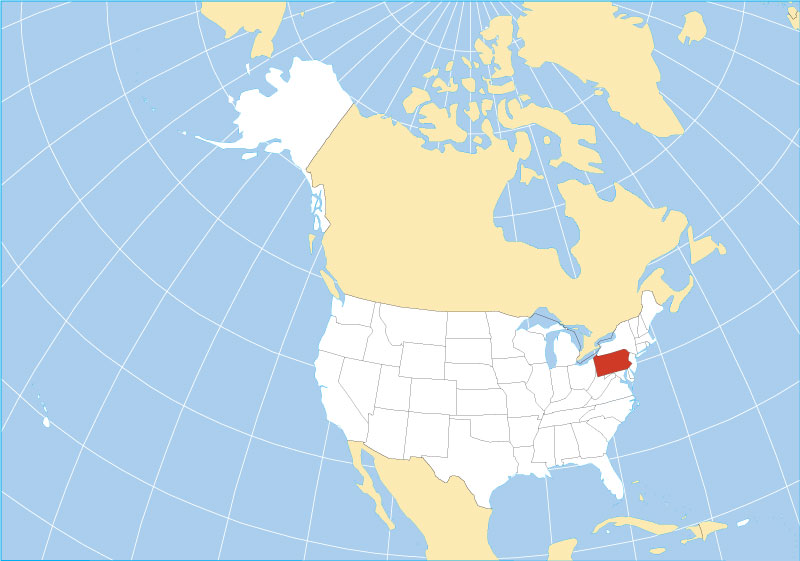 Area codes in Pennsylvania
Pennsylvania currently utilizes 13 area codes. When first established by AT&T and the Bell System in 1947, 215 covered southeastern Pennsylvania including Philadelphia, 412 covered western Pennsylvania including Pittsburgh, 717 covered the eastern half of Pennsylvania except for the Delaware and Lehigh Valleys, and 814 covered northwestern and central Pennsylvania. The most recently added was 445 in 2018 as an overlay to 215. Today, 610 is the most populated with an estimated 2.6 million of the state's 12.7 million residents.
How many area codes are there in Pennsylvania?
The largest cities in Pennsylvania
Philadelphia, Pittsburgh, Allentown, Erie, Reading, Upper Darby, Scranton, Bethlehem, Bensalem, Lancaster
Why is having a memorable local number important for branding purposes?
1.Getting local phone numbers can help your business become more reachable and accessible to your customers across the world.
2.Local phone numbers give your business an authentic presence in particular target markets and make your company more accessible to individuals in local and international areas.
3.Benefits include: creating a local presence, tracking marketing efforts, easy access for your customers, and streamlining your business. Local phone numbers are a cost-effective business expansion tool.
Where can I get a local phone number?
We have phone numbers available all throughout the US and Canada.
EasyLine is a phone system that provides your small business with a powerful, scalable, and affordable way to enhance communications, collaboration, and productivity between you and your customers or your team.
1.In-Demand Features. From caller ID, custom greetings, and voicemail to call forwarding, your EasyLine business phone number can get you features that allow you to increase your reach, speed responsiveness, and deliver an enhanced customer experience.
2.Reliability and Scalability. EasyLine's solution has proven to go the distance in terms of always-up reliability and top-rated performance for businesses of all sizes. EasyLine has been built to scale with businesses that need to add functionality for rapidly growing teams and additional locations.
3.Flexible Work Environment. Whether you have multiple locations or scattered remote workers, EasyLine has the tools and features that accommodate all types of working environments. By using auto attendant, call forwarding, etc. EasyLine helps you work from anywhere, anytime.
How to get EasyLine? You could get a second number with EasyLine.
Method 1. Sign up on EasyLine Website and get a number by instructions.
Method 2. Download EasyLine app to select a number and plan.
Method 3. Contact our sales by clicking "Talk to sales" on EasyLine website.
Method 4. Buy a second local number with the help of our customer service by clicking "LiveChat" on EasyLine website.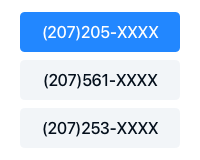 Pick a Number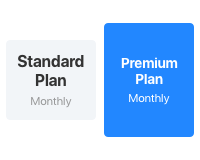 Choose a Plan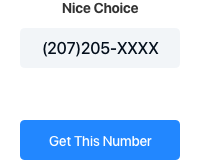 Get Started
Get a local Pennsylvania number for your business
Establish a local presence anywhere by publishing a phone number with any area code you want.
Complete List of US and Canada Area Codes
You can look up area codes by US states and Canadian provinces. Click the specific area code link to view the details.
United States Area Code List