Area Codes in Utah
Do you know why individuals prefer distinctive vanity local numbers?
Local numbers are a lot more affordable than you'd expect.

Instant setup

No Contracts

Cancel Anytime
About Utah
Utah YOO-taw is a state in the Mountain West subregion of the Western United States. Utah is a landlocked U.S. state bordered to its east by Colorado, to its northeast by Wyoming, to its north by Idaho, to its south by Arizona, and to its west by Nevada. Utah also touches a corner of New Mexico in the southeast. Of the fifty U.S. states, Utah is the 13th-largest by area; with a population over three million, it is the 30th-most-populous and 11th-least-densely populated. Urban development is mostly concentrated in two areas: the Wasatch Front in the north-central part of the state, which is home to roughly two-thirds of the population and includes the capital city, Salt Lake City; and Washington County in the southwest, with more than 170,000 residents.Most of the western half of Utah lies in the Great Basin.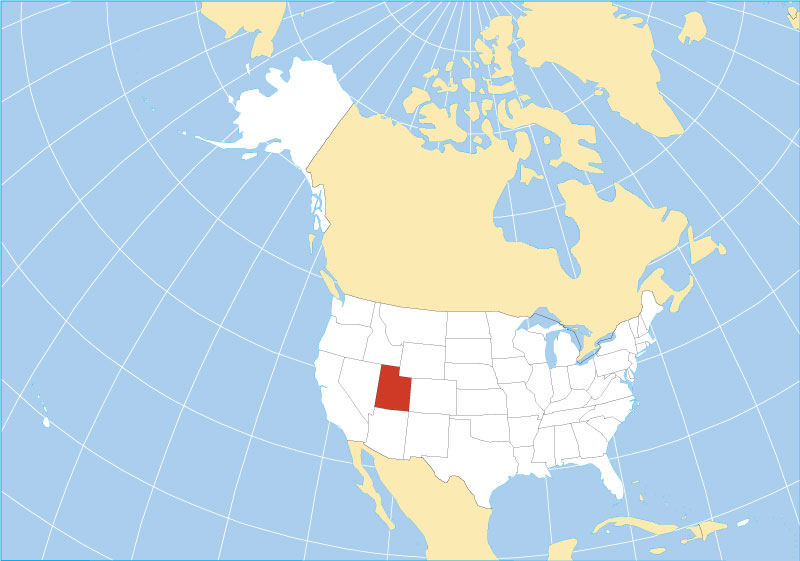 Area codes in Utah
Utah currently utilizes 3 area codes. When first established by AT&T and the Bell System in 1947, 801 covered the entire state of Utah. The most recently added was 385 in 2009 as an overlay to 801. Today, 801 is the most populated with an estimated 2.1 million of the state's 2.8 million residents.
The largest cities in Utah
Salt Lake City, West Valley City, Provo, West Jordan, Orem, Sandy, Ogden, St. George, Layton, South Jordan
How can your business benefit from a local phone number?
A mobile phone with a local number is ideal for persons who:
1.Want to be contacted at all times.
2.Do not want callers to pay more costs as a result of contacting you.
3.Want to project a professional image by using a landline phone number.
4.Want to know how much anything will cost.
The following are some of the advantages of having a local phone number:
1.Be smarter: with only one device and one voicemail, you won't have to check in at home and at work.
2.Value to your consumers and business that can be measured.
How can I get a Utah phone number?
EasyLine has a large selection of low-cost phone numbers for both businesses and individuals. With EasyLine, you can effortlessly establish a local presence in any city or town in the United States or Canada. The most crucial aspect is that there are no hidden costs. There are no long-term contracts. There are no surprises. For marketing and branding purposes, opt for one-of-a-kind vanity local phone numbers. So get started with EasyLine now!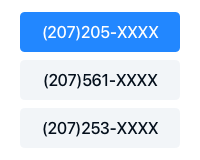 Pick a Number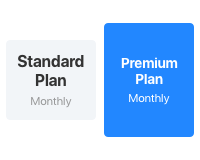 Choose a Plan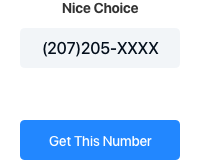 Get Started
Get a local Utah number for your business
Get a local phone number in any city and area code in North America, and start using it instantly.
Complete List of US and Canada Area Codes
You can look up area codes by US states and Canadian provinces. Click the specific area code link to view the details.
United States Area Code List