Area Codes in Alberta
Start your business in Alberta by using vanity local numbers.
For branding purposes, choosing a memorable local vanity number is helpful.

Instant setup

No Contracts

Cancel Anytime
About Alberta
Alberta is one of the thirteen provinces and territories of Canada. It is part of Western Canada and is one of the three prairie provinces. Alberta is bordered by British Columbia to the west, Saskatchewan to the east, the Northwest Territories (NWT) to the north, and the U.S. state of Montana to the south. It is one of the only two landlocked provinces in Canada. The eastern part of the province is occupied by the Great Plains, while the western part borders the Rocky Mountains. The province has a predominantly continental climate but experiences quick temperature changes due to air aridity. Seasonal temperature swings are less pronounced in western Alberta due to occasional chinook winds.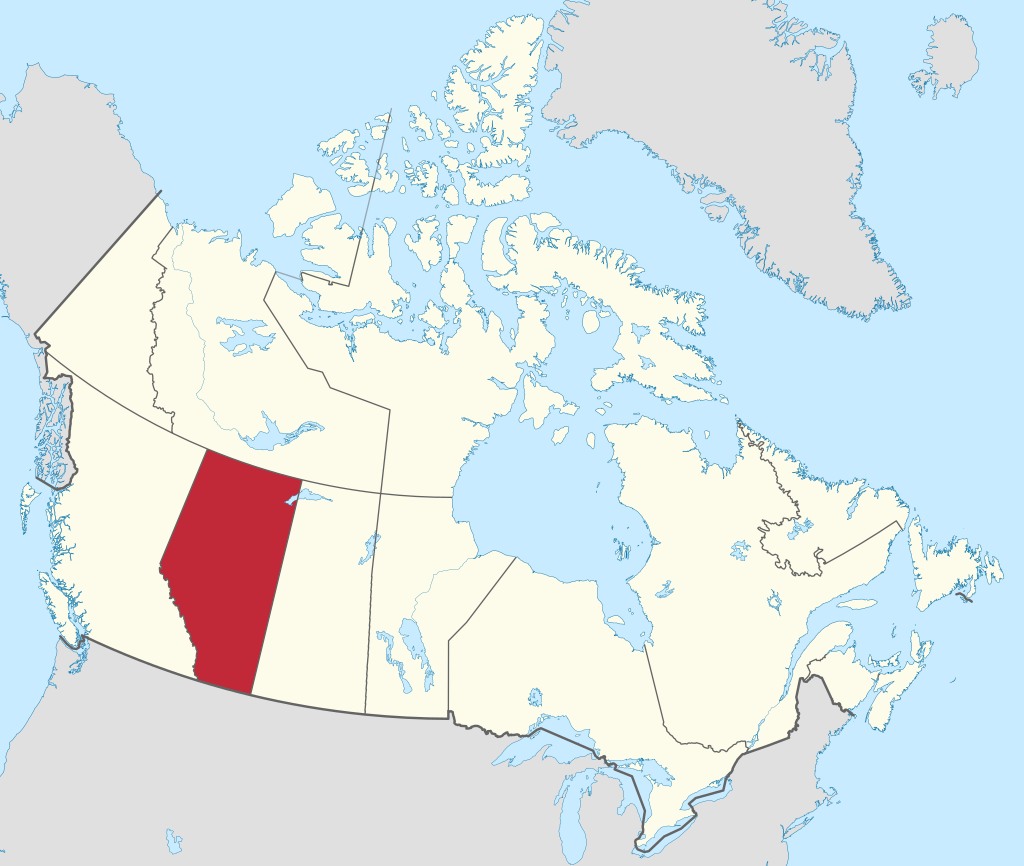 Area codes in Alberta
Alberta currently utilizes 5 area code. 403: Southern Alberta, original area code, assigned 1947, for all of Alberta and the Arctic territories; 780: Northern Alberta; 587: Created in 1997, overlays all of Alberta; 825: Created in 2016, overlays all of Alberta; 368: Will overlay the entire province starting in spring 2022.
How many area codes are there in Alberta?
The largest cities in Alberta
Calgary, Edmonton, Red Deer, Lethbridge, and St. Albert.
Why do people opt for one-of-a-kind vanity local phone numbers for marketing?
1.Users of the app have private lines. Connect users of on-demand or dating apps by voice or SMS while keeping main phone numbers confidential using a bank of app-specific phone numbers.
2.Customer services in your area. Businesses may send local phone numbers or text messages to their clients, providing a more personalized experience and higher response rates.
3.Return on investment in marketing. Phone numbers assigned to multiple channels or campaigns, such as print, TV, radio, and internet, can be used to track the efficacy of marketing activities.
4.Search engine marketing (SEM) . Optimize for local search results by including phone numbers for each company location, all of which may be readily controlled from a single location.
How do I get a Alberta local number?
Get an extraordinary local number for your small business with EasyLine.
Does your business need to establish a presence in neighboring towns and cities? Or perhaps create a national network of local numbers across the USA and Canada? EasyLine offers all types of numbers in all 48 mainland US states, and most Canadian states. Have calls to your local numbers forwarded to any phone number in the USA or Canada.
If you're looking forward to getting a local number for the best price, EasyLine is definitely the one you'd pick. Get a second phone number in less than 3 minutes!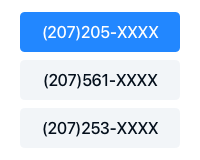 Pick a Number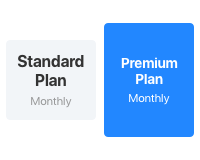 Choose a Plan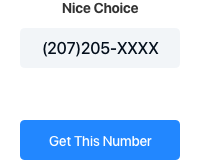 Get Started
Get a local Alberta number for your business
Work from anywhere and manage business calls from your smartphone.
Complete List of US and Canada Area Codes
You can look up area codes by US states and Canadian provinces. Click the specific area code link to view the details.
United States Area Code List