EXCELLENT TOOLS TO MANAGE YOUR CLIENTS AND INCREASE ENGAGEMENT
Perform a lightweight Customers
Relationship Management
Managing and improving client relationships is the lifeblood of any organization. By handling customers effectively and efficiently you're delivering excellent customer service, which will have massive benefits for your company. But to those small businesses and solopreneurs who cannot afford expensive CRM system, what could they do?
EasyLine provides a complete set of convenient, effective and efficient tools to help small businesses and solopreneurs manage their clients and increase engagement. Yes! Everyone could start your business without complex and costly systems!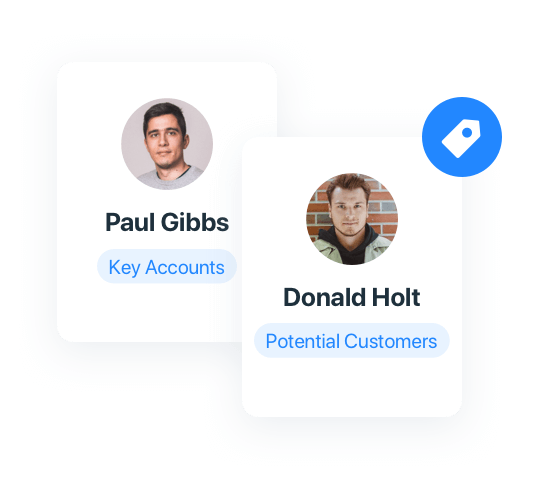 Tag Manager for Customer
Segmentation
Tag management makes your business run more efficiently. What's more,
you can combine "Tag Manager" with the feature "Broadcast" to send
mass SMS messages to multiple numbers in seconds.
Key benefits:
Easy to manage all your prospects and customers.
Cost-savings because of unlimited texts.
Fast implementations, increased flexibility.
Saves loads of time.
Custom Notes for Follow-up
and Optimal Efficiency
By automatically recording incoming calls for your business, EasyLine
provides you much-needed context that clarifies the purpose of the call,
the identity of the caller and the best way to follow up for optimal efficiency.
Key benefits:
Easy to add, modify, or delete notes.
keep track of a customer's order/quote preferences, your previous and
upcoming meetings with them, follow-ups, or any other information that
you think is important.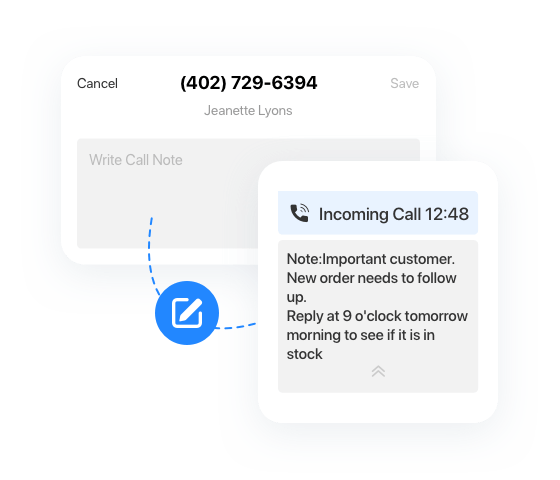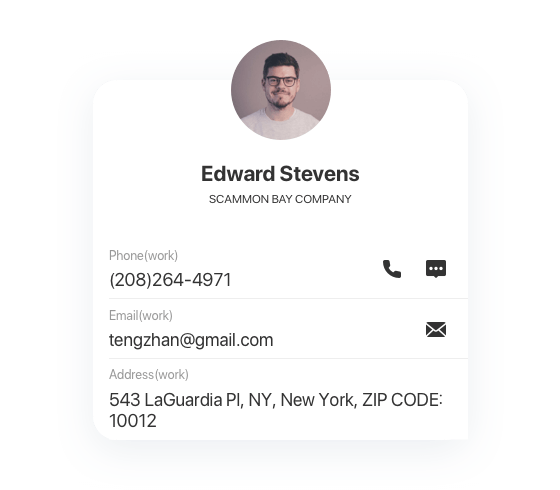 Manage Dedicated Business
Address Book Separately
Store your business contacts in an area that does not overlap with your
personal ones, and you will no longer run the risk of confusing them. You
can stay on top of your relationships.
Key benefits:
Maintain all custom contacts in one place.
The synergy of address book, custom notes and tag manager.
Make Your contact data entries are complete.
Streamline your SMS and MMS campaigns.
How to Get a Memorable & Professional Business Phone Number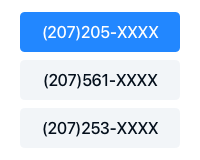 Pick a Number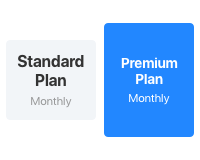 Choose a Plan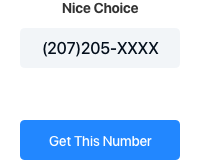 Get Started