814 Area Code
Here's all you need to know about 814 area code.
EasyLine is the most cost-effective option for both you and your customers.

Instant setup

No Contracts

Cancel Anytime
What is an 814 area code?
814 is one of the original 86 area codes created by AT&T and the Bell System in 1947. It originally served northwestern and central Pennsylvania. To avoid exhausting all possible phone numbers in this area code, relief planning has begun.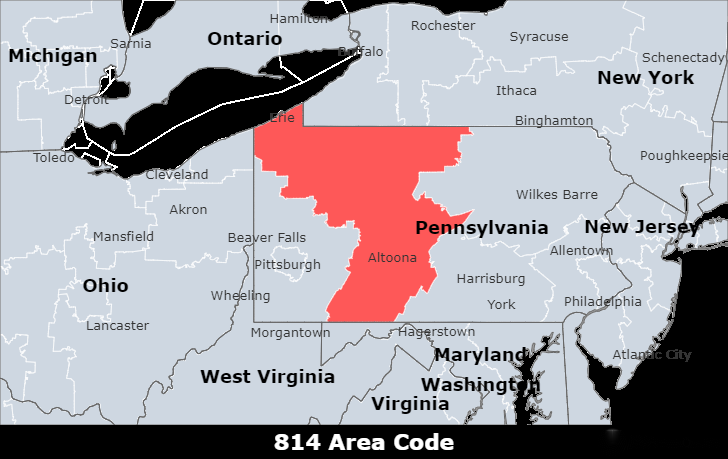 What is the location of area code 814?
Area code 814 is located in Pennsylvania and covers Erie, Altoona, and State College. It is the only area code that serves the area.
What timezone is used for area code 814?
The 814 Area Code is located in the EasternTimezone.
What is the major city covered by area code 814?
Erie, city, seat (1803) of Erie county, northwestern Pennsylvania, U.S. It lies on the southeastern shore of Lake Erie, where a 6-mile (10-km) peninsula encloses a fine natural harbour; the city is a major lake port. Named for the Erie Indians, it was the site of the Fort-Presque-Isle built on the mainland by the French in 1753. Abandoned to the British in 1759, the fort was destroyed by Indians in June 1763 during the uprising known as Pontiac's War. The area remained a wilderness until after the American Revolution, when it was purchased by Pennsylvania from the federal government. The U.S. Fort Presque Isle was built in 1795, and at the same time the town was laid out by General Andrew Ellicott, U.S. surveyor general, and General William Irvine. Naval yards established on Presque Isle Bay built most of the fleet that was used by Oliver Hazard Perry to defeat the British at the Battle of Lake Erie (September 10, 1813). Perry's reconstructed flagship, the U.S. Brig Niagara, is berthed at the foot of Holland Street.
What are some area codes near 814?
223/717 (Lancaster, PA);
226/519/548 (London, ON);
234/330 (Akron, OH);
240/301 (Germantown, MD);
272/570 (Scranton, PA);
304/681 (West Virginia);
410/443/667 (Baltimore, MD);
412 (Pittsburgh, PA);440 (Parma, OH);
585 (Rochester, NY);
607 (Binghamton, NY);
716 (Buffalo, NY);
724 (New Castle, PA);
814 (Erie, PA);
878 (Pittsburgh, PA);
Are telephonic calls from 814 toll free?
No, it is not! Like we stated earlier, the 814 is not a Toll-Free area code as it is linked/ associated with a specific geographical area, Pennsylvania.
The primary advantages of starting a business with a local phone number
Local phone numbers give your business an authentic presence in particular target markets and make your company more accessible to individuals in local and international areas. Benefits include:
1. Creating a local presence in a particular city.
2. Tracking marketing efforts.
3. Easy access for your customers.
4. Streamlining your business.
Above all, Local phone numbers are a cost-effective business expansion tool.
How can I acquire a business phone number with the 814 area code?
EasyLine has a large inventory of local, toll free and vanity numbers. Browse our inventory online and find your new business number! It's so easy! We recommend you try EasyLine. It's quick, easy, and it comes with a plethora of features.
By establishing a local phone number, you may establish a presence in your city.
Step 1. Choose an area code and find a memorable number for your business.
Step 2. Choose a suitable plan. Instant activation. No hardware required. No long term contracts. Cancel anytime.
Step 3. Download EasyLine mobile apps (from Apple Store or Google Play).
Step 4. Access EasyLine. Make and receive calls, texts, business hours, auto-attendant, VoIP / Wifi calling, and more!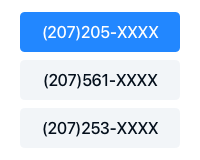 Pick a Number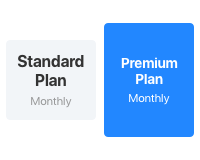 Choose a Plan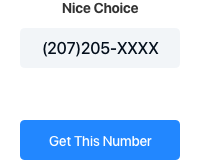 Get Started
Get an 814 area code number for your business
A local number service that stays true to brand.
Complete List of US and Canada Area Codes
You can look up area codes by US states and Canadian provinces. Click the specific area code link to view the details.
United States Area Code List