440 Area Code
For your advertising, use a 440 local number.
Give your company a trustworthy image that local clients will appreciate.

Instant setup

No Contracts

Cancel Anytime
What is a 440 area code?
440 was first put in service August 16, 1997. It was created from area code 216. To avoid exhausting all possible phone numbers in this area code, relief planning has begun.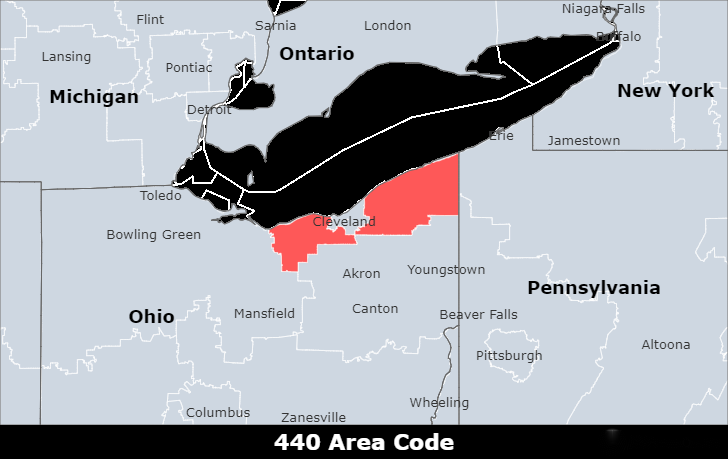 Where does area code 440 come from?
Area code 440 is located in northern Ohio and covers Lorain, Elyria, and Mentor. It is the only area code that serves the area.
What timezone is used for area code 440?
The 440 Area Code is located in the EasternTimezone.
What is the major city covered by area code 440?
Parma, city, Cuyahoga county, northeastern Ohio, U.S., a southern suburb of Cleveland. Settled by New Englanders in 1816, it was known as Greenbriar until 1826, when it became the township of Parma, named for the Italian city. A small section seceded to form Parma Heights in 1911, and in 1924 the remainder of the township became the village of Parma. After a 1931 proposal for annexation to Cleveland was defeated, Parma was organized (1931) as a city. Because of industrial expansion during World War II and postwar urban flight from Cleveland to the suburbs, Parma's population increased more than fivefold between 1940 and 1960. Manufactures now include automotive parts, tools, and dies. Pop. (2000) 85,655; (2010) 81,601.
What are the closest area codes to 440?
216 (Cleveland, OH);
226/519/548 (London, ON);
234/330 (Akron, OH);
419/567 (Toledo, OH);440 (Parma, OH);
724 (New Castle, PA);
814 (Erie, PA);
878 (Pittsburgh, PA);
Why should you select a prestigious phone number for your local business?
1. Separate your professional and personal lives on a single phone: It is ideal for separating your professional and personal lives on a single phone.
2. The value of the area code itself: Having an area code relevant to their place of operation is critical for businesses. A renowned phone area code is incredibly precious and difficult to get.
3. Increased corporate visibility: Area codes that are easily recognised are more professional, according to research.to 73% of respondents, having a known area code makes their business look more authentic and professional.
4. Trusted by local customers: Because local numbers are more well known and dependable to potential customers, including a local phone number in your local marketing efforts is a good idea. This is especially useful if your company wants to target clients in a certain geographic area.
How do I get a 440 local number for business?
Do you know why individuals prefer distinctive vanity local numbers? Local numbers are a lot more affordable than you'd expect.
To meet your needs, EasyLine offers three types of business phone numbers. Regardless of the size of your organization, you can set up new phone numbers for your corporation or business in 3 minutes. With an EasyLine local phone number, you can increase trust and loyalty.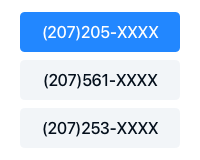 Pick a Number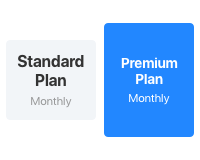 Choose a Plan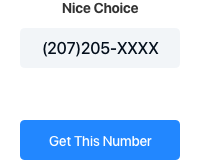 Get Started
Get a 440 area code number for your business
To get you up and running much easier.
Complete List of US and Canada Area Codes
You can look up area codes by US states and Canadian provinces. Click the specific area code link to view the details.
United States Area Code List