234 Area Code
Increase your profit margins by using 234 area code phone number.
For consumers in various locations, EasyLine offers a range of phone numbers.

Instant setup

No Contracts

Cancel Anytime
What is the 234 area code?
234 was first put in service October 30, 2000. It was created from area code 330.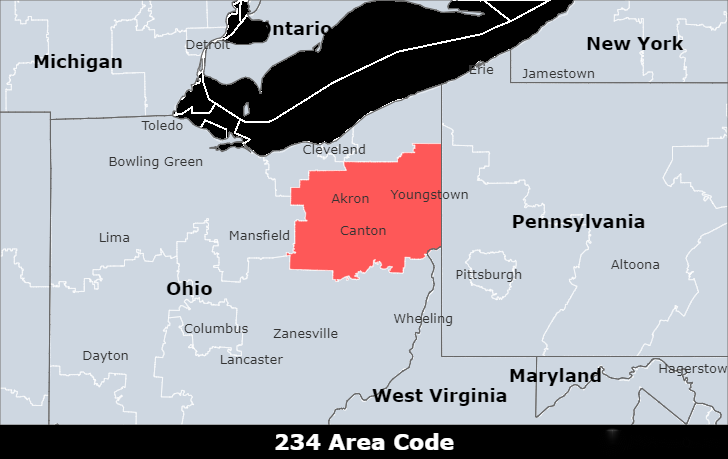 Where does area code 234 come from?
Area code 234 serves northeastern Ohio except the area along Lake Erie. It includes the cities of Akron, Canton, and Youngstown. It is an overlay for area code 330 and serves the same area.
What timezone does the area code 234 belong to?
The 234 Area Code is located in the EasternTimezone.
What is the main city in area code 234?
Akron, city, seat (1842) of Summit county, northeastern Ohio, U.S. It lies along the Cuyahoga River, about 40 miles (64 km) south-southeast of Cleveland. Akron is the centre of a metropolitan area that includes the cities of Cuyahoga Falls, Tallmadge, and Stow and several villages. At 1,081 feet (329 metres) above sea level, it was named for its "high place" (Greek: akros) on the watershed between the Mississippi River and the Great Lakes. Laid out in 1825 by Gen. Simon Perkins, commissioner of the Ohio Canal Fund, the town was assured substantial growth by the completion of the Ohio and Erie Canal in 1827 and of the Pennsylvania and Ohio Canal in 1840, linking it with Pittsburgh. Waterpower and transportation supplied by these canals led to Akron's early development as an industrial centre. The abundant water supply and the arrival of the railroads prompted Benjamin F. Goodrich to move a small rubber factory to the site in 1871. This industry rapidly expanded with the advent of the automobile and the demand for rubber tires. Between 1910 and 1920 the city's population tripled to more than 200,000, and Akron became known as the "rubber capital of the world" and the international or American headquarters of the far-flung giants of the rubber industry—Firestone, General Tire, Goodrich, and Goodyear; by the late 20th century, however, only Goodyear remained. The city's manufactures are now well diversified and, apart from a wide variety of polymer and plastic products, include farm machinery, automotive parts, toys, power-generating equipment, and chemicals. The city has largely shifted away from a manufacturing economy, however, while the service and trade sectors have grown. In the late 20th century some manufacturing plants and downtown stores were closed, but by the late 1990s several large-scale projects had succeeded in stimulating a revitalization of the downtown area.
What are some of the area codes around 234?
216 (Cleveland, OH);
220/740 (Newark, OH);
234/330 (Akron, OH);
304/681 (West Virginia);
419/567 (Toledo, OH);440 (Parma, OH);
724 (New Castle, PA);
814 (Erie, PA);
878 (Pittsburgh, PA);
Why should your company get a memorable local phone number?
1. Inspire trust in your business: Consumers are more inclined to call a business with a local phone number because they believe a local firm is more likely to give customised care, according to research. A real estate agent with a local area code, for example, may be more appealing to potential clients since their business number demonstrates a grasp of local subtleties. Use a local phone number to emphasise that your company is a local one that prospects and consumers can trust.
2. Compete with major corporations: If the service your company provides benefits from seeming like a local firm, using a local phone number might provide you with a significant advantage over non-local or national competition.
3. Save money as your business grows: It can be expensive to open physical and brick-and-mortar storefronts in all of the areas where you want to do business. You may receive several local numbers with EasyLine to save the cost and bother of creating extra office locations. Your company may be national yet still have a local feel to it.
Are 234 area code phone numbers still available?
There are plenty of number providers to choose from, of course. EasyLine is a pretty solid alternate solution for small business and individuals.
To small businesses, no matter what industry you are in, EasyLine provides powerful features/solutions to meet your needs. To individuals(solopreneurs and freelancers), make it easy and affordable to look more professional and communicate like a much bigger company.
You could try using EasyLine for business. EasyLine has a lot of features, like unlimited texts & calls, extensions, auto attendants, business hours, 800 numbers, and voicemail to email, etc. Now, find the available local phone numbers from our large inventory!
Step 1: Find a local number in any North American city with a specific 3-digit area code.
Step 2: From the recommended options, choose a local number that you like.
Step 3: If you haven't created an account, you may register in this step.
Step 4: Choose a value plan. There are no hidden costs. There are no long-term contracts. There will be no surprises.
Step 5: Subscribe. Your membership will automatically renew unless you cancel it, which you can do at any time.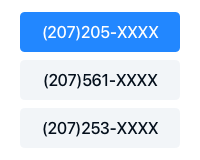 Pick a Number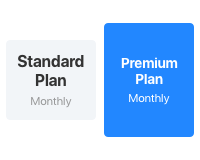 Choose a Plan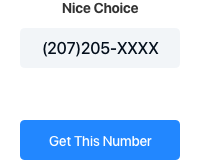 Get Started
Get a 234 area code number for your business
Build trust and loyalty with a local phone number from EasyLine.
Complete List of US and Canada Area Codes
You can look up area codes by US states and Canadian provinces. Click the specific area code link to view the details.
United States Area Code List