614 Area Code
Get a 614 area code phone number for your business
EasyLine's affordable local numbers can help you connect with more customers.

Instant setup

No Contracts

Cancel Anytime
What is the 614 area code?
614 is one of the original 86 area codes created by AT&T and the Bell System in 1947. It originally served southeast Ohio including Columbus. 614 was split in 1997 creating the need to update some of the phone numbers to area code 740. In 2016, area code 380 was created and is currently an overlay to 614.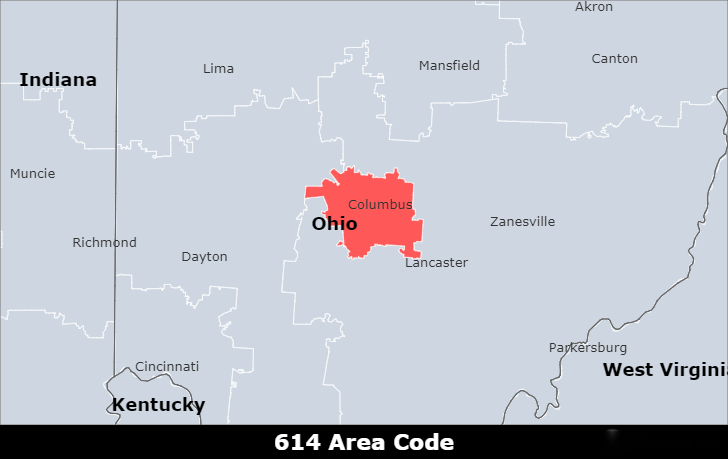 Where is area code 614 ?
Area code 614 serves Columbus, OH and the surrounding areas. It has a single overlay (380) that serves the same area.
What timezone does the area code 614 belong to?
The 614 Area Code is located in the EasternTimezone.
What is the main city in area code 614?
Columbus, city, Franklin, Fairfield, and Delaware counties, capital (1816) of Ohio, U.S., and seat (1824) of Franklin county. It is situated in the central part of the state on the relatively flat Ohio till plain, at the junction of the Scioto and Olentangy rivers. Columbus is at the centre of a metropolitan complex that includes Dublin (northwest), Gahanna and Westerville (northeast), Reynoldsburg (east), and Grove City (southwest); several municipalities, including Upper Arlington, Worthington, Bexley, and Whitehall, are wholly or largely surrounded by the city. Inc. city, 1834. Area city, 213 square miles (552 square km). Pop. (2010) 787,033; Columbus Metro Area, 1,836,536; (2020) 905,748; Columbus Metro Area, 2,138,926.
What area codes are nearby 614?
937 (Dayton, OH);220/740 (Newark, OH);
380/614 (Columbus, OH);
Why should you select a prestigious phone number for your local business?
1. Greater visibility: Having a local phone number may help you create your brand and grow your business.
2. Simple tracking: Using local numbers draws clients from the surrounding region and allows you to better service them.
3. Improved connectivity: Local numbers link you directly to a customer service professional in your local store.
4. Extending your business reach: If you have a local office and wish to spread your services to other cities. What would you do in this situation? Get a local phone number in the other city first.
5. Automated responses and customer Satisfaction: Auto-attendant, call-forwarding, and the option to record messages, just like toll-free lines, help streamline company procedures.
Where can I get a local phone number with 614 area code?
EasyLine offers multiple phone numbers to customers in different locations.
Get a dedicated business phone number and separate work from life! Manage all business calls, texts, voicemails in this easy-to-use phone number app. EasyLine is created to make your communication easier. No switching phones needed. You can easily engage with customers, stay responsive, grow business and build brand identity. You can get a local business phone number from EasyLine in following steps:
Step 1. Login to your EasyLine account.
Step 2. Select the type of number you want to buy. You can buy local or toll-free numbers.
Step 3. Pick a plan and pay for it.
We can guarantee that we offer you the best service at no extra charge.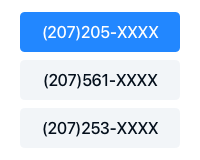 Pick a Number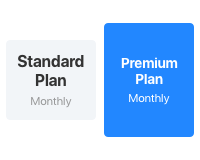 Choose a Plan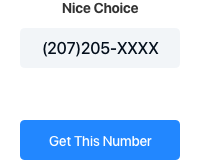 Get Started
Get a 614 area code number for your business
A local number service that maintains brand consistency.
Complete List of US and Canada Area Codes
You can look up area codes by US states and Canadian provinces. Click the specific area code link to view the details.
United States Area Code List