508 Area Code
The majority of what you need to know about 508 area code can be found right here.
Amplify your brand with an easy-to-remember local number.

Instant setup

No Contracts

Cancel Anytime
What is a 508 area code?
508 was first put in service July 16, 1988. It was created from area code 617. 508 was split in 1997 creating the need to update some of the phone numbers to area code 978. In 2001, area code 774 was created and is currently an overlay to 508.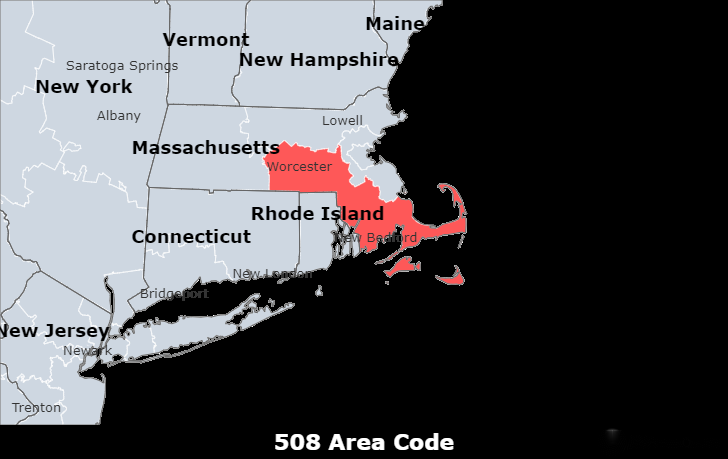 Where is area code 508 located?
Area code 508 is located in Massachusetts and covers Worcester, New Bedford, Brockton, Fall River, and Framingham. It has a single overlay (774) that serves the same area.
What timezone is used for area code 508?
The 508 Area Code is located in the EasternTimezone.
What is the major city covered by area code 508?
Worcester, city, seat of Worcester county, central Massachusetts, U.S., on the Blackstone River, about midway between Boston and Springfield. A major commercial and industrial centre and the state's second largest city, it is the hub of an urbanized area composed of a number of towns (townships), including Holden, Shrewsbury, Boylston, Millbury, Auburn, and Leicester. The original settlement (1673) was disbanded during King Philip's War (1675–76), and permanent settlement was not realized until 1713. The community was incorporated as a town in 1722 and named for Worcester, England.
Which area codes are closest to 508?
508/774 (Worcester, MA);
617/857 (Boston, MA);
631/934 (Brentwood, NY);
860/959 (Hartford, CT);339/781 (Boston, MA);
351/978 (Lowell, MA);
401 (Providence, RI);
413 (Springfield, MA);
Is area code 508 a fraud?
Since area code 508 has stopped working since 2001 and was replaced with area code 774. It is highly unlikely that you would receive a call with the area code 508. However, if you do receive such a call, it is recommended that you do not answer that and block the number as it is probably a scammer using software to mask their original area code with a fake one. Being vigilant with unknown numbers and callers is the best way to deal with suspicious area codes and keep your information safe. And it is important to never share any personal information like your address, social security number, bank account number, etc. with any unknown caller.
The key benefits of choosing a local phone number when starting a business
1.Local numbers make your customers feel more connected to you. Clients often prefer to deal with businesses in their own locale. An 800 number may make your business seem too impersonal or large. Customers can have the convenience of making a call to a local number as opposed to an 800 number or an unrecognizable area code.
2.More than one number. Depending on your business size and needs, you may need more than one local number. For example if you run a business out of Massachusetts that is partially in Boston and partially in Western Massachusetts, you may want both a 617 and a 508 number for your customers. If you're doing business in multiple cities across the country, having more than one local number is a good idea too to give your business a multi-city appeal.
3.Same great features! If you have a local number you would like to keep, EasyLine can easily port it. And with a local number comes all of the same great features like extensions and custom greetings.
How can I find a phone number with the 508 area code that is available?
EasyLine offers a vast selection of local, toll-free, and vanity phone numbers. Find a new business number by searching inventory online! It's just that simple! We propose that you try EasyLine. It can do a variety of functions swiftly and simply. You may establish a presence in your city by obtaining a local phone number. For example, if you are doing e-commence, you can build customer connections with EasyLine by using auto-attendant / IVR and call forwarding. If you are in financial service industry, using EasyLine means you are investing in a better client experience. EasyLine could offer you a high-quality experience upon receipt if you are doing retail & franchise. So no matter which industry you are in, just have a try.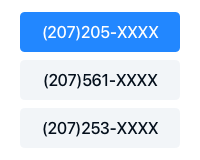 Pick a Number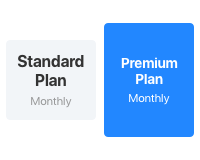 Choose a Plan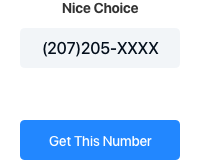 Get Started
Get a 508 area code number for your business
Connect with your local community by using a local number. 
Complete List of US and Canada Area Codes
You can look up area codes by US states and Canadian provinces. Click the specific area code link to view the details.
United States Area Code List