857 Area Code
Select an 857 area code phone number for your branding
People do prefer unique vanity local phone numbers for promotion.

Instant setup

No Contracts

Cancel Anytime
What is area code 857?
857 was first put in service May 2, 2001. It was created from area code 617.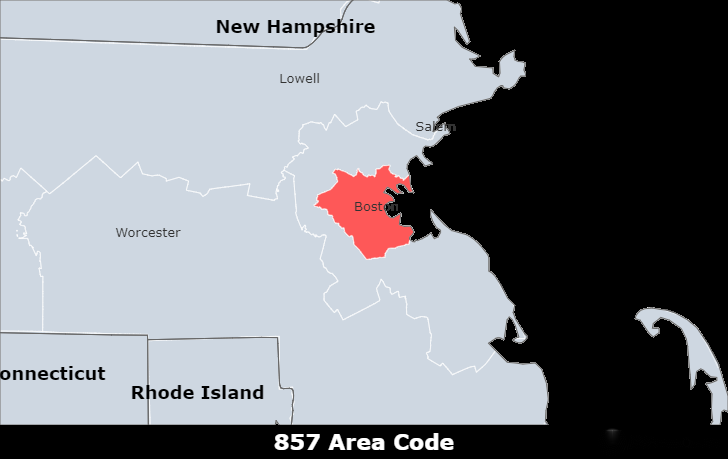 What is the location of area code 857?
Area code 857 serves most of Boston, MA and the surrounding areas. It is an overlay for area code 617 and serves the same area.
What is the timezone of area code 857?
The 857 Area Code is located in the EasternTimezone.
What is the major city in area code 857?
Boston, city, capital of the commonwealth of Massachusetts, and seat of Suffolk county, in the northeastern United States. It lies on Massachusetts Bay, an arm of the Atlantic Ocean. The city proper has an unusually small area for a major city, and more than one-fourth of the total—including part of the Charles River, Boston Harbor, and a portion of the Atlantic—is water. Area city, 46 square miles (119 square km). Pop. (2010) 617,594; Boston-Quincy Metro Division, 1,887,792; Boston-Cambridge-Quincy Metro Area, 4,552,402; (2020) 675,647; Boston Metro Division, 2,054,736; Boston-Cambridge-Newton Metro Area, 4,941,632.
Area codes in the neighborhood
508/774 (Worcester, MA);
617/857 (Boston, MA);339/781 (Boston, MA);
351/978 (Lowell, MA);
What can a local phone number do for your business?
1.Obtain a local business phone number in each city where you conduct business without having to establish new phone lines.
2.Having a "local" image, regardless of where your firm is situated, builds client confidence and encourages recommendations.
3.For all of your calls, use a single business number. For outgoing calls, fixed Caller ID displays your EasyLine number.
4.EasyLine Local Numbers provide 100% portability. Even if you move or relocate, keep the same company numbers.
5.With a Local Number service packed with versatile call management options, you can reduce missed calls and keep your leads hot.
6.Use our free built-in call reports to track your usage and determine which marketing strategies are yielding results.
Where can I acquire a business phone number with the area code 857?
If you're interested in obtaining a second phone number for your business, please get in contact with an EasyLine consultant today. Our experienced team will find the best solution for your business, delivering a cost-effective call management system that not only helps you achieve a stronger presence in local markets but also delivers incisive and relevant business insights in the form of easy to read call reports.
Method 1. Sign up on EasyLine Website and get a number by instructions.
Method 2. Download EasyLine app to select a number and plan.
Method 3. Contact our sales by clicking "Talk to sales" on EasyLine website.
Method 4. Buy a second local number with the help of our customer service by clicking "LiveChat" on EasyLine website.
EasyLine works best for you and your customers.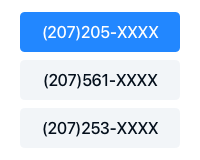 Pick a Number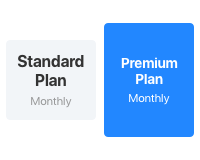 Choose a Plan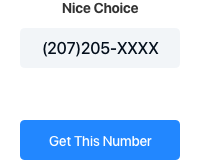 Get Started
Get an 857 area code number for your business
Get EasyLine to add value and convenience for customers.
Complete List of US and Canada Area Codes
You can look up area codes by US states and Canadian provinces. Click the specific area code link to view the details.
United States Area Code List