781 Area Code
Use 781 area code to reach out to your prospects in your area.
Create a presence in your community.

Instant setup

No Contracts

Cancel Anytime
What is the 781 area code?
781 was first put in service September 1, 1997. It was created from area code 617. In 2001, area code 339 was created and is currently an overlay to 781.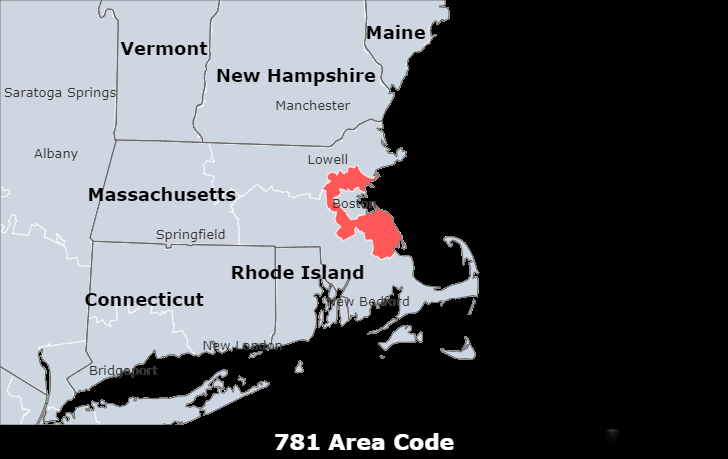 Where is area code 781 located?
Area code 781 serves the area surrounding Boston, MA. It includes the cities of Lynn, Waltham, Malden, Medford, and Weymouth Town. It has a single overlay (339) that serves the same area.
What timezone does the area code 781 belong to?
The 781 Area Code is located in the EasternTimezone.
What is the main city in area code 781?
Boston, city, capital of the commonwealth of Massachusetts, and seat of Suffolk county, in the northeastern United States. It lies on Massachusetts Bay, an arm of the Atlantic Ocean. The city proper has an unusually small area for a major city, and more than one-fourth of the total—including part of the Charles River, Boston Harbor, and a portion of the Atlantic—is water. Area city, 46 square miles (119 square km). Pop. (2010) 617,594; Boston-Quincy Metro Division, 1,887,792; Boston-Cambridge-Quincy Metro Area, 4,552,402; (2020) 675,647; Boston Metro Division, 2,054,736; Boston-Cambridge-Newton Metro Area, 4,941,632.
Which area code is closest to 781?
339/781 (Boston, MA);
351/978 (Lowell, MA);
401 (Providence, RI);508/774 (Worcester, MA);
617/857 (Boston, MA);
Is area code 781 a scam? Why?
Area Code 781 is meant to serve all residents of Boston and its surrounding. It is therefore not a scam. However, Boston is a large city that has its fair share of scammers. This does not mean that you should not receive calls with this code for fear of being scammed. Instead, you should be careful with what you share over the phone knowing that you could be scammed.
What is the importance of choosing a local phone number?
1.Our most popular range: The majority of people (77%) prefer to call a business that's local to them.
2.Low cost calls: It costs the same to call as a landline, so is free if you have inclusive minutes.
3.Every city, every state: We have 100% US coverage, so you can get a number for any city.
4.Growth accelerator: Expand your business reach and start advertising in new areas.
5.Dedicated account manager: We have 8-year industry leading experience.
6.Make and receive calls: Hide your number when making and receiving calls through your virtual number.
Is it possible to request a specific phone number with the area code 781?
Wherever you do business, EasyLine offers area codes in every state or provinces across the U.S and Canada. EasyLine is the industry-leading business phone system. Let EasyLine take your business to wherever your customers are located, from coast to coast. Local phone numbers give you the power to promote your products and offer the best customer service nationwide. Get a second phone number in less than 3 minutes with EasyLine!
Method 1. Sign up on EasyLine Website and get a number by instructions.
Method 2. Download EasyLine app to select a number and plan.
Method 3. Contact our sales by clicking "Talk to sales" on EasyLine website.
Method 4. Buy a second local number with the help of our customer service by clicking "LiveChat" on EasyLine website.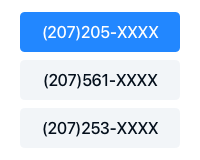 Pick a Number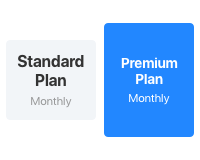 Choose a Plan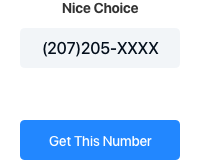 Get Started
Get a 781 area code number for your business
EasyLine provides second phone numbers that route to your cell phone to keep your personal number private.
Complete List of US and Canada Area Codes
You can look up area codes by US states and Canadian provinces. Click the specific area code link to view the details.
United States Area Code List