317 Area Code
Using 317 Area Code area code allows you to get your business up and running quickly.
EasyLine wants to help you expand your business.

Instant setup

No Contracts

Cancel Anytime
Brief introduction of 317 area code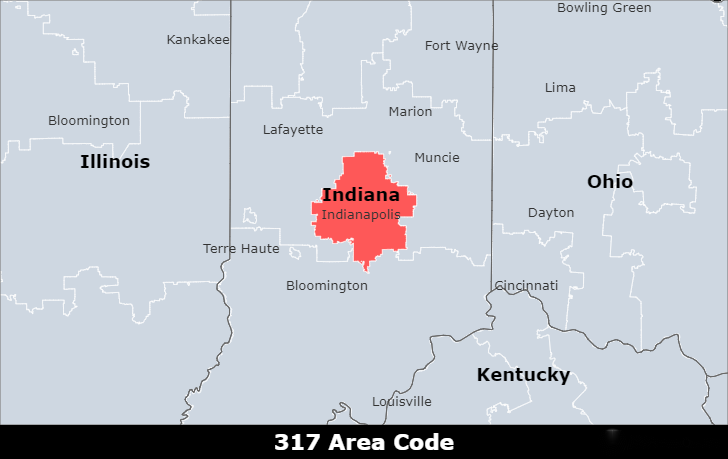 What is a 317 area code?
317 is one of the original 86 area codes created by AT&T and the Bell System in 1947. It originally served the northern two-thirds of Indiana including Indianapolis. 317 was split in 1997 creating the need to update some of the phone numbers to area code 765. In 2016, area code 463 was created and is currently an overlay to 317.
Where is area code 317?
Area code 317 serves Indianapolis, IN and the surrounding areas. It has a single overlay (463) that serves the same area.
What is the timezone of area code 317?
The 317 area code is located in the Eastern timezone. The Eastern time zone is also known as America/New_York.
What is the major city covered by area code 317?
Indianapolis, city, seat (1822) of Marion county and capital of Indiana, U.S. It lies on the White River at its confluence with Fall Creek, near the centre of the state. The city is built on a level plain surrounded by low, gently sloping hills. It is a planned municipality, its layout resembling that of Washington, D.C., with radiating streets that converge on Monument Circle at the city centre. The climate is typical of the east-central Midwest, with warm to hot summers and cold winters; precipitation is moderate and spread fairly evenly throughout the year.
What are some of the area codes around 317?
317/463 (Indianapolis, IN);
765 (Muncie, IN);
Is a call from 317 phone number toll free?
No, area code 317 is not toll free.
Why do people opt for one-of-a-kind vanity local phone numbers for marketing?
1. Greater visibility: Having a local phone number may help you create your brand and grow your business.
2. Simple tracking: Using local numbers draws clients from the surrounding region and allows you to better service them.
3. Improved connectivity: Local numbers link you directly to a customer service professional in your local store.
4. Extending your business reach: If you have a local office and wish to spread your services to other cities. What would you do in this situation? Get a local phone number in the other city first.
5. Automated responses and customer Satisfaction: Auto-attendant, call-forwarding, and the option to record messages, just like toll-free lines, help streamline company procedures.
How do I obtain a certain phone number with the area code 317?
It's critical to have a memorable local number for branding purposes. EasyLine is a trustworthy provider of local phone lines in the United States and Canada. We have the most comprehensive database of local numbers from various cities. You can now buy a local phone number and start using the service right immediately. We provide a free trial to evaluate the quality of our service, with no commitment after the trial.
You can obtain a local business phone number by following the procedures below:
Step 1: Register on the EasyLine website.
Step2: Determine if you want to use toll-free numbers or local numbers.
Step 3: Look for and choose the desired number.
Step 4: Decide on a value plan. From $9.99 per month.
Alternatively, you can download EasyLine from the App Store or Google Play, then choose a number and plan to purchase.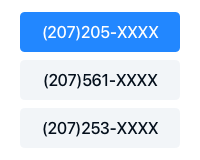 Pick a Number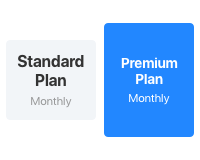 Choose a Plan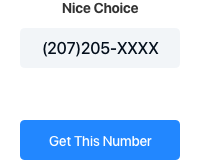 Get Started
Get a 317 area code number for your business
Separate your work and personal lives.
Complete List of US and Canada Area Codes
You can look up area codes by US states and Canadian provinces. Click the specific area code link to view the details.
United States Area Code List