930 Area Code
Here's all you need to know about 930 area code.
EasyLine is the most cost-effective option for both you and your customers.

Instant setup

No Contracts

Cancel Anytime
What is the 930 area code?
930 was first put in service March 7, 2015. It was created from area code 812.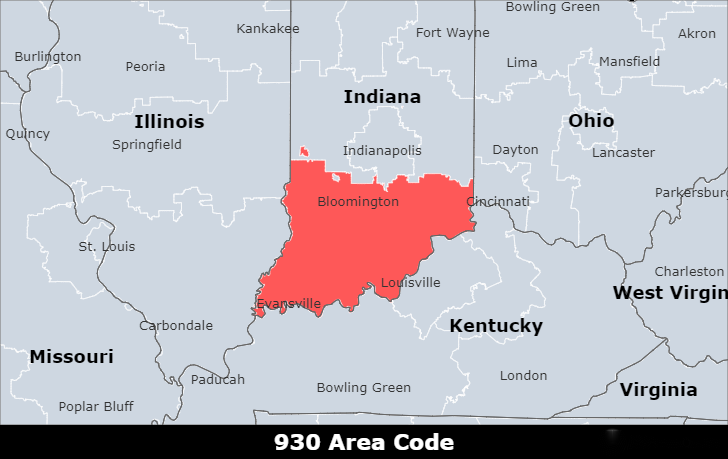 Where is area code 930 ?
Area code 930 is located in southern Indiana and covers Evansville, Bloomington, and Terre Haute. It is an overlay for area code 812 and serves the same area.
What timezone does the area code 930 belong to?
The 930 Area Code is located in the Eastern / CentralTimezone.
What is the main city in area code 930?
Evansville, city, seat (1818) of Vanderburgh county, southwestern Indiana, U.S., port on the Ohio River (there bridged to Henderson, Kentucky), 171 miles (275 km) southwest of Indianapolis. It was founded by Hugh McGary, Jr., in 1812 and was named for Robert M. Evans, a member of the territorial legislature. Coal deposits and oil fields in an area of fertile farmland surround the city and, together with the availability of hydroelectric power and its location as a transportation hub, have contributed substantially to its growth as the metropolis of southwestern Indiana and the adjacent areas of Kentucky and Illinois. Diversified manufactures include plastics, pharmaceuticals, home appliances, aluminum, and food products.
What area codes are nearby 930?
618 (Belleville, IL);
765 (Muncie, IN);
812/930 (Evansville, IN);
859 (Lexington-Fayette, KY);
937 (Dayton, OH);217 (Springfield, IL);
270/364 (Bowling Green, KY);
317/463 (Indianapolis, IN);
502 (Louisville, KY);
513 (Cincinnati, OH);
606 (Ashland, KY);
What is the significance of selecting a local business phone number?
We've compiled a list of the top five reasons why having a local phone number might be beneficial to your company.
1.Promote a local business in any location in the United States or Canada.
Choose a number that is easy to remember.
2.Keep business and personal calls separate.
3.You don't have to change your private phone number.
4.Make and receive business calls in any location.
How can I get a business phone number with the 930 area code?
Local phone numbers are much cheaper than you think. EasyLine makes it easy to get a local phone number for your business. Once you sign up, you'll be able to start choosing local or toll-free numbers, regardless of the type or size of your business. EasyLine is ideal for small businesses, individual owners, and self-employed people. 
To get a new phone number for your business
Step 1: Go to the EasyLine website and sign up.
Step 2: Select whether you want a toll-free or local number.
Step 3. Find and select the number you like. 
Step 4. Choose your value plan. Starting at $9.99/month.
Plus: EasyLine provides a variety of options, includes Auto-Attendant(Call Menu/IVR), call forwarding & Transfers, business hours… No matter you are a small business, a solopreneur or a freelancer, you could answer all calls wherever, whenever with EasyLine.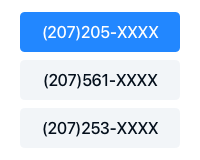 Pick a Number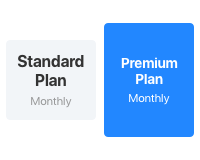 Choose a Plan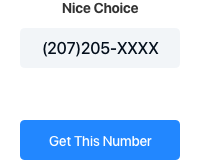 Get Started
Get a 930 area code number for your business
Expand your reach and promote a local presence nationwide.
Complete List of US and Canada Area Codes
You can look up area codes by US states and Canadian provinces. Click the specific area code link to view the details.
United States Area Code List