812 Area Code
Keep it local with 812 area code.
EasyLine is the ideal option for you and your clients.

Instant setup

No Contracts

Cancel Anytime
What is the 812 area code?
812 is one of the original 86 area codes created by AT&T and the Bell System in 1947. It originally served southern Indiana. In 2015, area code 930 was created and is currently an overlay to 812.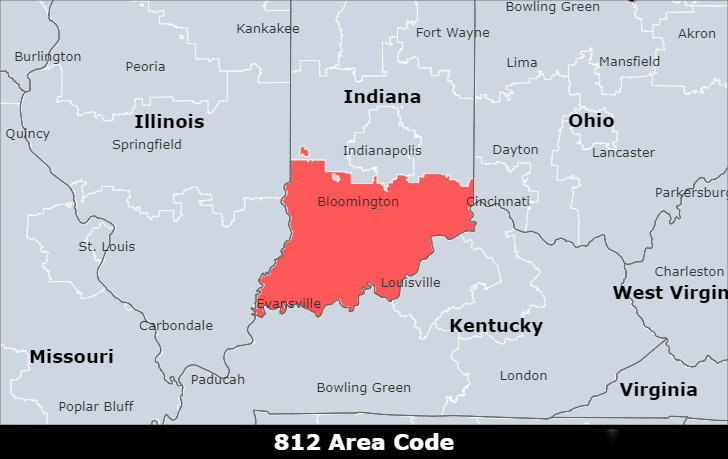 Where is area code 812 located?
Area code 812 is located in southern Indiana and covers Evansville, Bloomington, and Terre Haute. It has a single overlay (930) that serves the same area.
What timezone does the area code 812 belong to?
The 812 Area Code is located in the Eastern / CentralTimezone.
What is the main city in area code 812?
Evansville, city, seat (1818) of Vanderburgh county, southwestern Indiana, U.S., port on the Ohio River (there bridged to Henderson, Kentucky), 171 miles (275 km) southwest of Indianapolis. It was founded by Hugh McGary, Jr., in 1812 and was named for Robert M. Evans, a member of the territorial legislature. Coal deposits and oil fields in an area of fertile farmland surround the city and, together with the availability of hydroelectric power and its location as a transportation hub, have contributed substantially to its growth as the metropolis of southwestern Indiana and the adjacent areas of Kentucky and Illinois. Diversified manufactures include plastics, pharmaceuticals, home appliances, aluminum, and food products.
What are some of the area codes around 812?
618 (Belleville, IL);
765 (Muncie, IN);
812/930 (Evansville, IN);
859 (Lexington-Fayette, KY);
937 (Dayton, OH);217 (Springfield, IL);
270/364 (Bowling Green, KY);
317/463 (Indianapolis, IN);
502 (Louisville, KY);
513 (Cincinnati, OH);
606 (Ashland, KY);
The advantages of selecting a local vanity phone number
1. Be a Local: A phone number with a local area code is more approachable and genuine to prospective customers.
2. Cut costs: EasyLine's competitive pricing will help your company save money where it matters the most.
3. Marketing-Track marketing activities and promote using local phone numbers.
4. Mask your number: When making outbound calls, your secondary phone number might show up on the caller ID, allowing you to avoid sharing personal information.
5. Maintain reachability: Use sophisticated features like business hours and clever call routing to ensure that someone always responds and you don't miss a beat.
How can I find a second phone number for business with the area code 812?
EasyLine offers local numbers in many markets throughout the US and Canada to meet your needs. You can check for specific availability in any state/province on our site, or contact our sales and we can try and help you locate the number you are looking for. It's time to set up phone numbers for your company or business within minutes irrespective of the size of your organization.
Step 1. Choose an area code and find the available local phone numbers from our large inventory.
Step 2. Choose a plan that suits you. No long-term commitments. Cancel anytime.
Step 3. Download EasyLine mobile apps (iOS/Android) to use it.
Step 4. We'll help you configure your settings and set up your local phone numbers to work exactly the way you want!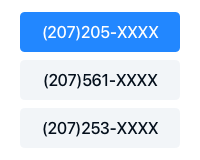 Pick a Number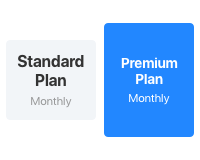 Choose a Plan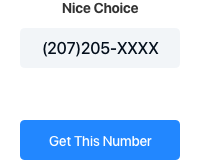 Get Started
Get an 812 area code number for your business
Establish a local presence anywhere by publishing a phone number with any area code you want.
Complete List of US and Canada Area Codes
You can look up area codes by US states and Canadian provinces. Click the specific area code link to view the details.
United States Area Code List