847 Area Code
When starting a business, why do you need an 847 area number?
By establishing a local phone number, you may establish a presence in your city.

Instant setup

No Contracts

Cancel Anytime
What is an 847 area code?
847 was first put in service January 20, 1996. It was created from area code 708. In 2002, area code 224 was created and is currently an overlay to 847.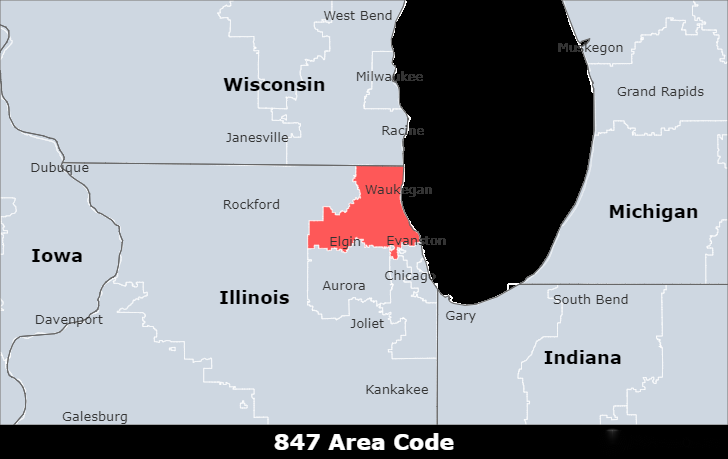 Where is area code 847 ?
Area code 847 is located in northeastern Illinois and covers Elgin, Waukegan, Arlington Heights, Evanston, and Schaumburg. It has a single overlay (224) that serves the same area.
What timezone is used for area code 847?
The 847 Area Code is located in the CentralTimezone.
What is the major city covered by area code 847?
Elgin, city, Kane and Cook counties, northeastern Illinois, U.S. It lies on the Fox River, about 40 miles (65 km) northwest of downtown Chicago. Potawatomi Indians were early inhabitants of the region. Elgin was founded in 1835 by James Talcott Gifford, a settler from New York, and named for a Scottish hymn. In 1838 a dam was built on the river, and soon several mills were in operation. Following the arrival of a railway link in 1850, Elgin quickly became a major dairy-producing centre; by the 1920s, however, the industry had declined dramatically. In 1865 the Elgin Milk Condensing Company was opened by Gail Borden; it was closed in 1918. From 1864 to 1969 the city was the home of the Elgin National Watch Company.
Which area codes are closest to 847?
224/847 (Elgin, IL);
262 (Kenosha, WI);
312 (Chicago, IL);
331/630 (Aurora, IL);708 (Cicero, IL);
773 (Chicago, IL);
779/815 (Rockford, IL);
872 (Chicago, IL);
For branding purposes, why do you need a memorable local number?
1.Getting local phone numbers can help your business become more reachable and accessible to your customers across the world.
2.Local phone numbers give your business an authentic presence in particular target markets and make your company more accessible to individuals in local and international areas.
3.Benefits include: creating a local presence, tracking marketing efforts, easy access for your customers, and streamlining your business. Local phone numbers are a cost-effective business expansion tool.
Can I request a specific phone number with 847 area code?
EasyLine offers multiple phone numbers to customers in different locations.
Get a dedicated business phone number and separate work from life! Manage all business calls, texts, voicemails in this easy-to-use phone number app. EasyLine is created to make your communication easier. No switching phones needed. You can easily engage with customers, stay responsive, grow business and build brand identity. You can get a local business phone number from EasyLine in following steps:
Step 1. Login to your EasyLine account.
Step 2. Select the type of number you want to buy. You can buy local or toll-free numbers.
Step 3. Pick a plan and pay for it.
We can guarantee that we offer you the best service at no extra charge.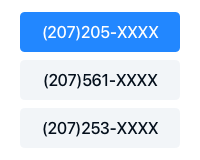 Pick a Number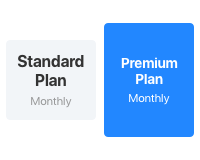 Choose a Plan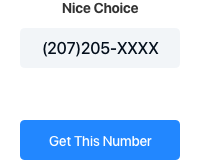 Get Started
Get an 847 area code number for your business
By publishing a phone number with any area code, you can establish a local presence anywhere.
Complete List of US and Canada Area Codes
You can look up area codes by US states and Canadian provinces. Click the specific area code link to view the details.
United States Area Code List