636 Area Code
You may get your firm off to a strong start by using 636 area code.
Connect with your local community by using a local number.

Instant setup

No Contracts

Cancel Anytime
What is area code 636?
636 was first put in service May 22, 1999. It was created from area code 314.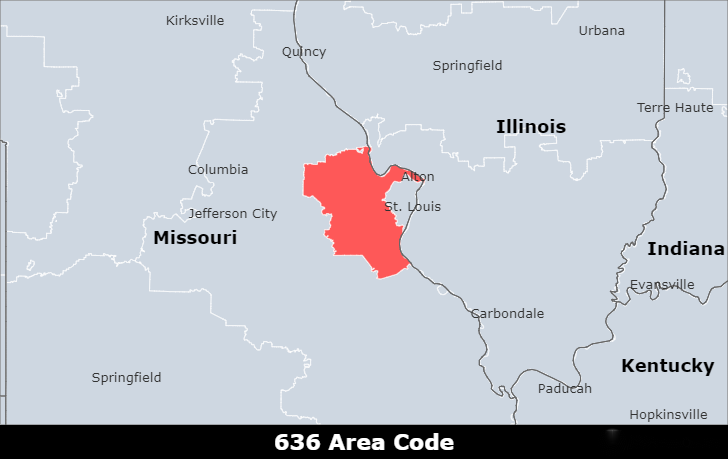 What is the location of area code 636?
Area code 636 is the area code for the suburbs of Saint Louis, MO. It includes the cities of O'Fallon, St. Charles, and St. Peters. It is the only area code that serves the area.
What is the timezone of area code 636?
The 636 Area Code is located in the CentralTimezone.
What are some of the local codes near 636?
217 (Springfield, IL);
314 (St. Louis, MO);
417 (Springfield, MO);573 (Columbia, MO);
618 (Belleville, IL);
636 (O'Fallon, MO);
The benefits of using a vanity local phone number for your business
1. Be a Local: A phone number with a local area code is more approachable and genuine to prospective customers.
2. Cut costs: EasyLine's competitive pricing will help your company save money where it matters the most.
3. Marketing-Track marketing activities and promote using local phone numbers.
4. Mask your number: When making outbound calls, your secondary phone number might show up on the caller ID, allowing you to avoid sharing personal information.
5. Maintain reachability: Use sophisticated features like business hours and clever call routing to ensure that someone always responds and you don't miss a beat.
How do I get a specific phone number with 636 area code?
There is a fact you cannot ignore, which is that prospects and customers are more likely to answer local numbers.
At EasyLine, we serve small business owners and individuals with easy-to-setup, professional-grade phone systems. Add a second phone number to your personal cell phone for work. Talk and text with customers without revealing your personal number. If you're looking forward to getting a local number for the best price, EasyLine is definitely the one you'd pick.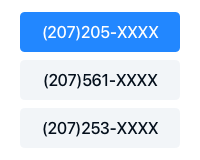 Pick a Number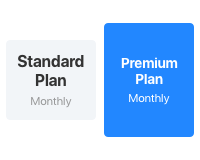 Choose a Plan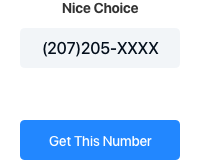 Get Started
Get a 636 area code number for your business
EasyLine is a state of the art phone service provider for business and home.
Complete List of US and Canada Area Codes
You can look up area codes by US states and Canadian provinces. Click the specific area code link to view the details.
United States Area Code List