573 Area Code
Here's all you need to know about 573 area code.
EasyLine is the most cost-effective option for both you and your customers.

Instant setup

No Contracts

Cancel Anytime
What is the 573 area code?
573 was first put in service January 7, 1996. It was created from area code 314.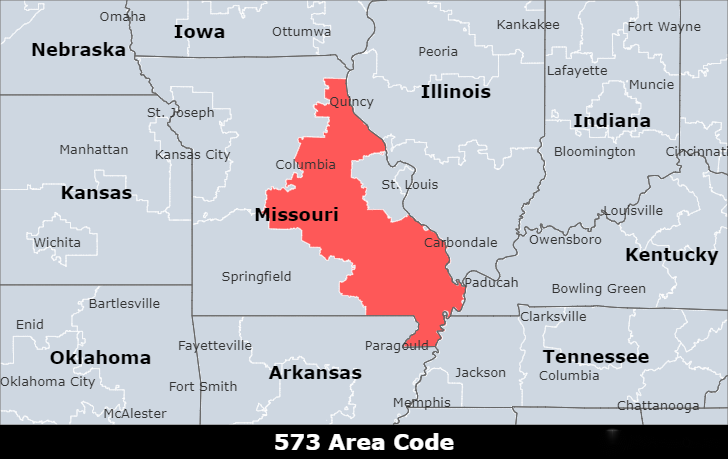 Where is area code 573 located?
Area code 573 is the area code for most of eastern Missouri except the St. Louis metro area. It includes the cities of Columbia, Jefferson City, and Cape Girardeau. It is the only area code that serves the area.
What timezone does the area code 573 belong to?
The 573 Area Code is located in the CentralTimezone.
What is the main city in area code 573?
Columbia, borough (town), Lancaster county, southeastern Pennsylvania, U.S. It lies along the Susquehanna River, 12 miles (19 km) west of Lancaster. The site was settled (1726) by John Wright, a Quaker missionary to the Native Americans, who bought land and became a ferryman and judge. Known as Wright's Ferry, the town was laid out in 1788 by Wright's grandson, Samuel, and was named Columbia shortly thereafter. It was one of the places considered (1790) by Congress for the site of the permanent U.S. capital. Columbia was important as the terminus of a railway from Philadelphia, and it reshipped goods by canal to the Juniata River. Escaped slaves knew it as a station on the Underground Railroad. The borough is now primarily residential; Columbia's manufactures include clothing and malleable castings. The Watch and Clock Museum has more than 12,000 horological items including many American-made timepieces. Inc. 1814. Pop. (2000) 10,311; (2010) 10,400.
What are some of the area codes around 573?
573 (Columbia, MO);
618 (Belleville, IL);
636 (O'Fallon, MO);
660 (Sedalia, MO);
731 (Jackson, TN);
870 (Jonesboro, AR);217 (Springfield, IL);
270/364 (Bowling Green, KY);
309 (Peoria, IL);
314 (St. Louis, MO);
417 (Springfield, MO);
479 (Fort Smith, AR);
Why is having a memorable local number important for branding purposes?
1.Establish a more visible presence in the community. Local consumers are more inclined to interact and choose local products or services. People are shopping local more and more to support their communities, so having a local phone number will help in the long term. One of the simplest strategies to improve your conversion rates is to use a local phone number.
2. Extend to a number of other locations. You may now set up various local phone lines to create a multi-city presence without having to invest in real facilities. If you're based in Miami but require a presence in Atlanta or New York, for example, you can easily add local numbers to your website and market them. Regardless of which of your virtual phone numbers your consumer dials, all calls will be redirected to your mobile number or PC.
3.Cost-Effective. Without the burden of setting up an actual office location, you may develop a significant presence in many regions. Save money while growing your company.
4.An increase in response rates. Customers are more likely to respond when you phone or text from an area code that they recognize. One of the simplest strategies to improve your conversion rates is to use a local phone number.
How can I find a second phone number for business with the area code 573?
EasyLine's affordable local numbers can help you connect with more customers. EasyLine is suitable for small businesses, solopreneurs and freelancers.
To small businesses, no matter what industry you are in, EasyLine provides powerful features/solutions to meet your needs. To individuals(solopreneurs and freelancers), make it easy and affordable to look more professional and communicate like a much bigger company.
Accessing local numbers for your business couldn't be easier with the EasyLine app. At EasyLine, you can select an extraordinary local number in any city or area code in North America and start using it instantly.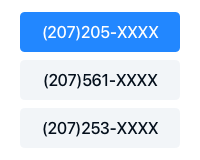 Pick a Number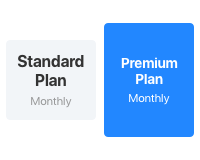 Choose a Plan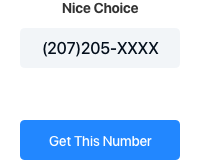 Get Started
Get a 573 area code number for your business
Getting started takes less than 5 minutes.
Complete List of US and Canada Area Codes
You can look up area codes by US states and Canadian provinces. Click the specific area code link to view the details.
United States Area Code List