404 Area Code
Using 404 area code might help your business get off to a good start.
EasyLine aims to empower your business growth.

Instant setup

No Contracts

Cancel Anytime
What is area code 404?
404 is one of the original 86 area codes created by AT&T and the Bell System in 1947. It originally served the entire state of Georgia. 404 was split in 1995 creating the need to update some of the phone numbers to area code 770.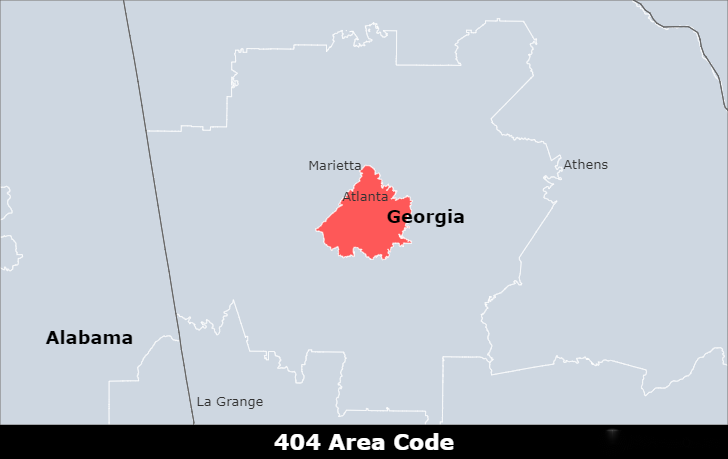 What is the location of area code 404?
Area code 404 serves Atlanta, GA and the surrounding areas. It overlaps coverage areas with area codes 470 and 678.
What is the timezone of area code 404?
The 404 Area Code is located in the EasternTimezone.
What is the major city in area code 404?
Atlanta, city, capital (1868) of Georgia, U.S., and seat (1853) of Fulton county (but also partly in DeKalb county). It lies in the foothills of the Blue Ridge Mountains in the northwestern part of the state, just southeast of the Chattahoochee River. Atlanta is Georgia's largest city and the principal trade and transportation centre of the southeastern United States. It is the centre of an extensive metropolitan area that includes 20 counties and cities such as Decatur, East Point, and Marietta. Pop. (2010) 420,003; Atlanta–Sandy Springs–Marietta Metro Area, 5,268,860; (2020) 498,715; Atlanta–Sandy Springs–Alpharetta Metro Area, 6,089,815.
What are some of the local codes near 404?
706/762 (Augusta, GA);
770 (Roswell, GA);404 (Atlanta, GA);
470/678 (Atlanta, GA);
Why do people choose vanity local phone numbers that are one-of-a-kind for brands?
1.Establish a more visible presence in the community. Local consumers are more inclined to interact and choose local products or services. People are shopping local more and more to support their communities, so having a local phone number will help in the long term. One of the simplest strategies to improve your conversion rates is to use a local phone number.
2. Extend to a number of other locations. You may now set up various local phone lines to create a multi-city presence without having to invest in real facilities. If you're based in Miami but require a presence in Atlanta or New York, for example, you can easily add local numbers to your website and market them. Regardless of which of your virtual phone numbers your consumer dials, all calls will be redirected to your mobile number or PC.
3.Cost-Effective. Without the burden of setting up an actual office location, you may develop a significant presence in many regions. Save money while growing your company.
4.An increase in response rates. Customers are more likely to respond when you phone or text from an area code that they recognize. One of the simplest strategies to improve your conversion rates is to use a local phone number.
How do I get a specific phone number with 404 area code?
When you buy a US or Canadian virtual phone number from EasyLine, you will be able to instantly set up call forwarding, call recording, and much more with our easy-to-use phone system. Just follow these simple steps to get a new local number:
1.Sign up for a free account.
2.Log in with your phone number and password.
3.Select and get your second phone number and you can put in your preferred area code (or buy a toll free number).
EasyLine is the most efficient option for both you and your customers.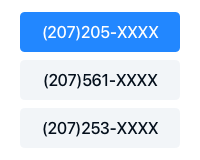 Pick a Number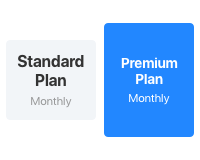 Choose a Plan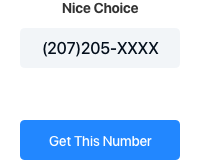 Get Started
Get a 404 area code number for your business
Stay safe and protect your privacy when you give out your number.
Complete List of US and Canada Area Codes
You can look up area codes by US states and Canadian provinces. Click the specific area code link to view the details.
United States Area Code List