478 Area Code
Get a 478 area code phone number to start your business
It's necessary to choose a memorable local vanity number for branding.

Instant setup

No Contracts

Cancel Anytime
What is the 478 area code?
478 was first put in service August 1, 2000. It was created from area code 912.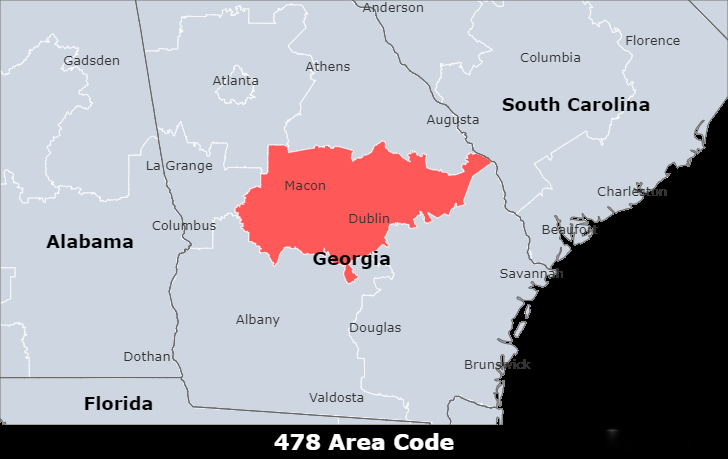 Where is area code 478 ?
Area code 478 is located in central Georgia and covers Macon, Warner Robins, and Milledgeville. It is the only area code that serves the area.
What timezone does the area code 478 belong to?
The 478 Area Code is located in the EasternTimezone.
What is the main city in area code 478?
Macon, city, seat (1823) of Bibb county, central Georgia, U.S., on the Ocmulgee River at the fall line. Its incorporated area extends into Jones county to the northeast. The original settlement, Newtown, developed around Fort Hawkins (1806). In 1822 a town was laid out across the river and named for Senator Nathaniel Macon, a North Carolina agrarian legislator; it annexed Newtown in 1829. The economy grew rapidly after the railroad reached the city in the early 1840s, and Macon became an important cotton-shipping point.
Which area code is closest to 478?
770 (Roswell, GA);
803 (Columbia, SC);
912 (Savannah, GA);229 (Albany, GA);
470/678 (Atlanta, GA);
478 (Macon, GA);
706/762 (Augusta, GA);
The significance of using a local phone number to start a business
1. Be a Local: To potential clients, a phone number with a local area code is more approachable and authentic.
2. Save money: EasyLine's low prices will help your firm save money where it counts the most.
3. Marketing: Track marketing efforts and use local phone numbers to promote them.
4. Hide your phone number: When making outbound calls, your secondary phone number may appear on the caller ID, preventing you from exposing personal information.
5. Keep in touch: Use advanced features like business hours and intelligent phone routing to guarantee that someone always replies and you don't miss a beat.
Is it possible to request a specific phone number with the area code 478?
EasyLine provides a variety of phone numbers for customers in different places. At EasyLine, you may choose an exceptional local number in any city or area code in North America and begin using it immediately. Start building trust and loyalty with a local phone number from EasyLine.
Method 1. Sign up on EasyLine Website and get a number by instructions.
Method 2. Download EasyLine app to select a number and plan.
Method 3. Contact our sales by clicking "Talk to sales" on EasyLine website.
Method 4. Buy a second local number with the help of our customer service by clicking "LiveChat" on EasyLine website.
Plus: EasyLine provides VoIP(Voice over Internet Protocol)/WiFi-Calling and Cellular Call service to help you start your business. You could switch your call mode by your needs. If you're someone who spends a lot of time talking on the phone for work, you need EasyLine in your life.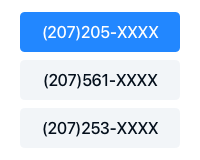 Pick a Number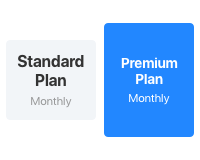 Choose a Plan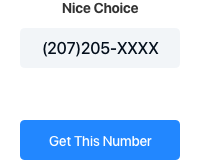 Get Started
Get a 478 area code number for your business
Thousands of businesses rely on EasyLine to communicate with their customers and prospects.
Complete List of US and Canada Area Codes
You can look up area codes by US states and Canadian provinces. Click the specific area code link to view the details.
United States Area Code List