931 Area Code
Select a 931 number for your local company.
EasyLine is the most efficient option for both you and your customers.

Instant setup

No Contracts

Cancel Anytime
What is area code 931?
931 was first put in service September 15, 1997. It was created from area code 615.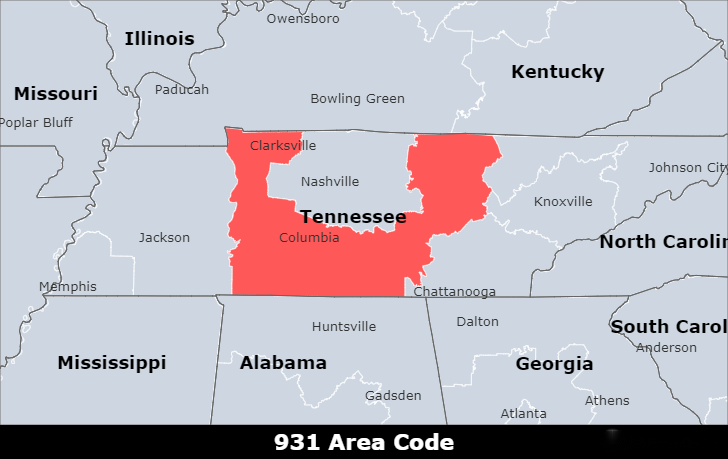 What is the location of area code 931?
Area code 931 is the area code for most of central Tennessee surrounding the Nashville metro area. It includes the cities of Clarksville, Columbia, and Cookeville. It is the only area code that serves the area.
What is the timezone of area code 931?
The 931 Area Code is located in the Eastern / CentralTimezone.
What is the major city in area code 931?
Clarksville, city, seat (1796) of Montgomery county, northern Tennessee, U.S. It lies near the Kentucky state line, at the confluence of the Cumberland and Red rivers, about 40 miles (65 km) northwest of Nashville. Founded in 1784 by Colonel John Montgomery, a settler from North Carolina, it was named for General George Rogers Clark, the American Revolutionary War soldier and frontiersman. The settlement was a frequent target of attack by local Native American bands. Valentine Sevier, brother of Tennessee's first governor, lost several family members to such attacks; the stone block house he built in 1792 still stands. The city developed in the 19th century as a river depot for tobacco.
Area codes in the neighborhood
706/762 (Augusta, GA);
731 (Jackson, TN);
865 (Knoxville, TN);
931 (Clarksville, TN);256/938 (Huntsville, AL);
270/364 (Bowling Green, KY);
423 (Chattanooga, TN);
606 (Ashland, KY);
615/629 (Nashville, TN);
What is the importance of choosing a local phone number?
Take a look at some of the key benefits of having a local phone number:
1.Local presence: By picking a local number you'll be able to give the impression that you're an established business in any UA and CA city.
2.Routing calls: All calls made to your new local phone number can be forwarded automatically to your pre-existing business number or mobile.
3.Choose your own number: Traditional phone service providers will allocate you a random number. With VoIP, you get to pick your own number – meaning you can 4.Pick from thousands of memorable numbers, making it easier for customers to remember you.
5.Marketing: You may be running a marketing campaign in a particular city that entails people to call a phone number.
Considering getting yourself a virtual phone number?
How can I obtain a phone number with the area code 931?
Low-cost local numbers help reach more customers. We provide affordable phone numbers and rates to suit your needs.
1.Search for a city numbers by any area codes in North America.
2.Enter the desired 3-digit area code (example: 201).
3.Select the desired city number from the recommended results.
4.Choose your plan. There are no hidden charges. There is no long-term contract.
5.Your subscription will automatically renew. You can cancel at any time.
Plus: EasyLine provides a complete set of convenient, effective and efficient tools to help small businesses and solopreneurs manage their clients and increase engagement. Yes! Everyone could start your business without complex and costly systems!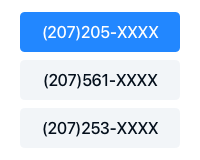 Pick a Number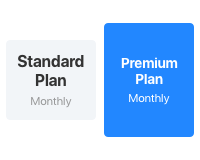 Choose a Plan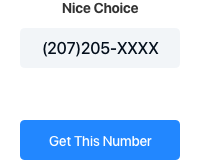 Get Started
Get a 931 area code number for your business
A local number service that stays true to brand.
Complete List of US and Canada Area Codes
You can look up area codes by US states and Canadian provinces. Click the specific area code link to view the details.
United States Area Code List