731 Area Code
Select a 731 area code phone number for your marketing
For branding purposes, choosing a memorable local vanity number is helpful.

Instant setup

No Contracts

Cancel Anytime
What is a 731 area code?
731 was first put in service February 12, 2001. It was created from area code 901.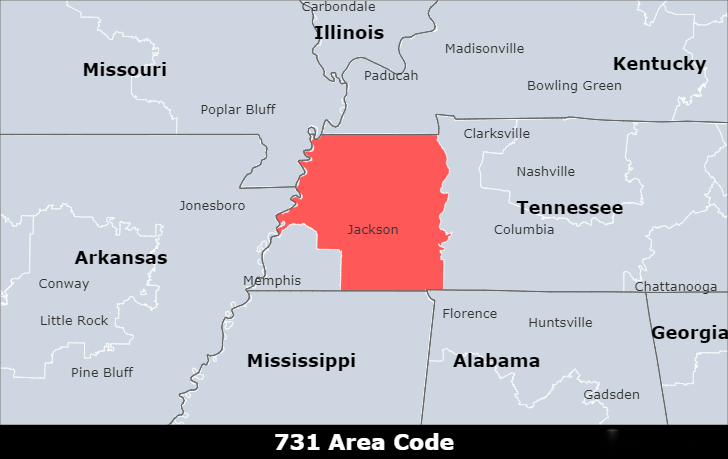 What is the location of area code 731?
Area code 731 is the area code for western Tennessee except for the Memphis metro area. It includes the cities of Jackson, Dyersburg, and Martin. It is the only area code that serves the area.
What timezone is used for area code 731?
The 731 Area Code is located in the CentralTimezone.
What is the major city covered by area code 731?
Jackson, city, seat (1821) of Madison county, western Tennessee, U.S. It lies about 80 miles (130 km) northeast of Memphis. The area was settled about 1819 as a port on the Forked Deer River and developed as a cotton depot and railroad junction. First called Alexandria, the community was renamed in 1822 to honour General (later President) Andrew Jackson. It was used as a supply point by both Confederate and Union troops during the American Civil War and was the site of a minor engagement (December 19, 1862) led by Confederate general Nathan Bedford Forrest.
What are some area codes near 731?
256/938 (Huntsville, AL);
270/364 (Bowling Green, KY);
573 (Columbia, MO);
662 (Southaven, MS);731 (Jackson, TN);
870 (Jonesboro, AR);
901 (Memphis, TN);
931 (Clarksville, TN);
What does it mean to choose a local business phone number?
1.Establish a more visible presence in the community. Local consumers are more inclined to interact and choose local products or services. People are shopping local more and more to support their communities, so having a local phone number will help in the long term. One of the simplest strategies to improve your conversion rates is to use a local phone number.
2. Extend to a number of other locations. You may now set up various local phone lines to create a multi-city presence without having to invest in real facilities. If you're based in Miami but require a presence in Atlanta or New York, for example, you can easily add local numbers to your website and market them. Regardless of which of your virtual phone numbers your consumer dials, all calls will be redirected to your mobile number or PC.
3.Cost-Effective. Without the burden of setting up an actual office location, you may develop a significant presence in many regions. Save money while growing your company.
4.An increase in response rates. Customers are more likely to respond when you phone or text from an area code that they recognize. One of the simplest strategies to improve your conversion rates is to use a local phone number.
What is the procedure for obtaining a 731 local phone number?
EasyLine offers local city numbers in many parts of the United States and Canada to meet your needs. On the EasyLine website, you can search for specific availabilities in each state. We will do our best to help you find the number you want. No matter the size of your business, it is time to have a second phone number set up for your business or company in minutes.
1. Features that are available on demand. EasyLine offers features like caller ID, personalized greetings, voice email, and call forwarding.
2. Stability and scalability. EasyLine solutions have been proven to be reliable. EasyLine is designed to grow with companies that need to add functionality to rapidly growing teams and locations.
3. A workplace that is adaptable. EasyLine offers tools and functions to support all types of work situations.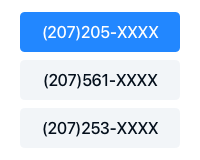 Pick a Number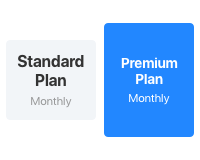 Choose a Plan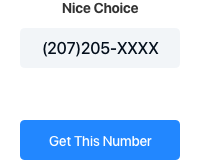 Get Started
Get a 731 area code number for your business
Get EasyLine to add value and convenience for customers.
Complete List of US and Canada Area Codes
You can look up area codes by US states and Canadian provinces. Click the specific area code link to view the details.
United States Area Code List