901 Area Code
With 901 area code, you can get your business off to a good start.
We have phone numbers available all throughout the United States and Canada.

Instant setup

No Contracts

Cancel Anytime
What is a 901 area code?
901 is one of the original 86 area codes created by AT&T and the Bell System in 1947. It originally served the entire state of Tennessee. 901 was split in 2001 creating the need to update some of the phone numbers to area code 731.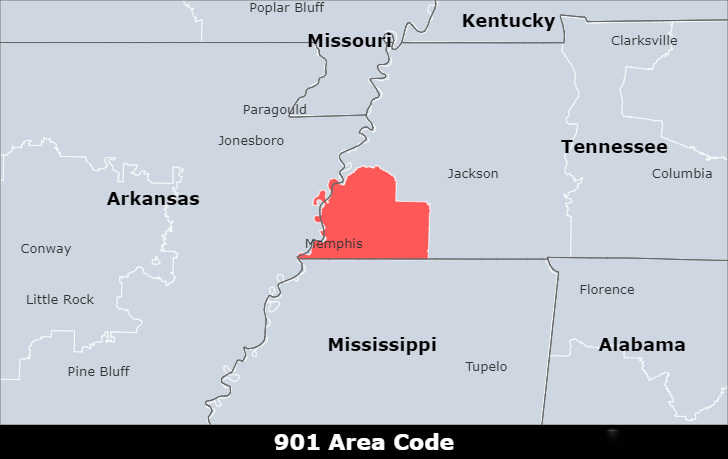 Where does area code 901 come from?
Area code 901 is the area code for Memphis, TN and the surrounding areas including all of Shelby, Tipton, and Fayette counties. It is the only area code that serves the area.
What timezone is used for area code 901?
The 901 Area Code is located in the CentralTimezone.
What is the major city covered by area code 901?
Memphis, city, seat (1819) of Shelby county, extreme southwestern Tennessee, U.S. It lies on the Chickasaw bluffs above the Mississippi River where the borders of Arkansas, Mississippi, and Tennessee meet. Memphis is Tennessee's most populous city and is at the centre of the state's second largest metropolitan area. Aside from West Memphis, Arkansas, Memphis's main suburbs include Arlington, Bartlett, Collierville, Germantown, Lakeland, and Millington in Tennessee and Horn Lake, Olive Branch, and Southaven in Mississippi. Area 295 square miles (764 square km). Pop. (2000) city, 690,743; Memphis MSA, 1,205,204; (2010) city 646,889; Memphis MSA 1,316,100.
Which area codes are closest to 901?
870 (Jonesboro, AR);
901 (Memphis, TN);662 (Southaven, MS);
731 (Jackson, TN);
For branding purposes, why do you need a memorable local number?
Getting a second local number comes with a slew of advantages that make the setup procedure worthwhile:
1.At-a-glance productivity. EasyLine numbers can be used in a variety of situations. Send and receive SMS messages, as well as route calls to your personal or corporate phone lines.
2.Keep your personal and business lives separate. Many small business owners make the error of using their personal phone number for commercial purposes.
3.Use all of our features. Access our additional capabilities, such as call forwarding, SMS automation, bulk messaging, and more, by reserving a dedicated second business phone service.
4.Save money and develop your business locally. It's far less expensive to set up EasyLine numbers for local markets than it is to use established carriers.
How do I obtain a certain phone number with the area code 901?
EasyLine provides area codes in every state and province in the United States and Canada, no matter where you do business. EasyLine is one of the most popular business phone systems on the market. Let EasyLine carry your business from coast to coast, to wherever your clients are. Local phone numbers enable you to market your products and provide the finest customer support across the country. With EasyLine, you can get a second phone number for your business in less than 3 minutes!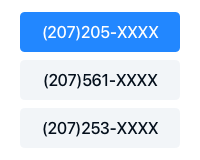 Pick a Number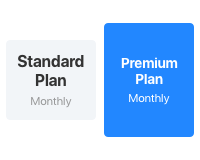 Choose a Plan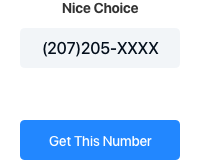 Get Started
Get a 901 area code number for your business
Get a dedicated phone number for your business to connect with your customers.
Complete List of US and Canada Area Codes
You can look up area codes by US states and Canadian provinces. Click the specific area code link to view the details.
United States Area Code List