423 Area Code
Select a local phone number with 423 area code.
Establish yourself as a local business.

Instant setup

No Contracts

Cancel Anytime
Brief introduction of 423 area code
Suppose you are called by a 423 number for the first time, what suspicions are likely to develop in your mind? Wondering about the location of the caller, the number's legitimacy plus whether the call is a scam or not and much more must definitely rank high.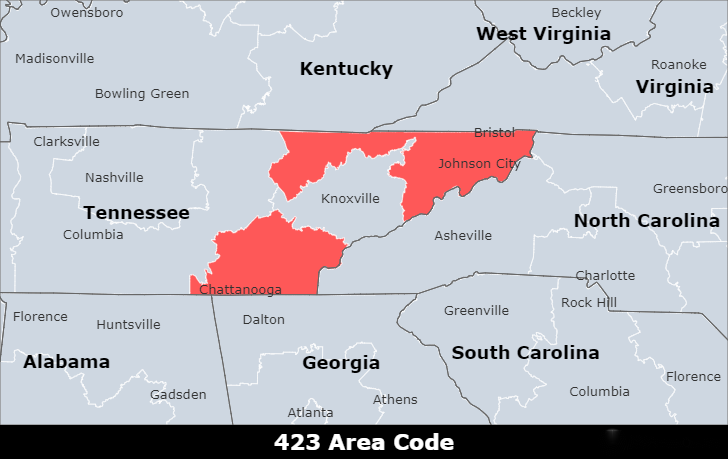 What is area code 423?
423 was first put in service September 11, 1995. It was created from area code 615. 423 was split in 1999 creating the need to update some of the phone numbers to area code 865.
Where is area code 423 ?
Area code 423 is the area code for central Tennessee, north and south of Knoxville. It includes the cities of Chattanooga, Johnson City, and Kingsport. It is the only area code that serves the area.
What is the timezone of area code 423?
The 423 Area Code is located in the Eastern / CentralTimezone.
What is the major city in area code 423?
Chattanooga, city, seat (1819) of Hamilton county, southeastern Tennessee, U.S. The city lies along the Moccasin Bend of the Tennessee River, near the Georgia border, about 115 miles (185 km) north of Atlanta. Chattanooga is a headquarters for the Tennessee Valley Authority (TVA) power system, which since the 1930s has been an important element in its economic growth.
Area codes in the neighborhood
704/980 (Charlotte, NC);
706/762 (Augusta, GA);
803 (Columbia, SC);
828 (Asheville, NC);
864 (Greenville, SC);
865 (Knoxville, TN);
931 (Clarksville, TN);256/938 (Huntsville, AL);
270/364 (Bowling Green, KY);
276 (Bristol, VA);
336/743 (Greensboro, NC);
423 (Chattanooga, TN);
606 (Ashland, KY);
615/629 (Nashville, TN);
Is it called toll free from area code 423?
Although area code 423 is not toll-free, getting your own number for business is still plausible because this is one way of establishing a relationship with your clients because you can reach out to your clients virtually from anywhere in the world just as they may contact you from wherever they are.
Why do people prefer vanity local phone numbers that are one-of-a-kind for advertising?
Investing in a local virtual phone system from a qualified service provider like EasyLine is a fantastic way to establish a strong and outstanding local presence. Here are some of the immediate perks or advantages that investing in a local number will provide for your company:
1.If you have a local number, customers in a new market will feel at ease with your company and value what you provide right away. So acquire a high-quality local phone number and watch your company's brand rating soar!
2.Customer Greetings that are personalized: Virtual phone numbers make it easier for your business to build long-term relationships with clients.
3.Some of the creative features that a local virtual phone number may provide include voicemail, call recording, auto-attendant, and business hours. These are just a few of the creative features that a local virtual phone number may provide.
Where can I acquire a business phone number with the area code 423?
EasyLine has a large selection of low-cost phone numbers for both businesses and individuals. With EasyLine, you can effortlessly establish a local presence in any city or town in the United States or Canada. The most crucial aspect is that there are no hidden costs. There are no long-term contracts. There are no surprises. For marketing and branding purposes, opt for one-of-a-kind vanity local phone numbers. So get started with EasyLine now!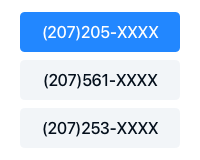 Pick a Number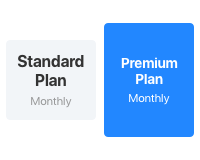 Choose a Plan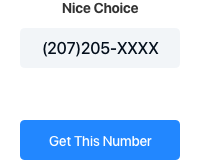 Get Started
Get a 423 area code number for your business
Expand your reach and promote a local presence nationwide.
Complete List of US and Canada Area Codes
You can look up area codes by US states and Canadian provinces. Click the specific area code link to view the details.
United States Area Code List