365 Area Code
Most of what you need to know about 365 area code is right here.
Make your brand more memorable by using an easy-to-remember local phone number.

Instant setup

No Contracts

Cancel Anytime
What is a 365 area code?
365 was first put in service March 25, 2013. It was created from area code 905.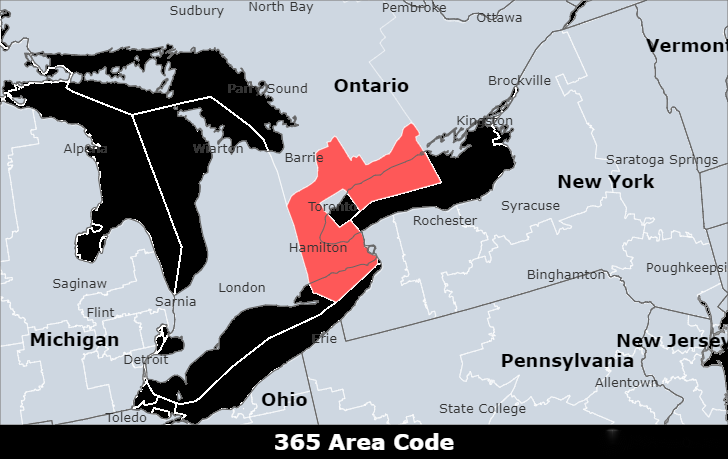 What is the location of area code 365?
Area code 365 serves the area surrounding Toronto, Ontario, Canada including Hamilton. It is an overlay for area code 905 and serves the same area.
What timezone is used for area code 365?
The 365 Area Code is located in the EasternTimezone.
Which area codes are closest to 365?
226/519/548 (London, ON);
249/705 (Sudbury, ON);
289/365/905 (Hamilton, ON);
343/613 (Ottawa, ON);416/437/647 (Toronto, ON);
585 (Rochester, NY);
607 (Binghamton, NY);
716 (Buffalo, NY);
How can your business benefit from a local phone number?
1.Users of the app have private lines. Connect users of on-demand or dating apps by voice or SMS while keeping main phone numbers confidential using a bank of app-specific phone numbers.
2.Customer services in your area. Businesses may send local phone numbers or text messages to their clients, providing a more personalized experience and higher response rates.
3.Return on investment in marketing. Phone numbers assigned to multiple channels or campaigns, such as print, TV, radio, and internet, can be used to track the efficacy of marketing activities.
4.Search engine marketing (SEM) . Optimize for local search results by including phone numbers for each company location, all of which may be readily controlled from a single location.
How can I find a phone number with the 365 area code that is available?
Customers in multiple areas can use various phone numbers provided by EasyLine.
Get a dedicated business phone number and keep your professional and personal lives separate! This simple phone number system allows you to keep track of all business calls, messages, and voicemails. EasyLine was intended to help you communicate more effectively. There's no need to switch phones. You can simply interact with consumers, stay relevant, expand your business, and establish your brand identity. EasyLine will provide you with a local business phone number if you follow the instructions below:
Step 1: Go to your EasyLine account and log in.
Step 2: Decide on the number type you wish to purchase. You may purchase local or toll-free telephone numbers.
Step 3: Select and pay for a plan.
We can assure you that we will provide you with the best possible service at no additional cost.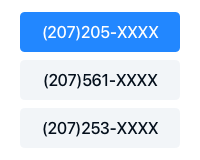 Pick a Number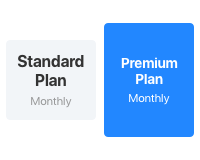 Choose a Plan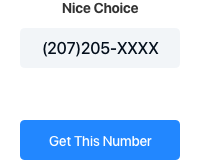 Get Started
Get a 365 area code number for your business
Get a second phone number and respond to customers wherever you are.
Complete List of US and Canada Area Codes
You can look up area codes by US states and Canadian provinces. Click the specific area code link to view the details.
United States Area Code List