410 Area Code
Use 410 area code to contact your local consumers.
Get a local phone number for your house or company that is permanent.

Instant setup

No Contracts

Cancel Anytime
What is area code 410?
410 was first put in service October 6, 1991. It was created from area code 301. In 1997, area code 443 was created and is currently an overlay to 410.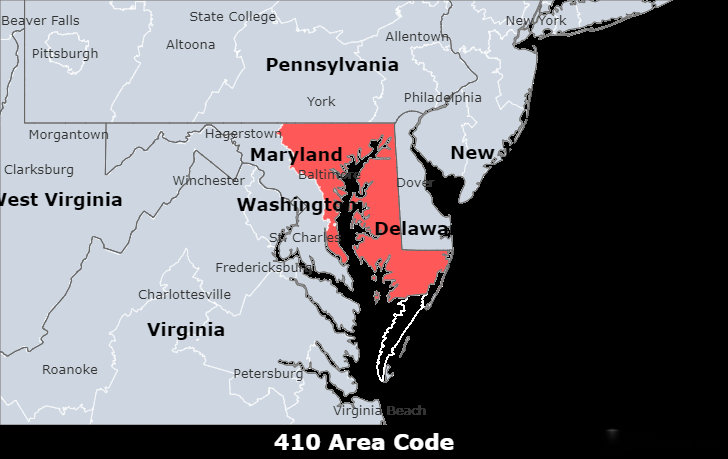 Where is area code 410 located?
Area code 410 is located in eastern Maryland and covers Baltimore, Columbia, Glen Burnie, Ellicott City, and Dundalk. It has 2 overlays (443 and 667) that serve the same area.
What is the timezone of area code 410?
The 410 Area Code is located in the EasternTimezone.
What is the major city in area code 410?
Baltimore, city, north-central Maryland, U.S., about 40 miles (65 km) northeast of Washington, D.C. It lies at the head of the Patapsco River estuary, 15 miles (25 km) above Chesapeake Bay. Baltimore is Maryland's largest city and economic centre and constitutes the northeastern hub of the Baltimore-Washington metropolitan area. The city, separated from Baltimore county in 1851, is the only city in Maryland not located within a county. Inc. town, 1729; city, 1796. Area city, 92 square miles (238 square km). Pop. (2010) 620,961; Baltimore-Towson Metro Area, 2,710,489; (2020) 585,708; Baltimore-Columbia-Towson Metro Area, 2,844,510.
Area codes in the neighborhood
202 (District of Columbia);
223/717 (Lancaster, PA);
240/301 (Germantown, MD);
302 (Delaware);
410/443/667 (Baltimore, MD);
434 (Lynchburg, VA);
484/610 (Allentown, PA);540 (Roanoke, VA);
571/703 (Arlington, VA);
757 (Virginia Beach, VA);
804 (Richmond, VA);
814 (Erie, PA);
856 (Camden, NJ);
What are the benefits of having a memorable local phone number for marketing?
1. On-Demand Functions. From caller ID, personalized greetings, and voicemail to call forwarding, your EasyLine business phone number may provide you with features that will help you to expand your reach, respond faster, and provide a better customer experience.
2.Scalability and dependability. EasyLine's solution has been shown to be dependable in terms of uptime and performance for organizations of all sizes. EasyLine was designed to grow alongside organizations that need to add features for fast-expanding teams and new locations.
3.A Workplace That Is Versatile. EasyLine provides the tools and functionality to support all sorts of working situations, whether you have several sites or scattered remote workers. EasyLine enables you to work from anywhere, at any time by utilizing auto attendant, call forwarding, and other features.
How to find an available phone number with 410 area code?
Of course, there are a plethora of number providers to pick from. EasyLine for business is a viable alternative for small businesses, solopreneurs, and freelancers. You might use EasyLine for commercial purposes. EasyLine provides powerful features like unlimited texts and calls, VoIP / Wifi calling, business card, business hours, tag manager, and voicemail to email, etc. Now, choose an area code and search our extensive database for available local phone numbers!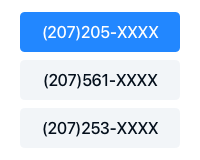 Pick a Number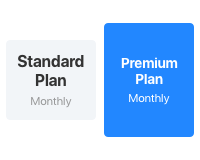 Choose a Plan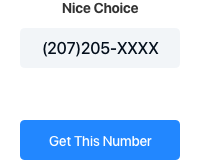 Get Started
Get a 410 area code number for your business
To make it much easier for you to get up and running.
Complete List of US and Canada Area Codes
You can look up area codes by US states and Canadian provinces. Click the specific area code link to view the details.
United States Area Code List