502 Area Code
Get a 502 area code phone number for your business
EasyLine's affordable local numbers can help you connect with more customers.

Instant setup

No Contracts

Cancel Anytime
What is a 502 area code?
502 is one of the original 86 area codes created by AT&T and the Bell System in 1947. It originally served the entire state of Kentucky. 502 was split in 1999 creating the need to update some of the phone numbers to area code 270.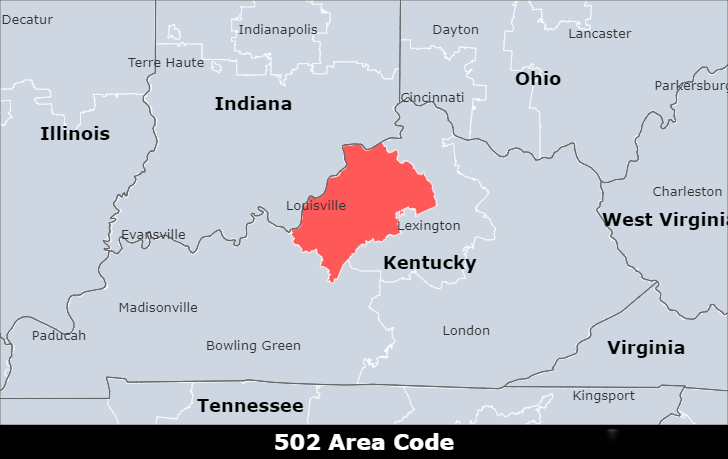 What is the location of area code 502?
Area code 502 is the area code for Louisville, KY and the surrounding areas. It is the only area code that serves the area.
What timezone is used for area code 502?
The 502 Area Code is located in the EasternTimezone.
What is the major city covered by area code 502?
Louisville, largest city in Kentucky, U.S., and the seat of Jefferson county, opposite the Falls of the Ohio River. Louisville is the centre of a metropolitan area including Jefferson county in Kentucky and Clark and Floyd counties in Indiana. Bridges spanning the Ohio link the city with New Albany and Jeffersonville, Indiana. Following a referendum passed in 2000, the city and Jefferson county merged in 2003, thereby more than doubling the city's population and increasing its area more than sixfold.
What are some area codes near 502?
270/364 (Bowling Green, KY);
502 (Louisville, KY);
606 (Ashland, KY);812/930 (Evansville, IN);
859 (Lexington-Fayette, KY);
937 (Dayton, OH);
The benefits of establishing a business with a local phone number
People are proud of their neighbourhoods and prefer to patronise local companies. When you call, the place from where you are calling will be the first thing that someone notices. If they notice their own area code, you'll have already made a valuable connection with them by demonstrating that you're both from the same neighbourhood.
People not only want to support local companies, but they also have a higher faith in businesses in their own neighbourhoods. It's simpler to trust that an order placed with a firm in your own town or city will come on time and in full than it is to trust that an order placed with a company in another location will provide the same results.
What is the procedure for obtaining a 502 local phone number?
Get US or Canada local numbers with EasyLine. We provide local and toll free numbers throughout the United States and Canada.
Buying a phone number couldn't be easier, simply search for a local phone number using our search engine to check availability. EasyLine will suit your business needs. If you want to buy a phone number that has a special or memorable sequence of numbers, toll free numbers would be more suitable.
To make your brand stand out in the crowd, choose and buy a local business phone number in following steps:
Step 1: Visit the EasyLine website and register.
Step 2. Choose your number types - toll free numbers or local numbers. 
Step 3. Search for and select the number you like. 
Step 4. Pick your value plan. From $9.99/month.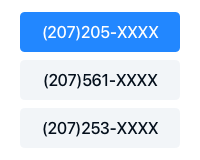 Pick a Number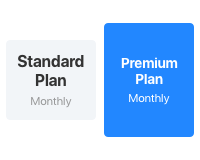 Choose a Plan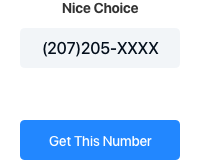 Get Started
Get a 502 area code number for your business
Try searching for your favourite area code to claim your new number with EasyLine.
Complete List of US and Canada Area Codes
You can look up area codes by US states and Canadian provinces. Click the specific area code link to view the details.
United States Area Code List