414 Area Code
Boost your incoming calls and sales with 414 area code.
EasyLine offers multiple phone numbers to customers in different locations.

Instant setup

No Contracts

Cancel Anytime
Brief introduction of 414 area code
Receiving a call coming from a new area code can be quite disturbing. It is normal to not know an area code especially when there is a large number of area codes being used to every country. One of the most commonly asked questions about this matter are "Where is the call coming from?" or "Is the call safe to safe?". Below, we addressed this concern and more about area code 414.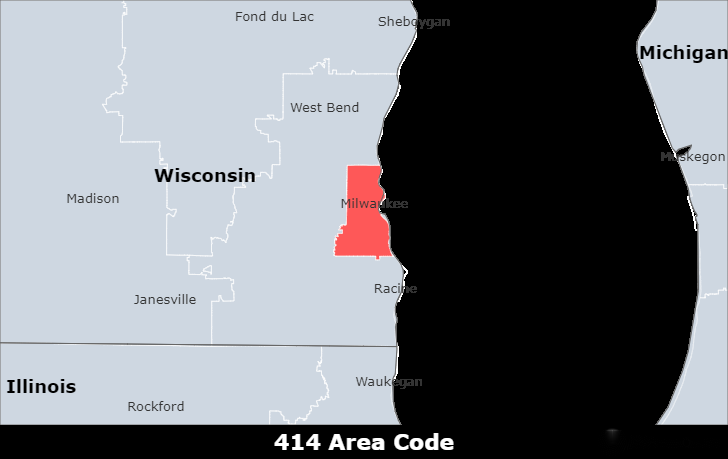 What is area code 414?
414 is one of the original 86 area codes created by AT&T and the Bell System in 1947. It originally served southern and northeastern Wisconsin including Milwaukee. 414 was split in 1997 creating the need to update some of the phone numbers to area code 920, and again in 1999 to create area code 262. To avoid exhausting all possible phone numbers in this area code, relief planning has begun.
Where does area code 414 come from?
Area code 414 is the area code for Milwaukee, WI and the surrounding areas. It is the only area code that serves the area.
What is the timezone of area code 414?
The 414 Area Code is located in the CentralTimezone.
What is the major city in area code 414?
Milwaukee, city, seat (1835) of Milwaukee county, southeastern Wisconsin, U.S. It is a port of entry on Lake Michigan, where the Milwaukee, Menomonee, and Kinnickinnic rivers join and flow into Milwaukee Bay, about 90 miles (145 km) north of Chicago. Milwaukee, the state's largest city, forms the core of a five-county metropolitan area that includes such suburbs as Waukesha, Wauwatosa, and West Allis and the city of Racine, about 30 miles (50 km) south. The area also constitutes the northern extent of a heavily urbanized region that stretches southward along the lake through Chicago to northwestern Indiana. Inc. 1846. Area city, 97 square miles (251 square km). Pop. (2000) 596,974; Milwaukee–Waukesha–West Allis Metro Area, 1,500,741; (2020) 577,222; Milwaukee–Waukesha–West Allis Metro Area, 1,555,908.
What are some of the local codes near 414?
920 (Green Bay, WI);262 (Kenosha, WI);
414 (Milwaukee, WI);
What does choosing a local business phone number imply?
Improve your workflow with a second line for business
1.Take & make calls from your business number using your personal cellphone
2.Improve response times to important business calls
3.Never miss a call from a customer or prospect
4.Put all of the powerful business phone features of EasyLine on your mobile device
5.Stop carrying & Paying for two phones
Is it possible to obtain a certain local phone number with the area code 414?
EasyLine provides area codes in every state and province in the United States and Canada, no matter where you do business. EasyLine is one of the most popular business phone systems on the market. Let EasyLine carry your business from coast to coast, to wherever your clients are. Local phone numbers enable you to market your products and provide the finest customer support across the country. With EasyLine, you can get a second phone number for your business in less than 3 minutes!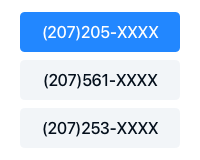 Pick a Number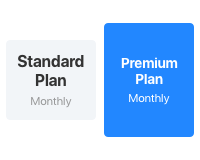 Choose a Plan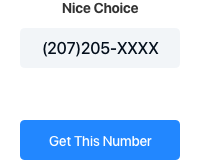 Get Started
Get a 414 area code number for your business
EasyLine-Not only calls, but small-business marketing solutions are available.
Complete List of US and Canada Area Codes
You can look up area codes by US states and Canadian provinces. Click the specific area code link to view the details.
United States Area Code List