262 Area Code
For your advertising, use a 262 local number.
Give your company a trustworthy image that local clients will appreciate.

Instant setup

No Contracts

Cancel Anytime
What is area code 262?
262 was first put in service September 25, 1999. It was created from area code 414. To avoid exhausting all possible phone numbers in this area code, relief planning has begun.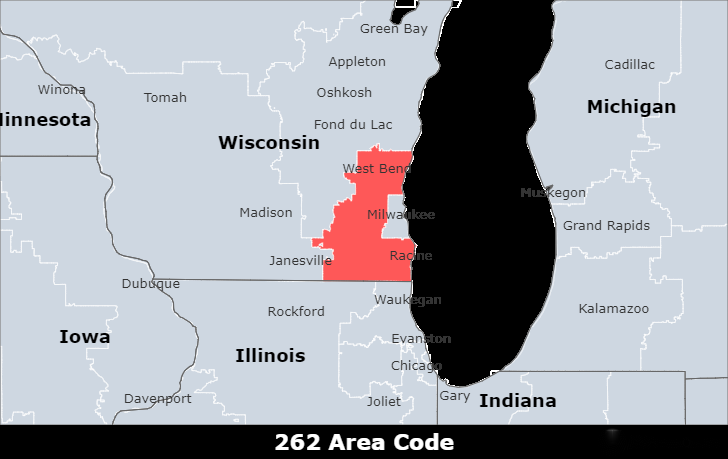 Where is area code 262 located?
Area code 262 is the area code for the suburbs of Milwaukee. It includes the cities of Kenosha, Racine, and Waukesha. It is the only area code that serves the area.
What is the timezone of area code 262?
The 262 Area Code is located in the CentralTimezone.
What is the major city in area code 262?
Kenosha, city, seat (1850) of Kenosha county, southeastern Wisconsin, U.S. It lies along Lake Michigan at the mouth of the Pike River, just north of the Illinois state line. Founded in 1835 by settlers from New York, it was first called Pike Creek, then was called Southport for its importance as a shipping centre, and in 1850 was renamed Kenosha, derived from the Potawatomi term for "pike," or "pickerel." It was a centre of social reform in the early 1840s; for example, the city was the site of the founding of the Wisconsin Phalanx, which in 1844 established a communal living experiment based on the principles of the French social theorist Charles Fourier in what is now the area of Ripon. The city also won authority from the legislature to establish a tax to support a local school, and in 1845 the first free public school in Wisconsin opened there. Kenosha was also the site of the last judicially sanctioned execution (1851) in Wisconsin (and the only execution after Wisconsin became a state); some 3,000 people gathered in the city to watch the execution of a resident convicted of killing his wife, and many believe that the execution sparked the legislature to abolish the death penalty in the state two years later.
Area codes in the neighborhood
224/847 (Elgin, IL);
262 (Kenosha, WI);
414 (Milwaukee, WI);608 (Madison, WI);
779/815 (Rockford, IL);
920 (Green Bay, WI);
The benefits of establishing a business with a local phone number
A local number allows you to create a phone number for a particular region, city, or state. EasyLine provides you with the option to select multiple local numbers for your business. It's the quickest and easiest way.
1. Create a presence in multiple cities by adding more local numbers.
2. Give your business a trusted feel that appeals to local customers.
3. Prospects and customers are more likely to answer local numbers.
4. Separate your work and personal life, even if you're using the same phone.
How can I obtain a phone number with the area code 262?
EasyLine's affordable local numbers can help you connect with more customers. EasyLine is suitable for small businesses, solopreneurs and freelancers.
To small businesses, no matter what industry you are in, EasyLine provides powerful features/solutions to meet your needs. To individuals(solopreneurs and freelancers), make it easy and affordable to look more professional and communicate like a much bigger company.
Accessing local numbers for your business couldn't be easier with the EasyLine app. At EasyLine, you can select an extraordinary local number in any city or area code in North America and start using it instantly.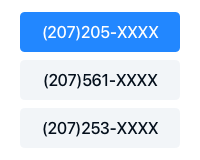 Pick a Number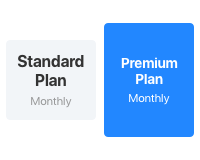 Choose a Plan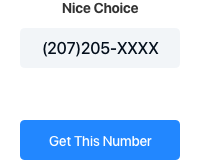 Get Started
Get a 262 area code number for your business
EasyLine will support your business needs as you grow.
Complete List of US and Canada Area Codes
You can look up area codes by US states and Canadian provinces. Click the specific area code link to view the details.
United States Area Code List