367 Area Code
The majority of the information you want regarding 367 area code may be found right here.
Using an easy-to-remember local phone number will help your brand stand out.

Instant setup

No Contracts

Cancel Anytime
What is the 367 area code?
367 was first put in service November 24, 2018. It was created from area code 581.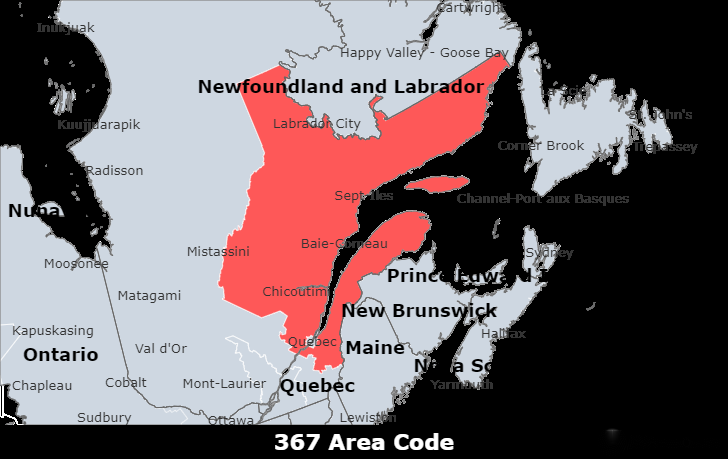 Where does area code 367 come from?
Area code 367 serves northeastern Quebec, Canada including Quebec city. It is an overlay for area code 418 and serves the same area.
What timezone does the area code 367 belong to?
The 367 Area Code is located in the EasternTimezone.
What are some of the area codes around 367?
207 (Portland, ME);
343/613 (Ottawa, ON);
367/418/581 (Quebec, QC);
450/579 (Granby, QC);
506 (New Brunswick);709 (Newfoundland/Labrador);
782/902 (Nova Scotia/PE Island);
819/873 (Sherbrooke, QC);
867 (Northern Canada);
907 (Alaska);
How can a local phone number help your business?
1.Be on the go. Avoid that sinking feeling of a missed call with no message left, that next call could be your next big client.
2.Keep your number even if  you relocate. Whether it's the growth of your team or a change of location, you'll always be reached on the same phone number.
3.No physical landline rental needed. Don't spend landline rental (usually $35) on a physical phone line. Save money and don't be tied down by a physical landline.
How can I find a second phone number for business with the area code 367?
EasyLine provides a variety of phone numbers for customers in different places.
Get a dedicated business phone number to separate your personal and work lives! You can keep track of all business calls, messages, and voicemails with this easy phone number application. EasyLine was created to make it easier for you to communicate more efficiently. It's not necessary to switch phones, all you need is an easy-to-use app. You can easily engage with customers, stay relevant, grow your business, and develop your brand identity by simply interacting with them. You can complete the steps below to get a local business phone number:
Step 1: Log in to your EasyLine account.
Step 2: Select the number type you want to buy. You have the option of purchasing local or toll-free phone numbers.
Step 3: Pick a plan and pay for it.
We guarantee that we will offer you with the greatest service available at no additional fees.
Or you can contact our experts——
Step 1: Look for the "Talk to Sales" option.
Step 2: Enter your personal information and contact information, then submit.
Step 3: Our customer service representative will contact you as soon as possible.
If there are more questions, feel free to contact our customer service team by LiveChat——
Step 1: Look for the "LiveChat" option.
Step 2: Request assistance from our customer service department in obtaining a local phone number.
Step 3: We'll walk you through configuring your settings and configuring your local phone numbers to function the way you want them to!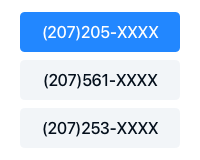 Pick a Number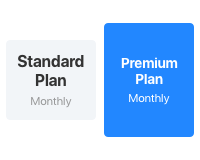 Choose a Plan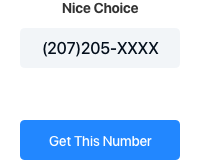 Get Started
Get a 367 area code number for your business
Get a dedicated phone number for your business to connect with your customers.
Complete List of US and Canada Area Codes
You can look up area codes by US states and Canadian provinces. Click the specific area code link to view the details.
United States Area Code List