581 Area Code
Choose a local number with 581 code for your local business.
Give your business a trusted feel that appeals to local customers.

Instant setup

No Contracts

Cancel Anytime
What is a 581 area code?
581 was first put in service September 19, 2008. It was created from area code 418. In 2018, area code 367 was created from 581. To avoid exhausting all possible phone numbers in this area code, relief planning has begun, but it has been .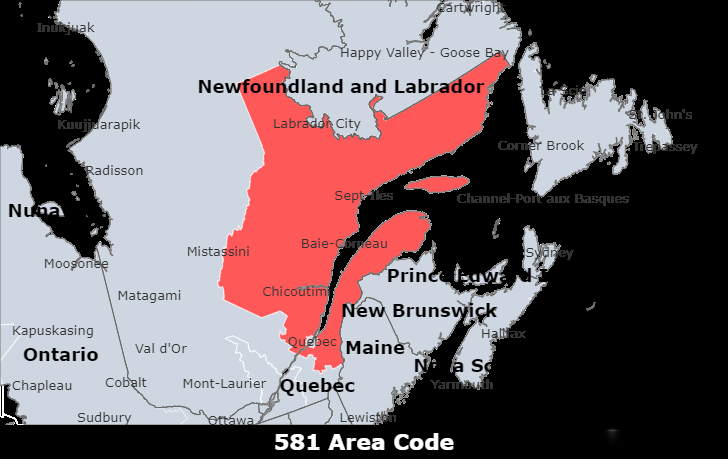 Where is area code 581 ?
Area code 581 serves northeastern Quebec, Canada including Quebec city. It is an overlay for area code 418 and serves the same area.
What timezone is used for area code 581?
The 581 Area Code is located in the EasternTimezone.
What are the closest area codes to 581?
207 (Portland, ME);
343/613 (Ottawa, ON);
367/418/581 (Quebec, QC);
450/579 (Granby, QC);
506 (New Brunswick);709 (Newfoundland/Labrador);
782/902 (Nova Scotia/PE Island);
819/873 (Sherbrooke, QC);
867 (Northern Canada);
907 (Alaska);
What does choosing a local business phone number imply?
1.In-Demand Features. From caller ID, custom greetings, and voicemail to call forwarding, your EasyLine business phone number can get you features that allow you to increase your reach, speed responsiveness, and deliver an enhanced customer experience.
2.Reliability and Scalability. EasyLine's solution has proven to go the distance in terms of always-up reliability and top-rated performance for businesses of all sizes. EasyLine has been built to scale with businesses that need to add functionality for rapidly growing teams and additional locations.
3.Flexible Work Environment. Whether you have multiple locations or scattered remote workers, EasyLine has the tools and features that accommodate all types of working environments. By using auto attendant, call forwarding, etc. EasyLine helps you work from anywhere, anytime.
How do I get a 581 local number for business?
To fulfill your demands, EasyLine provides local numbers in numerous areas across the United States and Canada. You may check for particular availability in any state/province on EasyLine website, or contact our experts and we will do our best to assist you in finding the number you need. Regardless of the size of your organization, it's time to set up phone lines for your corporation or business in minutes.
Step 1: Choose an area code and search our extensive database for available local phone numbers.
Step 2: Select the best plan for you. There are no long-term obligations. You may cancel at any time.
Step 3: To use it, get the EasyLine mobile apps for iOS or Android.
Step 4: We'll assist you in configuring your settings and configuring your local phone numbers to function precisely as you want them to!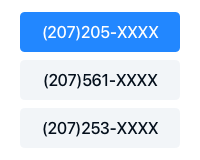 Pick a Number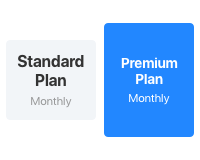 Choose a Plan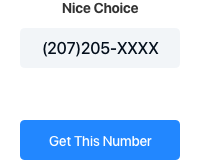 Get Started
Get a 581 area code number for your business
On average, our clients save thousands by switching to EasyLine.
Complete List of US and Canada Area Codes
You can look up area codes by US states and Canadian provinces. Click the specific area code link to view the details.
United States Area Code List