580 Area Code
Get your second phone number with 580 area code.
People prefer vanity local phone numbers that are one-of-a-kind for advertising.

Instant setup

No Contracts

Cancel Anytime
What is area code 580?
580 was first put in service November 1, 1997. It was created from area code 405.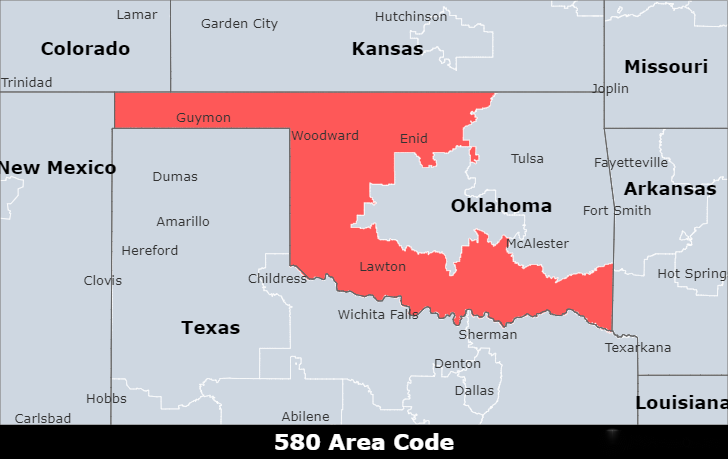 Where is area code 580 located?
Area code 580 is the area code for most of Oklahoma except the central and eastern regeions occupied by Oklahoma City and Tulsa. It includes the cities of Lawton, Enid, and Ponca City. It is the only area code that serves the area.
What is the timezone of area code 580?
The 580 Area Code is located in the CentralTimezone.
What is the major city in area code 580?
Lawton, city, seat (1907) of Comanche county, southwestern Oklahoma, U.S., on the Cache Creek. Originally part of the Choctaw-Chickasaw lands in the Indian Territory, the area was settled in 1869 by the Kiowa and Comanche Indians. A settlement near Fort Sill, a military post established to control the Indians, was organized as a city in 1901; it was named for General Henry W. Lawton, who was involved in the campaign to capture the Apache leader Geronimo. Indian lands were then opened to auction, and more than 25,000 white settlers came to participate.
Area codes in the neighborhood
580 (Lawton, OK);
620 (Hutchinson, KS);
719 (Colorado Springs, CO);
806 (Lubbock, TX);
870 (Jonesboro, AR);
940 (Denton, TX);
970 (Fort Collins, CO);303/720 (Denver, CO);
405 (Oklahoma City, OK);
417 (Springfield, MO);
430/903 (Tyler, TX);
479 (Fort Smith, AR);
539/918 (Tulsa, OK);
575 (Las Cruces, NM);
What does it mean to choose a local business phone number?
When phoning a local business, sole trader, or cab company, most customers prefer to dial a local number. By including a local phone number on your website or business cards, you give the sense that your firm is located nearby, which helps clients feel more at ease when phoning a company with a local phone number. It also helps to improve your company's image and reliability among local customers, perhaps leading to more business leads and sales.
How can I obtain a phone number with the area code 580?
EasyLine offers local numbers in many markets throughout the US and Canada to meet your needs. You can check for specific availability in any state/province on our site, or contact our sales and we can try and help you locate the number you are looking for. It's time to set up phone numbers for your company or business within minutes irrespective of the size of your organization.
Step 1. Choose an area code and find the available local phone numbers from our large inventory.
Step 2. Choose a plan that suits you. No long-term commitments. Cancel anytime.
Step 3. Download EasyLine mobile apps (iOS/Android) to use it.
Step 4. We'll help you configure your settings and set up your local phone numbers to work exactly the way you want!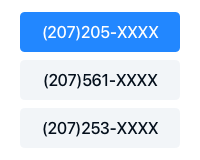 Pick a Number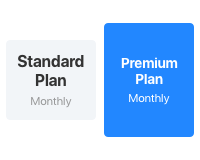 Choose a Plan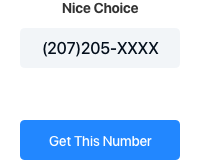 Get Started
Get a 580 area code number for your business
Provide nationwide toll-free service to add value and convenience for customers.
Complete List of US and Canada Area Codes
You can look up area codes by US states and Canadian provinces. Click the specific area code link to view the details.
United States Area Code List