332 Area Code
When starting a business, why do you need a 332 area number?
By establishing a local phone number, you may establish a presence in your city.

Instant setup

No Contracts

Cancel Anytime
What is area code 332?
332 was first put in service June 10, 2017. It was created from area code 212.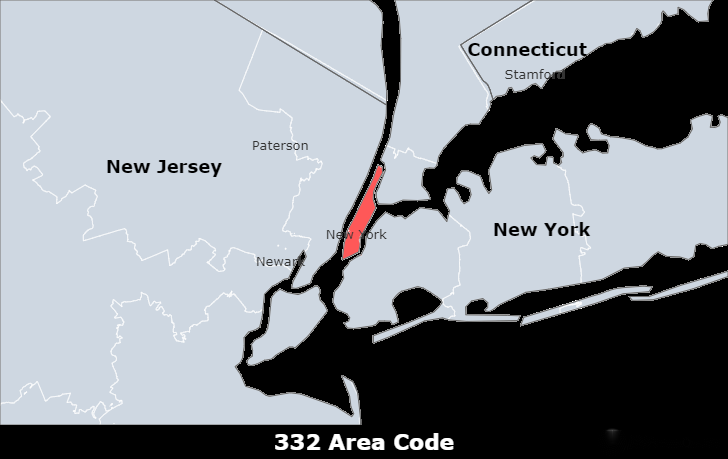 Where is area code 332 ?
Area code 332 serves Manhattan in New York City, NY. It is an overlay for area code 212 and serves the same area.
What is the timezone of area code 332?
The 332 Area Code is located in the EasternTimezone.
Area codes in the neighborhood
914 (Yonkers, NY);
917 (New York, NY);201/551 (Jersey City, NJ);
212/332/646 (New York, NY);
347/718/929 (New York, NY);
Why is it necessary to choose a memorable local vanity number for branding?
1. You'll Look Like an Established Local Business. Having a local phone number in the community in which you do business gives you a local presence – even if your business is headquartered elsewhere. You could use a local business number in each city in which you sell services and save money by using a one centralized call center or even home office (in the case of many startups) that handles sales or support calls.
2. You'll Sound More Professional. An EasyLine business number is not just a phone number. It's a phone number enhanced with features that give callers the impression that they are calling a business with a professional phone system – not just a random guy's cell phone.
3. You Can Run Your Business From Your Cell Phone. EasyLine's numbers are designed to help your business sound professional and stay connected, making it perfect for startups because you get all the power of a professional business phone system without the hassle of telecom equipment. In other words, you can run your business using cell phones and sound like a Fortune 500 company.
4. You'll Keep Your Customers Happy. If you're a busy startup with limited time, money and personnel – you can't always answer customer calls. That's where EasyLine comes in. Even if you are a one-woman show or an on-the-go mompreneur, with EasyLine you'll never miss a call because even if you aren't available to talk, the EasyLine Auto-Attendant can answer the call and take a message. That way your customers have a good experience and you stay organized for customer follow ups.
5. You'll Be More Memorable. When customer's call your EasyLine number they can be greeted with a professional branded message. For example the greeting "Thank you for calling XXX – We provides XXX". Now your startup can sound just as fancy as big businesses do and reinforce your brand every time your customers call.
6. You'll Cut Costs. Setting up a professional business phone system doesn't have to be expensive. With EasyLine, a number comes with all the business phone system features you need. There's no cost to get set up, no hardware to purchase and no software to buy. You can sign up instantly for a month-to-month plan for less than $10 as your call volume changes.
How to find an available phone number with 332 area code?
For branding considerations, it's important to have a memorable local number. EasyLine is a reliable source of local phone numbers in the United States and Canada. We offer the most extensive collection of local numbers from a variety of cities. Today, you can purchase a local phone number and begin utilizing the service right away. We provide a free trial to evaluate the quality of our service, and there is no obligation following the trial.
Step 1: Enter your area code and choose a specific phone number on the EasyLine website.
Step 2: Choose and enroll in a plan.
Step 3: Go to the App Store or Google Play and download the EasyLine app.
Step 4: Log in to the EasyLine app because you already have an account (*No need to sign up for the app again).
Step 5: Make and receive calls and messages, as well as experiment with other features such as auto-attendant, business hours, and more.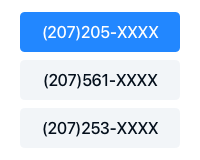 Pick a Number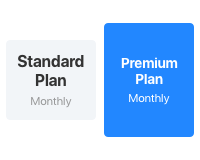 Choose a Plan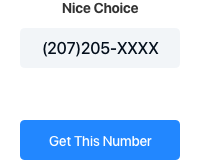 Get Started
Get a 332 area code number for your business
Thousands of businesses rely on EasyLine to communicate with their customers and prospects.
Complete List of US and Canada Area Codes
You can look up area codes by US states and Canadian provinces. Click the specific area code link to view the details.
United States Area Code List