845 Area Code
How do 845 area code help your business?
Create a presence in your local city by adding a local number.

Instant setup

No Contracts

Cancel Anytime
What is area code 845?
845 was first put in service June 5, 2000. It was created from area code 914.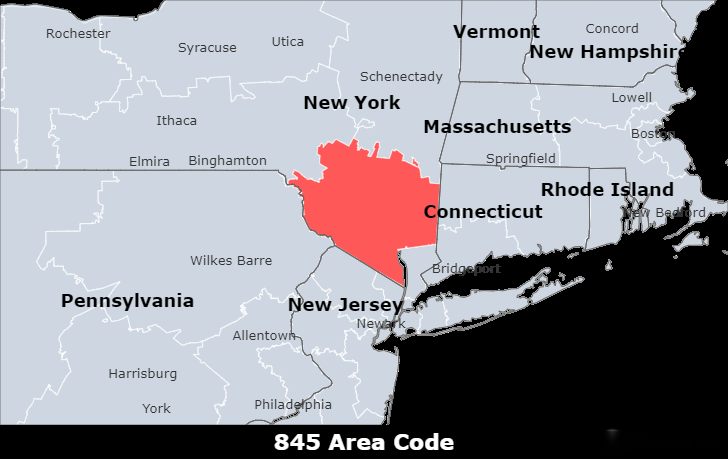 Where is area code 845 located?
Area code 845 is located in southeastern New York and covers New City, Poughkeepsie, and Spring Valley. It is the only area code that serves the area.
What is the timezone of area code 845?
The 845 Area Code is located in the EasternTimezone.
What are some of the local codes near 845?
201/551 (Jersey City, NJ);
203/475 (Bridgeport, CT);
272/570 (Scranton, PA);
413 (Springfield, MA);
518/838 (Albany, NY);
607 (Binghamton, NY);631/934 (Brentwood, NY);
845 (New City, NY);
860/959 (Hartford, CT);
862/973 (Newark, NJ);
908 (Elizabeth, NJ);
914 (Yonkers, NY);
What are the benefits of having a memorable local phone number for marketing?
1.Affordable, enabling you to save expense.
2.Customer satisfaction rises as a result of improved communication.
3.Getting a local phone number might help you develop trust, reliability, and confidence with your consumers.
4.A dedicated local phone number for your business will benefit in the promotion of your brand and the development of a strong customer loyalty.
5.By acquiring a local number for your business, you will gain access to a selection of one-of-a-kind services that will surely improve communication.
Is it possible to obtain a certain local phone number with the area code 845?
As you can see, getting a phone number in the United States or Canada is simple with EasyLine.
You'll obtain your brand new US or CA phone number and a customer service app in less than 5 minutes, allowing you to set up a helpline to provide support to your nationwide audience. Reach out across the boundaries, obtain a second phone number, and take your company to the next level. The steps to getting a local business phone number are as follows:
Take the first step: Go to the EasyLine website and register.
Take the second step: Determine whether you want to use toll-free or local phone numbers.
Take the third step: Look for and select a number that appeals to you.
Take the fourth step: Select a value plan. Starting at $9.99 per month.
Now, get a local phone number for your house or company that is permanent.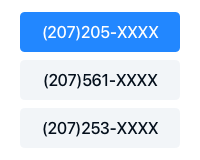 Pick a Number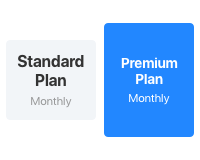 Choose a Plan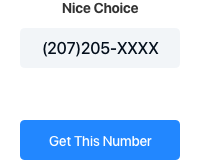 Get Started
Get an 845 area code number for your business
With a local phone number from EasyLine, you can build trust and loyalty.
Complete List of US and Canada Area Codes
You can look up area codes by US states and Canadian provinces. Click the specific area code link to view the details.
United States Area Code List