718 Area Code
Do you know why individuals prefer distinctive vanity local numbers?
Local numbers are a lot more affordable than you'd expect.

Instant setup

No Contracts

Cancel Anytime
What is area code 718?
718 was first put in service September 1, 1984. It was created from area code 212. In 1999, area code 347 was created and is currently an overlay to 718.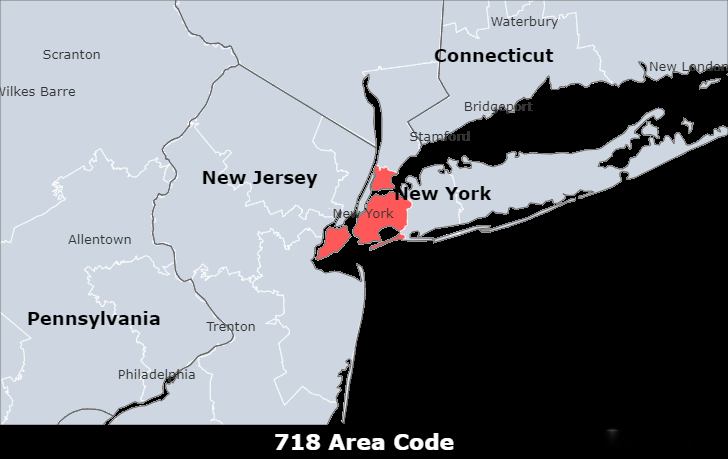 Where does area code 718 come from?
Area code 718 serves New York City, NY excluding Manhattan. It overlaps coverage areas with area codes 347, 917, and 929.
What is the timezone of area code 718?
The 718 Area Code is located in the EasternTimezone.
Area codes in the neighborhood
201/551 (Jersey City, NJ);
212/332/646 (New York, NY);
347/718/929 (New York, NY);
516 (Hempstead, NY);
609/640 (Trenton, NJ);732/848 (Toms River, NJ);
862/973 (Newark, NJ);
908 (Elizabeth, NJ);
914 (Yonkers, NY);
917 (New York, NY);
Is an area code 718 phone call a scam?
It is very unlikely for scammers to use area code 718. The 718 area code is mentioned in many songs like 1998 2 Skinnee J's song, and in movies like Sex and the City. It is considered a prestigious thing among New Yorkers to have a landline with the area code 718, as it is one of the firsts to be used in New York City. Moreover, establishments and businesses having area code 718 are considered trusted ones, as to have that area code you need to be running since the 80s.
Why do you need a memorable vanity local number for branding?
1.Be on the go. Avoid that sinking feeling of a missed call with no message left, that next call could be your next big client.
2.Keep your number even if  you relocate. Whether it's the growth of your team or a change of location, you'll always be reached on the same phone number.
3.No physical landline rental needed. Don't spend landline rental (usually $35) on a physical phone line. Save money and don't be tied down by a physical landline.
How to find an available phone number with 718 area code?
Get a second phone number in less than 3 minutes with EasyLine! EasyLine for business is a viable alternative for small businesses, solopreneurs, and freelancers.
You can set up phone numbers for your company or business within minutes, irrespective of the size of your organization. 
1.Sign up for a free account.
2.Log in with your phone number and password.
3.Select and get your second phone number and you can put in your preferred area code (or buy a toll free number).
EasyLine is the most efficient option for both you and your customers.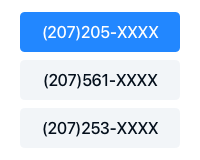 Pick a Number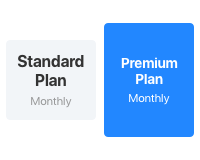 Choose a Plan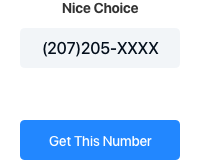 Get Started
Get a 718 area code number for your business
EasyLine is your business booster: Handle calls more professionally.
Complete List of US and Canada Area Codes
You can look up area codes by US states and Canadian provinces. Click the specific area code link to view the details.
United States Area Code List