651 Area Code
Use 651 area code to reach out to your prospects in your area.
Create a presence in your community.

Instant setup

No Contracts

Cancel Anytime
What is a 651 area code?
651 was first put in service July 12, 1998. It was created from area code 612.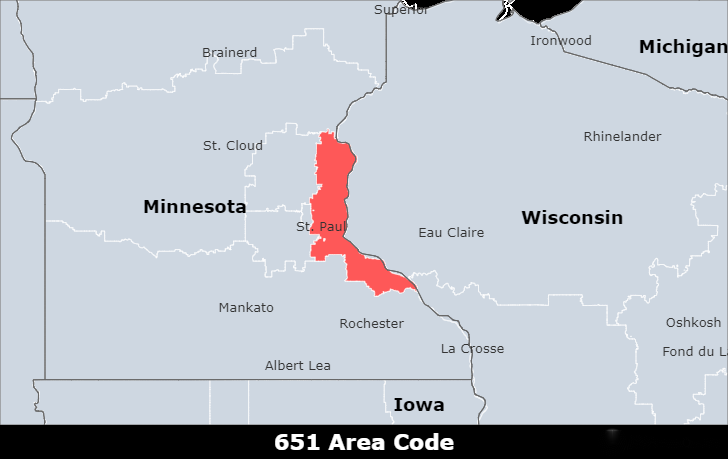 Where is area code 651 ?
Area code 651 is located in Minnesota and covers St. Paul, Eagan, and Woodbury. It is the only area code that serves the area.
What timezone is used for area code 651?
The 651 Area Code is located in the CentralTimezone.
What is the major city covered by area code 651?
St. Paul, city, capital of Minnesota, U.S., and seat of Ramsey county. Situated in the southeastern part of the state, St. Paul is at the head of navigation on the Mississippi River near its confluence with the Minnesota River. The city adjoins Minneapolis on the west, and together they form the Twin Cities metropolitan area, the largest conurbation in the state and in the U.S. north-central region. Suburban communities include Roseville (north), Maplewood (north and east), Woodbury (east), Cottage Grove (southeast), and South St. Paul and Eagan (south).
What are the closest area codes to 651?
612 (Minneapolis, MN);
651 (St. Paul, MN);
763 (Brooklyn Park, MN);
952 (Bloomington, MN);320 (St. Cloud, MN);
507 (Rochester, MN);
534/715 (Eau Claire, WI);
608 (Madison, WI);
There are key advantages to using a local phone number to start a business
People are proud of their communities and want to support local businesses. When you call, the first thing that someone notices is the location from which you are calling. If they notice their own area code, you've just established a vital connection with them by indicating that you're both from the same neighbourhood.
People not only want to support local businesses, but they also have a higher level of trust in firms in their own communities. It's easier to believe that an order placed with a company in your own town or city will arrive on time and in full than it is to believe that an order placed with a company in another area will provide the same outcomes.
Is it possible to get a phone number with the 651 area code?
People do prefer unique vanity local phone numbers for promotion. But how could you separate your personal life and work? Yes, get a second phone number! You don't need to be an expert in technology to obtain a second phone number. All you have to do now is try EasyLine, and you'll be ready to go. EasyLine can help you get a local phone number for your business right now. It is a fantastic solution for small businesses that gives you a second phone number as well as all of your phone's features. From a single phone, you can manage both your personal and secondary phone numbers and easily distinguish between them. To get a taste of what you'll be getting, we recommend taking advantage of EasyLine's free trial.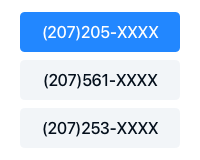 Pick a Number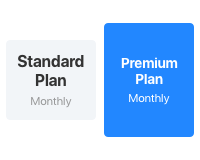 Choose a Plan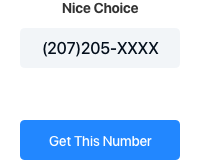 Get Started
Get a 651 area code number for your business
Separate your work and personal lives.
Complete List of US and Canada Area Codes
You can look up area codes by US states and Canadian provinces. Click the specific area code link to view the details.
United States Area Code List