515 Area Code
With 515 area code, you can get your business off to a good start.
We have phone numbers available all throughout the United States and Canada.

Instant setup

No Contracts

Cancel Anytime
What is a 515 area code?
515 is one of the original 86 area codes created by AT&T and the Bell System in 1947. It originally served central Iowa including Des Moines. 515 was split in 2000 creating the need to update some of the phone numbers to area code 641.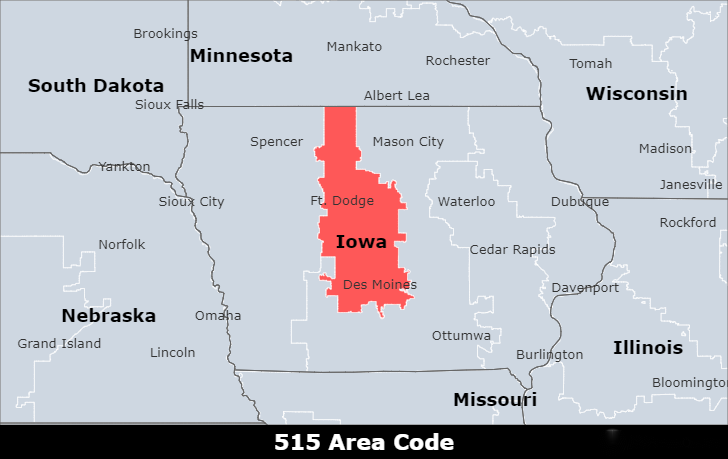 What is the location of area code 515?
Area code 515 is located in central Iowa and covers Des Moines, Ames, and West Des Moines. It is the only area code that serves the area.
What timezone is used for area code 515?
The 515 Area Code is located in the CentralTimezone.
What is the major city covered by area code 515?
Des Moines, city, capital of Iowa, U.S., and seat (1845) of Polk county. The city lies on the Des Moines River at its juncture with the Raccoon River in the south-central part of the state. Situated in the heart of the Corn Belt, it is the focus of Iowa's most populous metropolitan area, which includes the cities West Des Moines, Urbandale, and Pleasant Hill.
What are the closest area codes to 515?
507 (Rochester, MN);
515 (Des Moines, IA);641 (Mason City, IA);
712 (Sioux City, IA);
For branding considerations, why is it important to have a memorable local number?
1.Obtaining local phone numbers will enable your company to be more approachable and accessible to consumers all around the world.
2.Local phone numbers establish an authentic presence for your organization in certain target markets and make it more accessible to individuals in both local and international places.
3.Benefits include establishing a local presence, tracking marketing activities, providing customers with simple access, and simplifying your operations. Local phone numbers are a low-cost means of expanding your business.
How do I get a 515 local number for business?
For branding purposes, choosing a memorable local vanity number is beneficial. You can obtain a specific phone number by contacting EasyLine. EasyLine was created to help you run your business more efficiently. You can easily engage customers, remain responsive, grow your business, and develop your brand identity.
Try a dedicated business line to help you separate work from your personal life! Everything in one place: This simple phone number app allows you to manage all business calls, texts, and voicemails.
Here are some pointers to help you get a desirable local number:
Begin with the first step: Go to the EasyLine website and create an account.
Take the next step: Choose whether to use toll-free or local phone numbers.
Proceed to the third step: Find and choose a number that appeals to you.
Proceed to the fourth step: choosing a value plan. Prices begin at $9.99 per month.
Get a local phone number for your home or business now.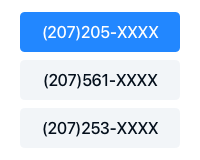 Pick a Number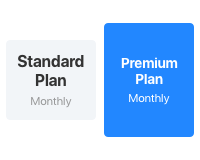 Choose a Plan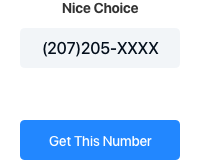 Get Started
Get a 515 area code number for your business
EasyLine is a state of the art phone service provider for business and home.
Complete List of US and Canada Area Codes
You can look up area codes by US states and Canadian provinces. Click the specific area code link to view the details.
United States Area Code List