928 Area Code
Keep it local with 928 area code.
EasyLine is the ideal option for you and your clients.

Instant setup

No Contracts

Cancel Anytime
What is area code 928?
928 was first put in service June 23, 2001. It was created from area code 520.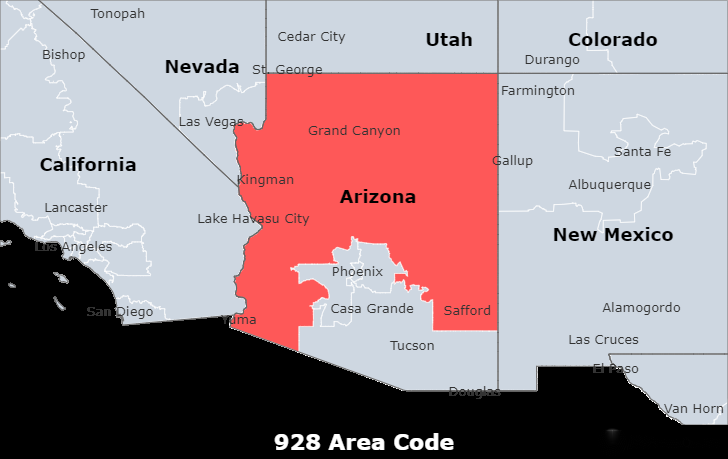 Where does area code 928 come from?
Area code 928 is the area code for most of Arizona except Phoenix and Tucson. It includes the cities of Yuma, Flagstaff, and Lake Havasu City. It is the only area code that serves the area.
What is the timezone of area code 928?
The 928 Area Code is located in the (UTC-7)Timezone.
What is the major city in area code 928?
Yuma, city, seat (1871) of Yuma county, southwestern Arizona, U.S. It is situated on the Colorado River at the mouth of the Gila River, just north of the Mexican frontier. Founded in 1854 as Colorado City, it was renamed Arizona City (1862) and Yuma (1873), probably from the Spanish word humo, meaning "smoke," because of the local Quechan (Yuma) practice of creating smoke clouds to induce rain. A strategic river crossing, the site was probably visited in 1540 by Hernando de Alarcón (working with the Coronado expedition).
What are the area codes near 928?
602 (Phoenix, AZ);
623 (Phoenix, AZ);
702/725 (Las Vegas, NV);
775 (Reno, NV);
928 (Yuma, AZ);
970 (Fort Collins, CO);435 (St. George, UT);
442/760 (Oceanside, CA);
480 (Mesa, AZ);
505 (Albuquerque, NM);
520 (Tucson, AZ);
575 (Las Cruces, NM);
Why should your company get a memorable local phone number?
Investing in a local virtual phone system from a qualified service provider like EasyLine is a fantastic way to establish a strong and outstanding local presence. Here are some of the immediate perks or advantages that investing in a local number will provide for your company:
1.If you have a local number, customers in a new market will feel at ease with your company and value what you provide right away. So acquire a high-quality local phone number and watch your company's brand rating soar!
2.Customer Greetings that are personalized: Virtual phone numbers make it easier for your business to build long-term relationships with clients.
3.Some of the creative features that a local virtual phone number may provide include voicemail, call recording, auto-attendant, and business hours. These are just a few of the creative features that a local virtual phone number may provide.
How can I obtain a 928 local phone number?
It's simple to obtain a second phone number for your business from EasyLine and boost your company's growth.
EasyLine delivers local, toll-free, and vanity service to clients in order to enhance value and convenience.
Select and buy a local number for marketing. Steps to acquire a new phone number:
1.Create a free account and sign in.
2.Look up your selected area code, for example, 201.
3.Select a second phone number that you prefer (it could be local, vanity, or toll-free).
4.Choose the best value plan for your requirements.
5.With a professional-looking company phone number, you can now manage customer calls easily.
Plus: EasyLine helps you manage all your business communications in one simple-to-use interface. Powerful, flexible solutions for use at a moment's notice, no matter your location.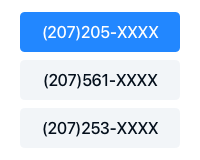 Pick a Number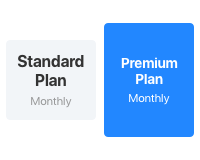 Choose a Plan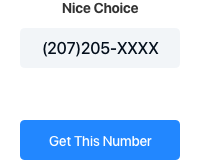 Get Started
Get a 928 area code number for your business
Build trust and loyalty with a local phone number from EasyLine.
Complete List of US and Canada Area Codes
You can look up area codes by US states and Canadian provinces. Click the specific area code link to view the details.
United States Area Code List