251 Area Code
Here's all you need to know about 251 area code.
EasyLine is the most cost-effective option for both you and your customers.

Instant setup

No Contracts

Cancel Anytime
What is area code 251?
251 was first put in service June 18, 2001. It was created from area code 334.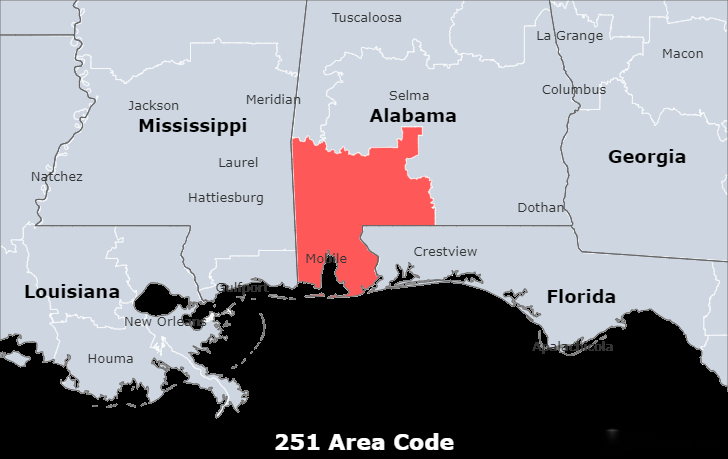 What is the location of area code 251?
Area code 251 is located in southeastern Alabama and covers Mobile, Prichard, and Daphne. It is the only area code that serves the area.
What is the timezone of area code 251?
The 251 Area Code is located in the CentralTimezone.
What is the major city in area code 251?
Mobile, city, seat (1812) of Mobile county, southwestern Alabama, U.S. It lies on Mobile Bay (an arm of the Gulf of Mexico) at the mouth of the Mobile River and is a river port and Alabama's only seaport.
What are some of the local codes near 251?
334 (Montgomery, AL);
601/769 (Jackson, MS);
850 (Tallahassee, FL);205 (Birmingham, AL);
228 (Gulfport, MS);
251 (Mobile, AL);
What are some of the advantages of having a local phone number?
Local phone numbers give your company a legitimate presence in particular target areas and make it more accessible to people in both local and international locations. Some of the benefits are as follows:
1. Establishing a local presence in a specific city
2. Keeping a record of marketing efforts
3. Customers will be able to enter the store quickly.
4. Increasing your company's efficiency.
Above all, local phone numbers are a low-cost way to grow a company.
How can I get a 251 local business phone number?
You don't need to have any groundbreaking technical skills to get a second phone number. All you have to do is to experience EasyLine, and you're good to go. EasyLine now offers a local phone number for your business. A wonder service for small businesses, EasyLine, provides you with a second phone number along with all the functionalities of your phone. You can manage your personal, as well as a second phone number from one single device and easily differentiate between them. We'd recommend making use of EasyLine's free trial to get a taste of what you'll be getting. 
1.Sign up for a free account.
2.Log in with your phone number and password.
3.Select and get your second phone number and you can put in your preferred area code (or buy a toll free number).
EasyLine is the most efficient option for both you and your customers.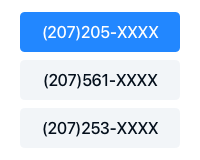 Pick a Number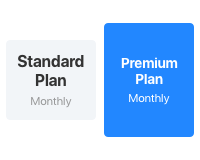 Choose a Plan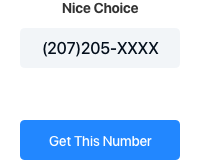 Get Started
Get a 251 area code number for your business
Get a local phone number in any city and area code in North America, and start using it instantly.
Complete List of US and Canada Area Codes
You can look up area codes by US states and Canadian provinces. Click the specific area code link to view the details.
United States Area Code List