475 Area Code
When starting a business, why do you need a 475 area number?
By establishing a local phone number, you may establish a presence in your city.

Instant setup

No Contracts

Cancel Anytime
Brief introduction of 475 area code
Do you ever feel bothered when a new area code pops up on your phone? Where is the call coming from? Should I answer it? Who could it be? Area code is a three digit number that recognizes a telephone service regions that is use in many countries, especially across North America. Given below are some commonly asked questions about area code 475.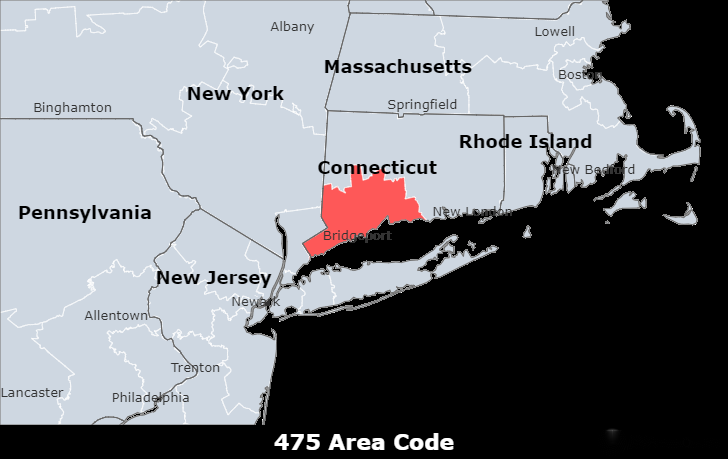 What is a 475 area code?
475 was first put in service December 12, 2009. It was created from area code 203.
Where is area code 475 located?
Area code 475 is located in southeastern Connecticut and covers Bridgeport, New Haven, Stamford, Waterbury, and Norwalk. It is an overlay for area code 203 and serves the same area.
What timezone is used for area code 475?
The 475 Area Code is located in the EasternTimezone.
What is the major city covered by area code 475?
Bridgeport, city, coextensive with the town (township) of Bridgeport, Fairfield county, southwestern Connecticut, U.S. The city, the most populous in the state, is a port on Long Island Sound at the mouth of the Pequonnock River. Settled in 1639, it was first known as Newfield and later as Stratfield. In 1800 it was incorporated as a borough and named Bridgeport for the first drawbridge over the river.
What are the closest area codes to 475?
845 (New City, NY);
860/959 (Hartford, CT);
914 (Yonkers, NY);203/475 (Bridgeport, CT);
516 (Hempstead, NY);
631/934 (Brentwood, NY);
Are telephonic calls from 475 toll free?
Area code 475 is not toll free. Calls and text messages performed from any numbers 475-xxx-xxx charges a fee. The cost of the charge may vary to your local carrier and to what type of telecommunication services you have.
What are some of the advantages of having a local phone number?
1. Be a Local: A phone number with a local area code is more approachable and genuine to prospective customers.
2. Cut costs: EasyLine's competitive pricing will help your company save money where it matters the most.
3. Marketing-Track marketing activities and promote using local phone numbers.
4. Mask your number: When making outbound calls, your secondary phone number might show up on the caller ID, allowing you to avoid sharing personal information.
5. Maintain reachability: Use sophisticated features like business hours and clever call routing to ensure that someone always responds and you don't miss a beat.
Is it possible to get a phone number with the 475 area code?
Stand out from the crowd with local vanity numbers. City numbers are much cheaper than expected. EasyLine offers three types of business phone numbers to meet your needs. No matter the size of your business, you can set up a new phone number for your business or company in 3 minutes.
Having a local EasyLine phone number will help you build trust and loyalty.
Step 1. Log in to your EasyLine account.
Step 2. Select the type of number you want to buy. You can buy local numbers or toll-free numbers.
Step 3: Choose a plan and pay.
We can guarantee that you will receive the best service at no additional charge.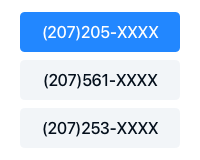 Pick a Number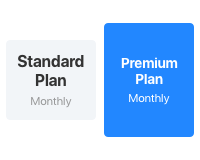 Choose a Plan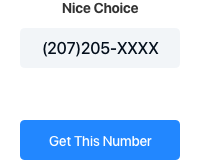 Get Started
Get a 475 area code number for your business
Get a local phone number in any city in North America and start using it right away.
Complete List of US and Canada Area Codes
You can look up area codes by US states and Canadian provinces. Click the specific area code link to view the details.
United States Area Code List