605 Area Code
Do you know the benefits of 605 area code?
Get a 605 vanity local number. Make your brand stand out in the crowd.

Instant setup

No Contracts

Cancel Anytime
What is area code 605?
605 is one of the original 86 area codes created by AT&T and the Bell System in 1947. It originally served the entire state of South Dakota.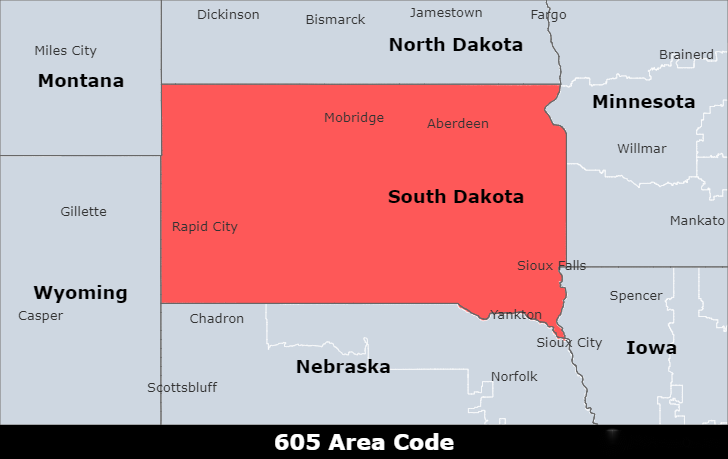 Where is area code 605 ?
Area code 605 covers the entire state of South Dakota. It is the only area code that serves the area.
What is the timezone of area code 605?
The 605 Area Code is located in the Central / MountainTimezone.
What is the major city in area code 605?
Sioux Falls, city, seat (1868) of Minnehaha county, southeastern South Dakota, U.S. It lies on the Big Sioux River, near the Iowa and Minnesota state lines.
Area codes in the neighborhood
218 (Duluth, MN);
307 (Wyoming);
308 (Grand Island, NE);
320 (St. Cloud, MN);
402/531 (Omaha, NE);406 (Montana);
507 (Rochester, MN);
605 (South Dakota);
701 (North Dakota);
712 (Sioux City, IA);
Why do people opt for one-of-a-kind vanity local phone numbers for marketing?
Cost savings: Affordable business phone service created for small businesses, solopreneurs, freelancers. On average, our clients save thousands by switching to EasyLine.
Efficient and effective solutions: EasyLine gives you not only phone calls, but also other powerful features, to get you up and running much easier. EasyLine will support your business needs as you grow.
Secure and encrypted: Privacy and security are top of mind for us at EasyLine. End-to-end encryption provides the highest level of data security. EasyLine ensures that your call data is secure.
Easy of use: Manage all your business communications in one simple-to-use interface. Powerful, flexible solutions for use at a moment's notice, no matter your location.
How to find an available phone number with 605 area code?
If you want to get a local phone number, you could contact a service provider that offers phone numbers in the location you require. EasyLine was created with small enterprises and individuals in mind. To satisfy your needs, we provide local numbers in a variety of areas across the United States and Canada.
EasyLine - Low cost plans with no long-term commitments.
The steps to getting a local business phone number are as follows:
Step 1: Go to the EasyLine website and register.
Step 2: Determine whether you want to use toll-free or local phone numbers.
Step 3: Look for and select a number that appeals to you.
Step 4: Create a value plan. Starting at $9.99 per month.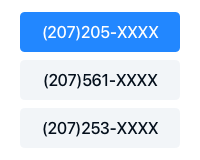 Pick a Number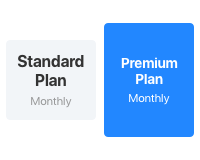 Choose a Plan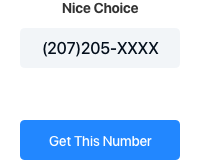 Get Started
Get a 605 area code number for your business
By publishing a phone number with any area code, you can establish a local presence anywhere.
Complete List of US and Canada Area Codes
You can look up area codes by US states and Canadian provinces. Click the specific area code link to view the details.
United States Area Code List