604 Area Code
Do you know why individuals prefer distinctive vanity local numbers?
Local numbers are a lot more affordable than you'd expect.

Instant setup

No Contracts

Cancel Anytime
What is the 604 area code?
604 is one of the original 86 area codes created by AT&T and the Bell System in 1947. It originally served the entire province of British Columbia. 604 was split in 1996 creating the need to update some of the phone numbers to area code 250. In 2001, area code 778 was created and is currently an overlay to 604 and 250. In 2013, area code 236 was created and is currently an overlay to 604 and 250.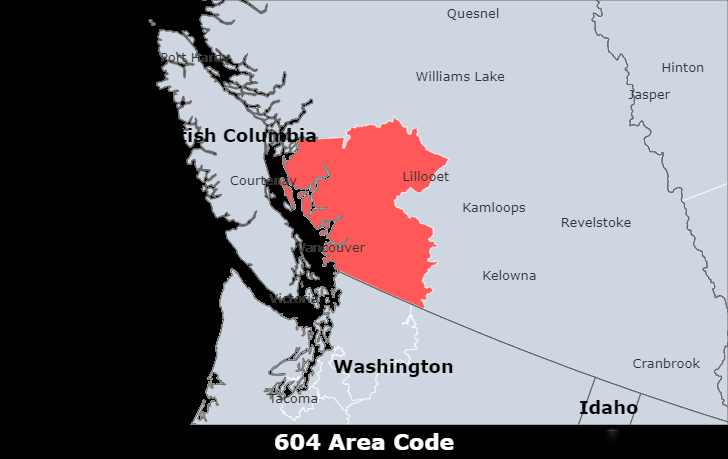 Where is area code 604 located?
Area code 604 serves Vancouver, British Columbia, Canada. It overlaps coverage areas with area codes 236 and 778.
What timezone does the area code 604 belong to?
The 604 Area Code is located in the PacificTimezone.
What area codes are nearby 604?
509 (Spokane, WA);
604 (Vancouver, BC);
907 (Alaska);236/778 (Vancouver, BC);
250 (Kelowna, BC);
360/564 (Vancouver, WA);
Why do you need a vanity local phone number that is one-of-a-kind for marketing?
Improve your workflow with a business second line
1.Use your personal cellphone to receive and make calls from your company number.
2.Decrease the time it takes to respond to crucial business calls.
3.Never miss a call from a customer or prospect again.
4.Embed all of EasyLine's sophisticated business phone capabilities on your mobile device.
5.Cease carrying and paying for two phones.
How to get a specific phone number with 604 area code?
Using an easy-to-remember local phone number will help your brand stand out.
EasyLine - Great value plans with no lock-in contracts. To obtain a local phone number, you need to contact a service provider that provides phone numbers for the area you need. EasyLine is specifically designed for small businesses and individuals. We offer local numbers in many markets throughout the US and Canada to meet your needs. You can get a local business phone number by following these steps:
Step 1: Visit the EasyLine website and register.
Step 2. Choose your number types - toll free numbers or local numbers. 
Step 3. Search for and select the number you like. 
Step 4. Pick your value plan. From $9.99/month.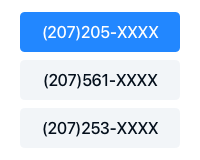 Pick a Number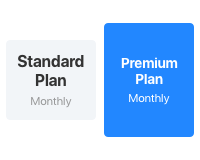 Choose a Plan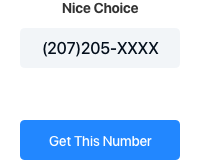 Get Started
Get a 604 area code number for your business
With a local phone number from EasyLine, you can build trust and loyalty.
Complete List of US and Canada Area Codes
You can look up area codes by US states and Canadian provinces. Click the specific area code link to view the details.
United States Area Code List