501 Area Code
Select a 501 area code phone number for your branding
People do prefer unique vanity local phone numbers for promotion.

Instant setup

No Contracts

Cancel Anytime
What is area code 501?
501 is one of the original 86 area codes created by AT&T and the Bell System in 1947. It originally served the entire state of Arkansas. 501 was split in 1997 creating the need to update some of the phone numbers to area code 870, and again in 2002 to create area code 479.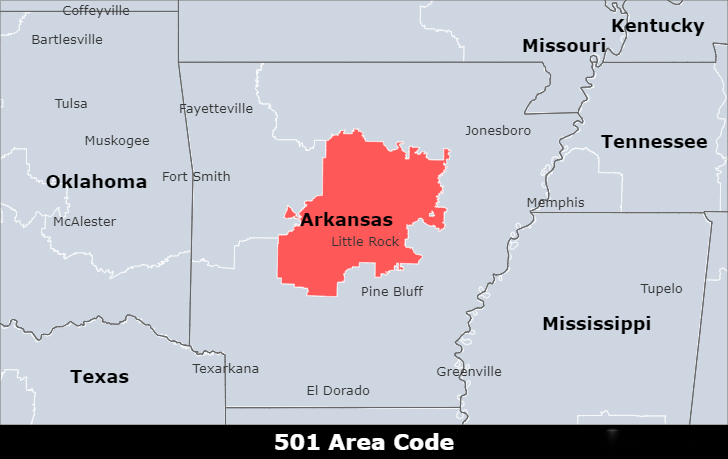 Where is area code 501 ?
Area code 501 is located in central Arkansas and covers Little Rock, North Little Rock, and Conway. It is the only area code that serves the area.
What is the timezone of area code 501?
The 501 Area Code is located in the CentralTimezone.
What is the major city in area code 501?
Little Rock, city, capital of Arkansas, U.S. It is the seat of Pulaski county, on the Arkansas River in the foothills of the Ouachita Mountains in the central part of the state. In 1722 Bernard de la Harpe, a French explorer, saw on the bank of the Arkansas River two conspicuous rock formations, which he reputedly named La Petite Roche and La Grande Roche. Near the smaller rock was a Quapaw Indian settlement, which La Harpe made his trading post. The "little rock" later became the abutment for a railway bridge. The "big rock," 2 miles (3 km) further upstream, was the site of an army post and later a veterans hospital.
What are the area codes near 501?
479 (Fort Smith, AR);
501 (Little Rock, AR);870 (Jonesboro, AR);
The benefits of selecting a vanity local phone number for your company
People take a lot of pride in their communities and like to support local businesses. The first thing someone will notice when you call is the area you are calling from. If they see their own area code, then you will have established a valuable connection before even talking to them by showing them that you are a part of the same community.
Not only do people like to support local businesses, but they also place more trust in businesses located within their own communities. It's easier to believe that an order placed with a company in your own town or city will arrive on time and in full, for example, than it is to trust that you'll get the same result from a business based in a city far away.
What's the best way to acquire a 501 phone number?
EasyLine provides three types of business phone numbers to meet your needs.
Get a dedicated business phone number to separate your personal and work lives!
You can complete the steps below to get a local business phone number:
Step 1: Log in to your EasyLine account.
Step 2: Request assistance from our customer service in obtaining a local phone number.
Step 3: We'll walk you through configuring your settings and configuring your local phone numbers to function the way you want them to!
Plus: Privacy and security are top of mind for us at EasyLine. End-to-end encryption provides the highest level of data security. EasyLine ensures that your call data is secure.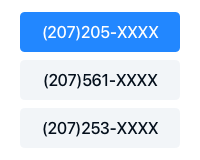 Pick a Number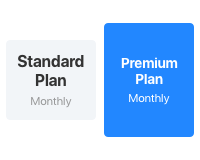 Choose a Plan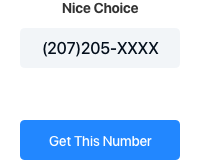 Get Started
Get a 501 area code number for your business
A local number service that maintains brand consistency.
Complete List of US and Canada Area Codes
You can look up area codes by US states and Canadian provinces. Click the specific area code link to view the details.
United States Area Code List