780 Area Code
To reach out to your local consumers, use 780 area code.
Use our accessible area code to establish a local presence.

Instant setup

No Contracts

Cancel Anytime
What is a 780 area code?
780 was first put in service May 18, 1999. It was created from area code 403. In 2008, area code 587 was created and is currently an overlay to 780 and 403. In 2016, area code 825 was created and is currently an overlay to 780 and 403.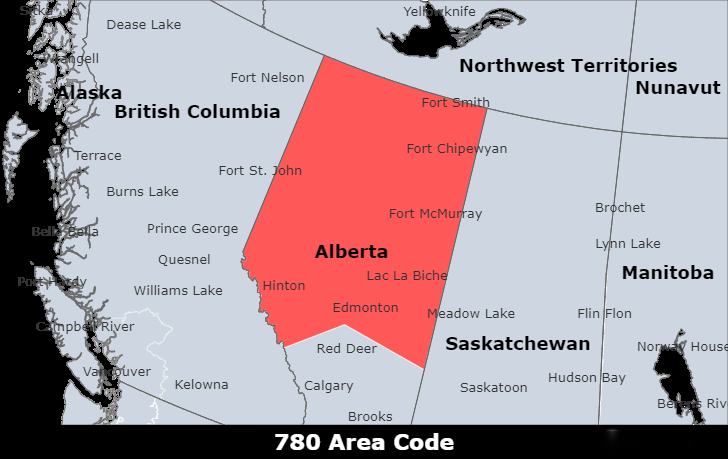 Where does area code 780 come from?
Area code 780 serves northern Alberta, Canada. It overlaps coverage areas with area codes 587 and 825.
What timezone is used for area code 780?
The 780 Area Code is located in the MountainTimezone.
What are the closest area codes to 780?
236/778 (Vancouver, BC);
250 (Kelowna, BC);
306/639 (Saskatchewan);
403 (Calgary, AB);587/825 (Calgary, AB);
780 (Edmonton, AB);
867 (Northern Canada);
907 (Alaska);
What is the significance of selecting a local business phone number?
1. Greater visibility: Having a local phone number may help you create your brand and grow your business.
2. Simple tracking: Using local numbers draws clients from the surrounding region and allows you to better service them.
3. Improved connectivity: Local numbers link you directly to a customer service professional in your local store.
4. Extending your business reach: If you have a local office and wish to spread your services to other cities. What would you do in this situation? Get a local phone number in the other city first.
5. Automated responses and customer Satisfaction: Auto-attendant, call-forwarding, and the option to record messages, just like toll-free lines, help streamline company procedures.
Is it possible to get a phone number with the 780 area code?
Local phone numbers are much less expensive than you might think. EasyLine allows you to purchase local phone numbers for your business in any city or country of your choice.
With EasyLine, calls and texts are totally free. In addition, call forwarding to numbers & voicemail, business hours, IVR system, VoIP/Wifi calling, inbound caller ID, business card are also provided by EasyLine.
There are methods for obtaining a new phone number for your business purpose.
Method 1: Getting a phone number by searching on EasyLine Website.
Method 2: Getting a phone number by EasyLine Application.
Method 3: "Talk to Sales" to contact our sales team to help you get a number.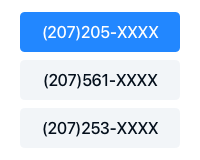 Pick a Number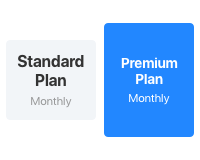 Choose a Plan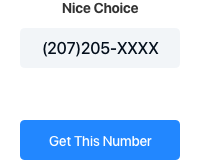 Get Started
Get a 780 area code number for your business
To claim your new number and get started with EasyLine, try searching for your preferred area code.
Complete List of US and Canada Area Codes
You can look up area codes by US states and Canadian provinces. Click the specific area code link to view the details.
United States Area Code List