980 Area Code
Get a 980 area code phone number for your business
EasyLine's affordable local numbers can help you connect with more customers.

Instant setup

No Contracts

Cancel Anytime
What is the 980 area code?
980 was first put in service April 1, 2001. It was created from area code 704.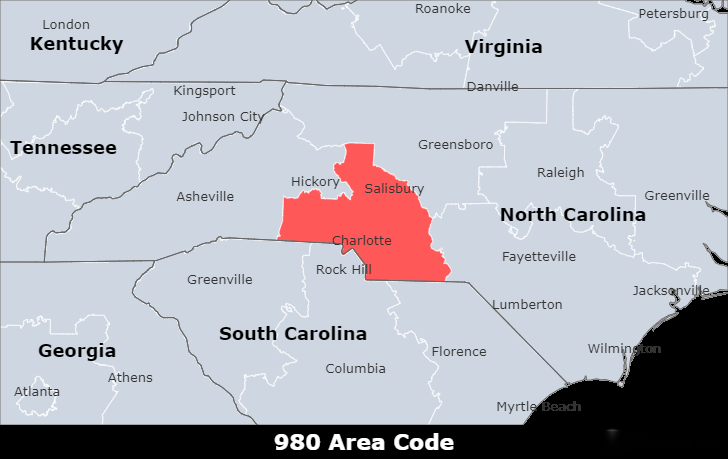 What is the location of area code 980?
Area code 980 serves Charlotte, NC and the surrounding areas. It is an overlay for area code 704 and serves the same area.
What timezone does the area code 980 belong to?
The 980 Area Code is located in the EasternTimezone.
What is the main city in area code 980?
Charlotte, city, seat (1774) of Mecklenburg county, south-central North Carolina, U.S. It lies just east of the Catawba River in the Piedmont region. Settled about 1750, it was incorporated in 1768 and named for Princess Charlotte Sophia of Mecklenburg-Strelitz, George III's queen. The so-called Mecklenburg Declaration of Independence (a series of anti-British resolutions) was signed there in May 1775. During the American Revolution the town was occupied (1780) by Lord Cornwallis, who received such hostile treatment he dubbed it "the hornet's nest of rebellion" (now the city's official emblem). Charlotte was the centre of gold production in the country until the California Gold Rush of 1849, and a mint was located there (1837–61 and 1867–1913). During the American Civil War the city was the site of a Confederate headquarters and hospital. The last full session of the Confederate cabinet was held there on April 15, 1865.
Which area code is closest to 980?
336/743 (Greensboro, NC);
423 (Chattanooga, TN);
704/980 (Charlotte, NC);
706/762 (Augusta, GA);
803 (Columbia, SC);828 (Asheville, NC);
843/854 (Charleston, SC);
864 (Greenville, SC);
910 (Fayetteville, NC);
The benefits of selecting a vanity local umber for your company
Local phone numbers give your company a legitimate presence in particular target areas and make it more accessible to people in both local and international locations. Some of the benefits are as follows:
1. Establishing a local presence in a specific city
2. Keeping a record of marketing efforts
3. Customers will be able to enter the store quickly.
4. Increasing your company's efficiency.
Above all, local phone numbers are a low-cost way to grow a company.
Where can I obtain a local phone number for business with the area code 980?
For branding purposes, choosing a memorable local vanity number is beneficial. You can obtain a specific phone number by contacting EasyLine. EasyLine was created to help you run your business more efficiently. You can easily engage customers, remain responsive, grow your business, and develop your brand identity.
Try a dedicated business line to help you separate work from your personal life! Everything in one place: This simple phone number app allows you to manage all business calls, texts, and voicemails.
Here are some pointers to help you get a desirable local number:
Begin with the first step: Go to the EasyLine website and create an account.
Take the next step: Choose whether to use toll-free or local phone numbers.
Proceed to the third step: Find and choose a number that appeals to you.
Proceed to the fourth step: choosing a value plan. Prices begin at $9.99 per month.
Get a local phone number for your home or business now.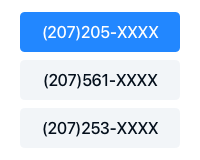 Pick a Number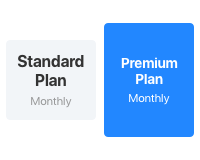 Choose a Plan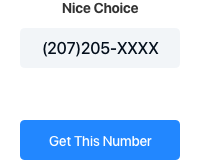 Get Started
Get a 980 area code number for your business
Get EasyLine to add value and convenience for customers.
Complete List of US and Canada Area Codes
You can look up area codes by US states and Canadian provinces. Click the specific area code link to view the details.
United States Area Code List