915 Area Code
With 915 area code, you may increase your incoming calls and sales.
Customers in multiple areas can use various phone numbers provided by EasyLine.

Instant setup

No Contracts

Cancel Anytime
What is the 915 area code?
915 is one of the original 86 area codes created by AT&T and the Bell System in 1947. It originally served western Texas including El Paso. 915 was split in 2003 creating the need to update some of the phone numbers to area code 325, and again in 2003 to create area code 432.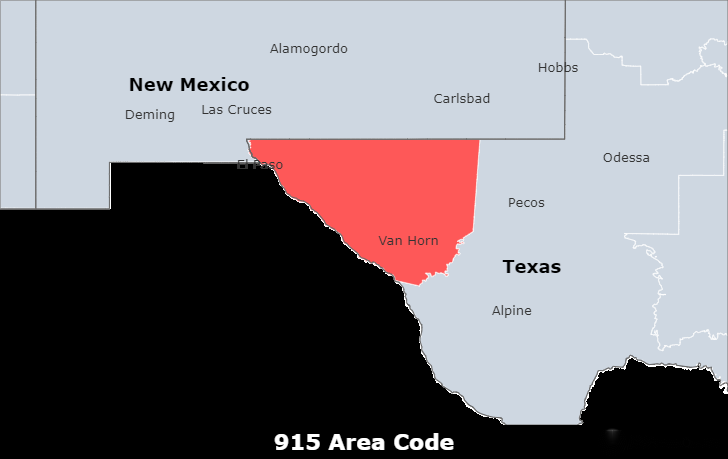 Where is area code 915 located?
Area code 915 is the area code for El Paso, TX and the surrounding areas. It is the only area code that serves the area.
What timezone does the area code 915 belong to?
The 915 Area Code is located in the Central / MountainTimezone.
What is the main city in area code 915?
El Paso, city, seat (1850) of El Paso county, extreme western Texas, U.S. It is located on the Rio Grande, there bridged to Juárez, Mexico, just south of the New Mexico line. The largest of the U.S.-Mexican border cities, it lies at the foot of the Franklin Mountains (at an elevation of 3,762 feet [1,147 metres]) below a narrow pass where the Rio Grande issues from the bare southernmost spurs of the Rocky Mountains.
What area codes are nearby 915?
915 (El Paso, TX);432 (Midland, TX);
575 (Las Cruces, NM);
Why should you get a local phone number for business?
1.Make yourself appear to be a local from anywhere.
2.Create trust among your customers.
3.Substitute a mobile phone number for a landline.
4.Assign a number to each individual or team.
5.Track phone calls and receive analytics based on phone number.
6.Make your company's phone number memorable.
7.Make your phone numbers adaptable to every situation.
8.Easily forwards calls to the appropriate individuals.
Where can I get a local phone number with 915 area code?
Get an extraordinary local number for your small business with EasyLine.
Does your business need to establish a presence in neighboring towns and cities? Or perhaps create a national network of local numbers across the USA and Canada? EasyLine offers all types of numbers in all 48 mainland US states, and most Canadian states. Have calls to your local numbers forwarded to any phone number in the USA or Canada.
If you're looking forward to getting a local number for the best price, EasyLine is definitely the one you'd pick. Get a second phone number in less than 3 minutes!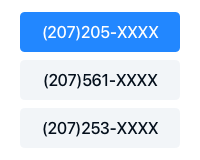 Pick a Number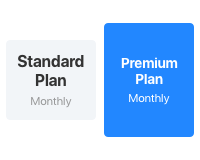 Choose a Plan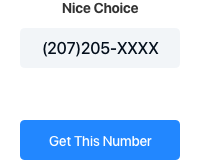 Get Started
Get a 915 area code number for your business
To make it much easier for you to get up and running.
Complete List of US and Canada Area Codes
You can look up area codes by US states and Canadian provinces. Click the specific area code link to view the details.
United States Area Code List